by Hope
I've been making list upon lists of what I want down the road, what my future will look like, what my personal goals are, both financial and otherwise. I have about filled a notebook with my scribbles and wandering thoughts.
As I begin to narrow down what I want, I have begun to make lists of how to get there.
So my question is, what does a 5 years plan look like? Is it just a bulleted list of goals? Does it include a breakdown of steps to achieve these goals?
I've become pretty good about setting baby step goals and achieving them. And as a project manager professionally, I am pretty good at scoping out longer term plans and goals, considering resources and other constraints.
What do I Want
I guess I've never sat down and thought too much about life after kids. Other than my desire to travel and thoughts of living in an RV someday…just really haven't put too much thought into it. So this has been a fun and enlightening experience.
It's also made for interesting discussions with the kids. Each of them have a different perspective on what they thought I would do and what they want me to do. But thankfully, I have become very clear in that this step, this plan is about my future, my security, my finances.
And in focusing on me, hopefully, I will free them from the burden of me in my latter years.
So, BAD community, what does your 5 year plan look like? Where do you keep it? What does it include? What does it not include? How detailed is it? Who do you share it with? And how often do you review and update it?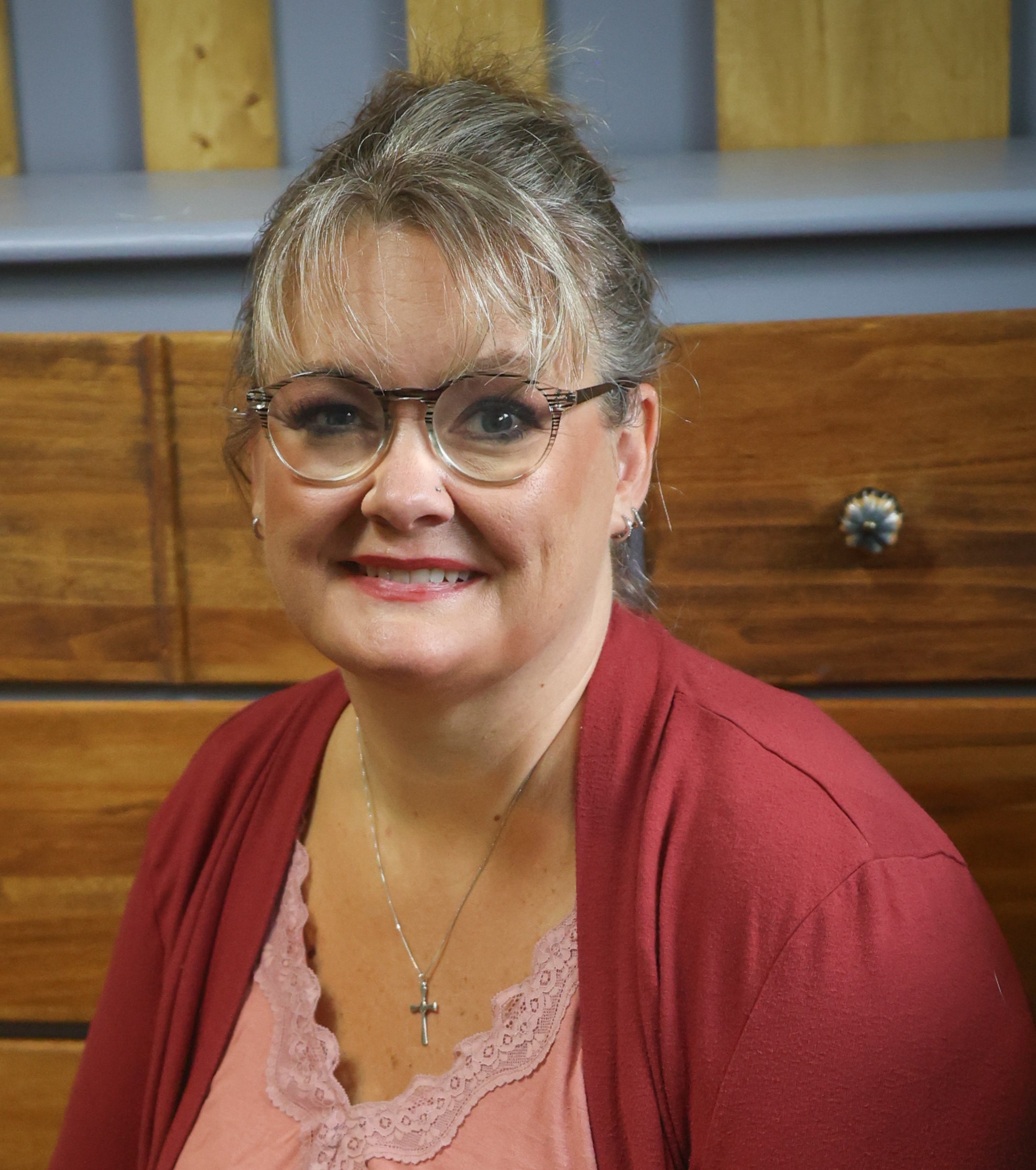 Hope is a digital marketing manager and foster/adoptive single mom to five kids. She has run her own consulting company for over 15 years and took a leap of faith returning to the corporate world in 2021 to a job and team she loves! Hope began sharing her journey with the BAD community in the Spring of 2015 and feels like she has finally mastered the balance between family first and wise financial decisions.