by Hope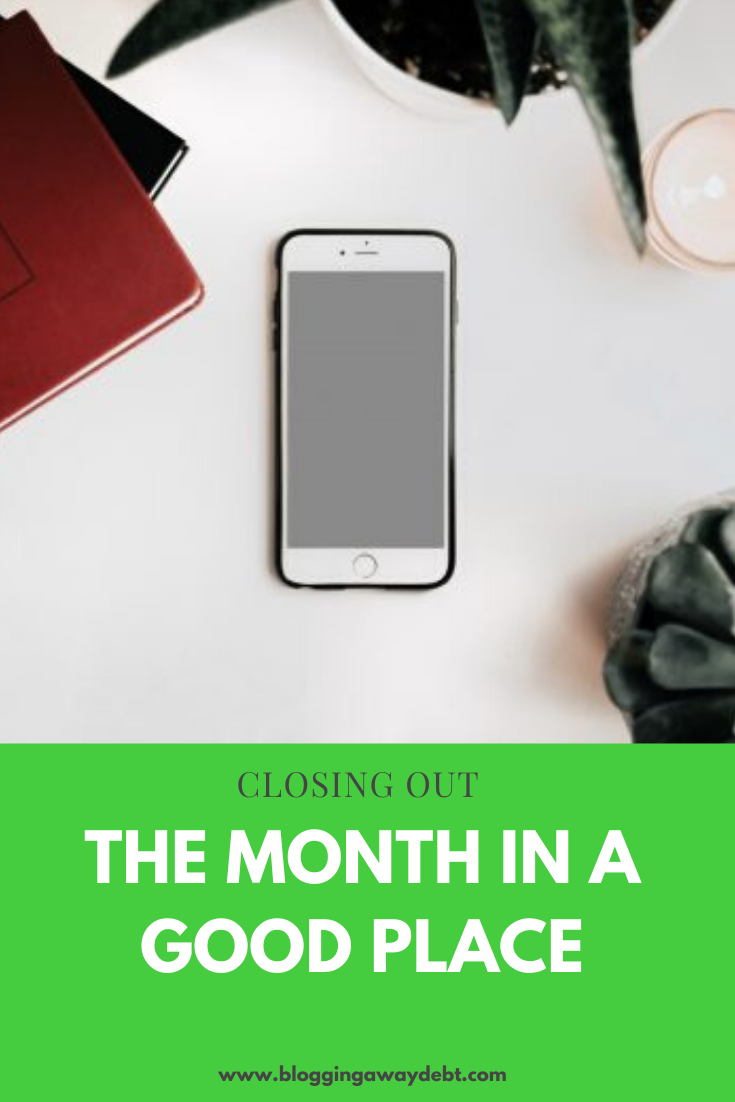 In early May, I set forth my plan to tackle my smallest student loan. In addition, Princess got her first job and her driver's license this month. And what I haven't yet revealed because it just happened is that History Buff purchased a car…a $1,000 beater truck in cash. I am one proud mama!
And now that we are at the end of this month, I'm leaving it behind and feeling very good about it!
My Financial Wins
Not only did I succeed in paying two months of minimum student loan payments, but I paid $1,000 towards my lowest balance student loan. That's $1,000 total, not $1,000+306+306, but since there are no required payments, all $1,000 went to the smaller loan. Woohoo! I'm only $178 of my monthly goal needed to pay off this particular loan in one year.
Princess' senior year tuition…paid 1/2 of that. I also paid $1,500 towards Princess' school tuition for the year. There is no penalty if I pay her full tuition by December 1st, so I decided to just pay 1/2 right now.
Thanks to a fantastic month at work, after a miserable month, we are back in the black as far as living on last month's income.
I was able to cut down Princess' insurance cost from the original quote of $1,800 for 6 months to $1,500 for 6 months. It's not much, but every little bit helps.
What is Next
Phone Service
This coming month, in addition to my continued goal of tackling my student loans, I am dealing with my phone service. After years and years with Verizon as a business account, I am intently pursuing a cheaper option but with as good service. My phone is a key tool in my business so I can't chance service issues. But I am done with the outrageous pricing and more specifically done with the "dangling" carrot of a "new" phone every two years which just keeps us tied up and my bill too high. More to come on that.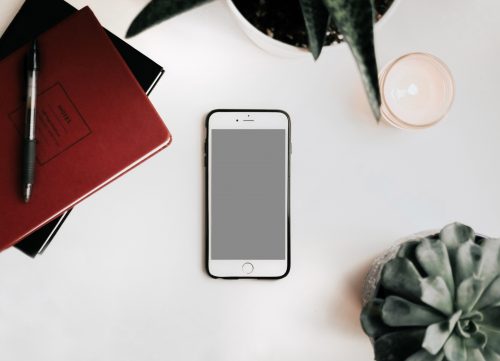 Auto Insurance
I've been nose deep in auto insurance the last couple of weeks with History Buff buying a new car and Princess getting her driver's license.  I love our service with USAA. I've had my insurance with them forever and been banking with them almost as long. But it's time to put some due diligence in and see if they are the best fit for us. I'm also going to explore moving the twins off my policy since they are both now working full time and paying their own auto insurance bills.
My next post will be a debt update…and I am so excited about it.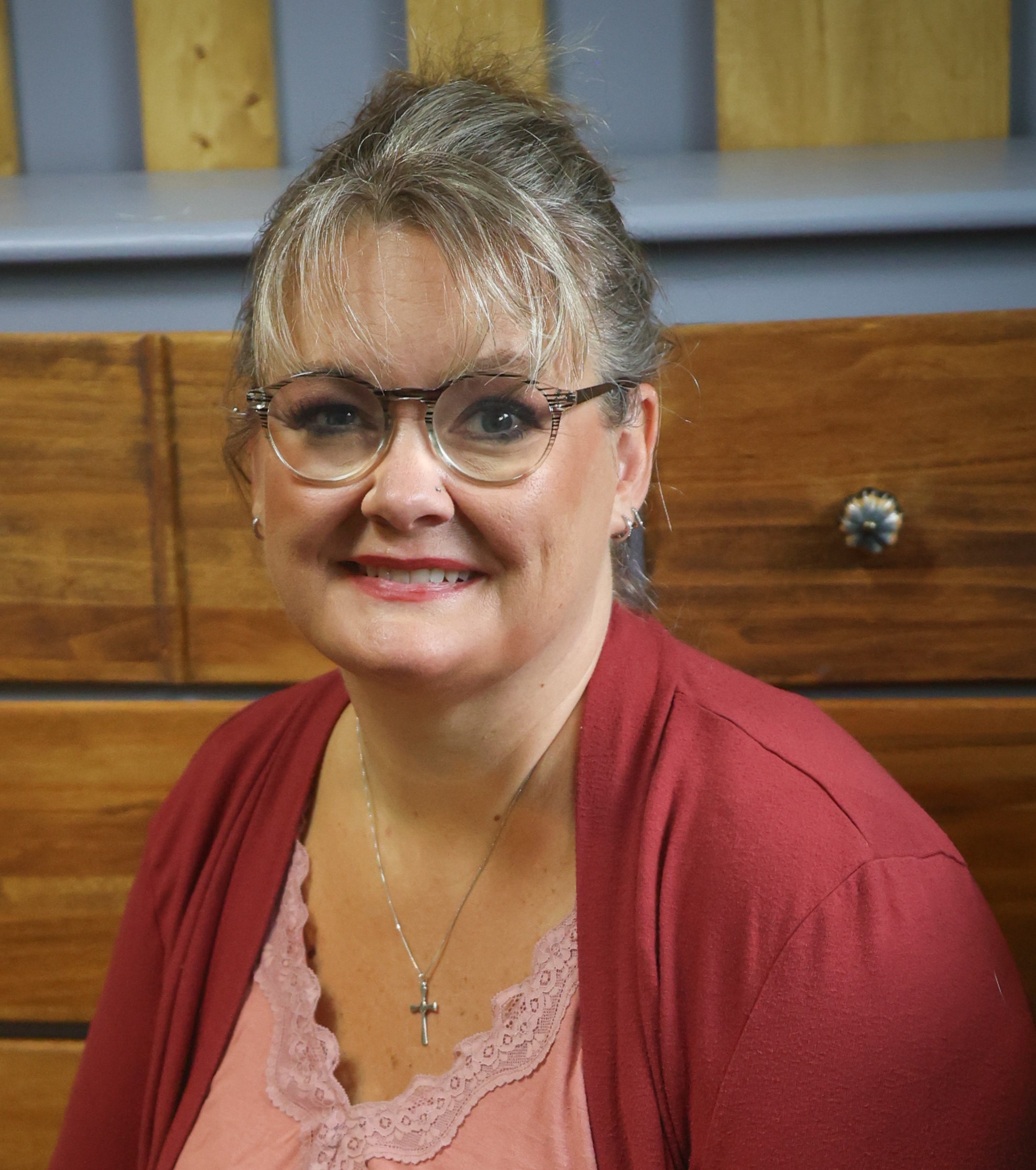 Hope is a digital marketing manager and foster/adoptive single mom to five kids. She has run her own consulting company for over 15 years and took a leap of faith returning to the corporate world in 2021 to a job and team she loves! Hope began sharing her journey with the BAD community in the Spring of 2015 and feels like she has finally mastered the balance between family first and wise financial decisions.