by Hope
It is official. Princess has her first job. She turned 16 earlier this week. Applied for jobs the next day. Went in for an interview the day. And was hired on the spot. Score!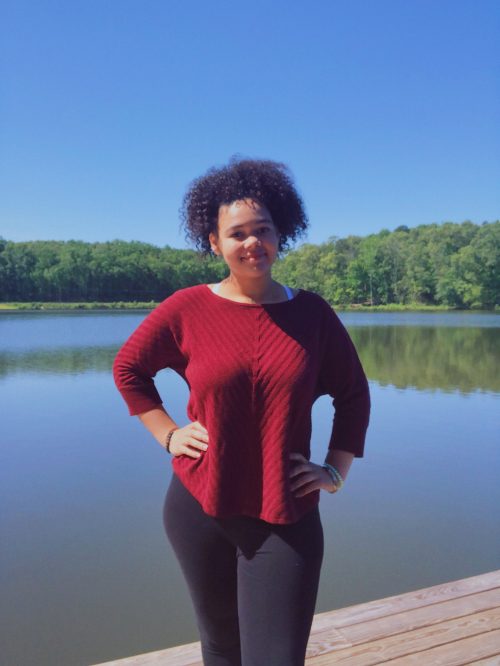 We are not sure how many hours she will get per week; although, she told them she would like to work full time. She will make $8 an hour at a local fast food restaurant as a cashier.  Unfortunately, there has been a delay in getting her drivers license due to logistics within the state so she won't be able to drive until the end of the month.
A New Car in the Family
As a result of all this, History Buff is ramping up his plans to get his own car. I am not sure how this will pan out as I do not know how much he has saved.
And for now, there will be no other car for Princess, so she and I will share as originally planned. Her dad changed his mind about coming for her birthday at the last minute. And at this point says he doesn't have the money for a car. All of which is fine, and not a complete surprise. Just disappointing since he told her repeatedly she would get a car for her 16th birthday and that he was going to come for her birthday. But frankly, neither of us was surprised when neither panned out. But I was disappointed for her.
The Increased Cost of Auto Insurance
I did call our insurance company to find out how much our auto insurance policy will go up when she becomes a licensed driver…
Wait for it…$1,898 for a 6 month policy. And that's if we do not add a 3rd car to the policy. I'm not sure what it will be if we add another car. I also quoted removing one or both of the twins in case that would be cheaper, since they pay their own insurance. But since they are under 25 and still live at home, it continues to be cheaper for them to stay on the family policy.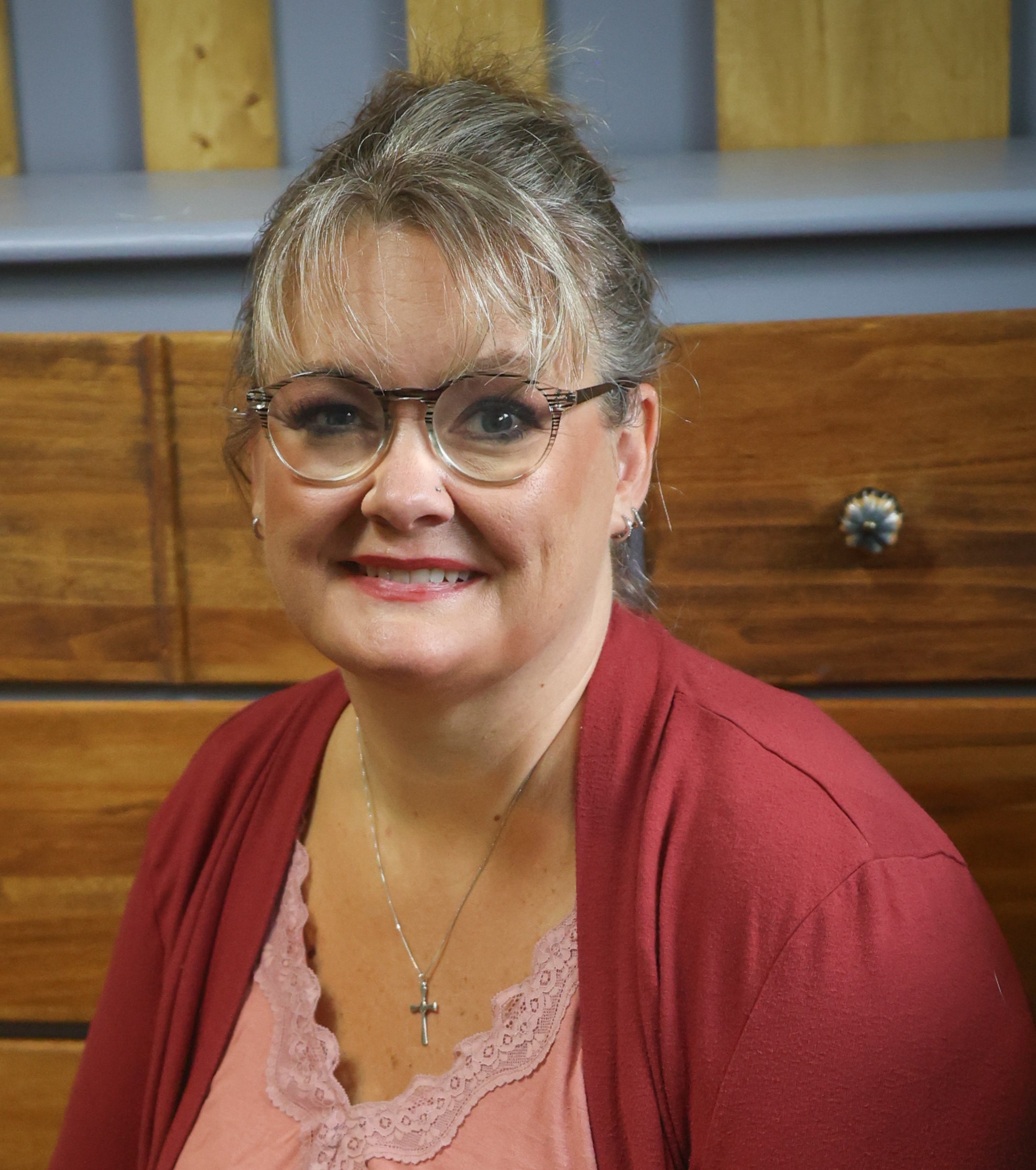 Hope is a digital marketing manager and foster/adoptive single mom to five kids. She has run her own consulting company for over 15 years and took a leap of faith returning to the corporate world in 2021 to a job and team she loves! Hope began sharing her journey with the BAD community in the Spring of 2015 and feels like she has finally mastered the balance between family first and wise financial decisions.