by Hope
Do you have kids at home? Are you having to participate in their schooling or are they pretty independent?
Has your work laid you off or furloughed you? Or are you now working at home for the very first time?
Are you having to prepare more meals at home than you have for years and years? Have you found yourself using paper plates more often or maybe running the dishwasher constantly?
Do you find yourself hiding in the closet or maybe the bathroom, just to get a moment alone and away from your spouse or your roommate or your kids?
Have you found a place to spread out for work? Or to work on projects? A place that you don't have to clean up every time you do something else?
Or maybe your a retiree and finding something new to do around the house has become a challenge…the libraries are closed, so no new books, the craft stores are closed so no supplies or classes to take, and no trips to take or even look forward to for the time being?
Or are you…
On the other side, are you finding new things to learn and try? Reading books you have on hand or maybe checking out new books online?
Maybe you've signed up for a new online course? Free or paid?
Have you picked up hobbies you set down years ago? Watching YouTube videos to try some home improvement DIY projects?
I keep seeing that meme floating around talking about if you don't come out of this quarantine with a new skill, new side hustle, etc. then it wasn't time you were lacking…yada, yada, yada. What are your thoughts on that? Are you preparing yourself for a new beginning with this current state of affairs ends? Or are you assuming that the world will go back to "normal?"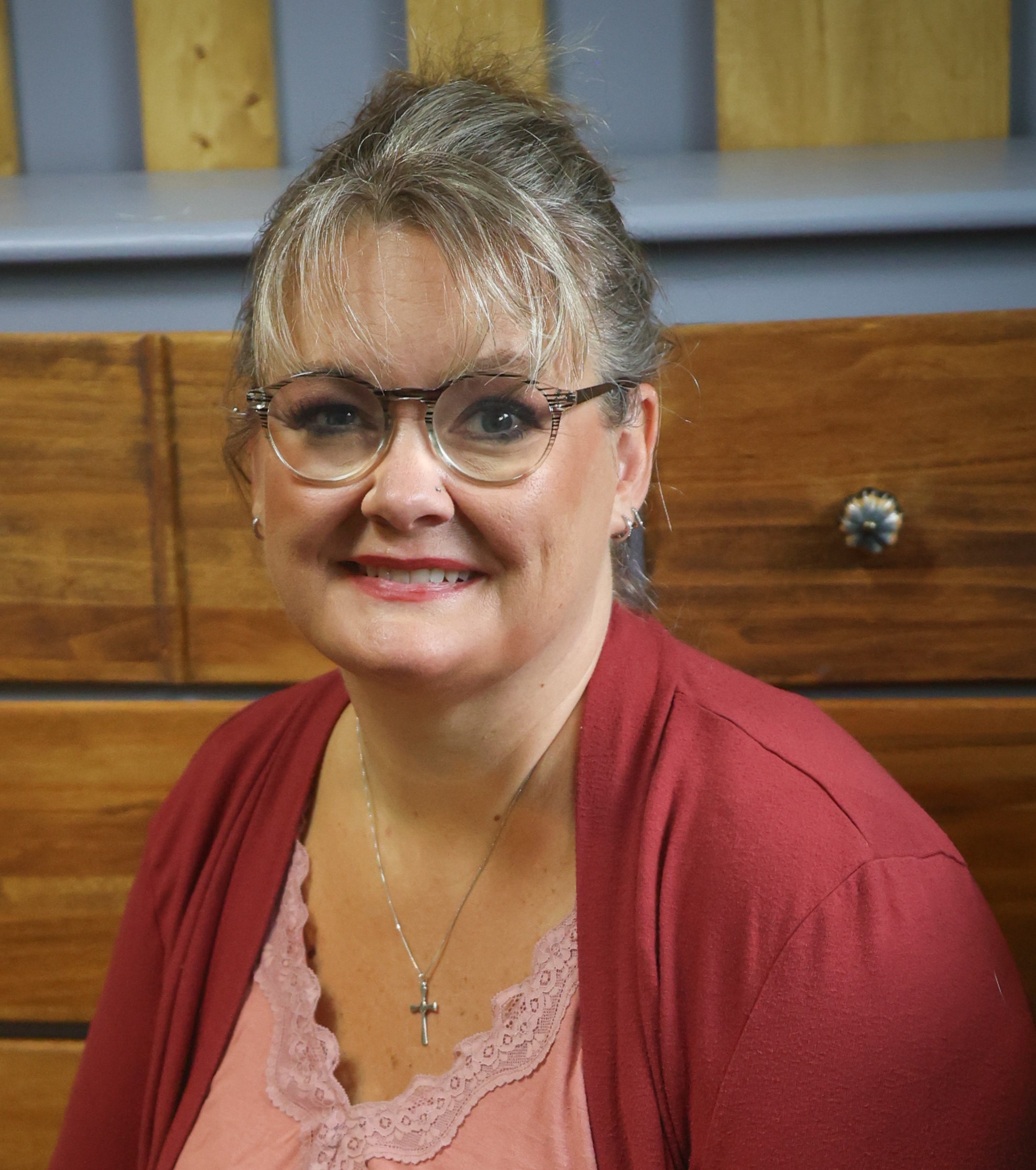 Hope is a digital marketing manager and foster/adoptive single mom to five kids. She has run her own consulting company for over 15 years and took a leap of faith returning to the corporate world in 2021 to a job and team she loves! Hope began sharing her journey with the BAD community in the Spring of 2015 and feels like she has finally mastered the balance between family first and wise financial decisions.