by Hope
One of my old bad habits both health-wise and economic-wise has reared it's ugly head in the last couple of months. I can't blame it, in its entirety on the quarantine and COVID 19, but I it's definitely not helped.
Soda…we've got soda in the house again. And not just a few, but several cases of several different flavors. One of them being Coke. Something I gave up years ago, early in my debt payoff journey. (Giving up Coke)
It started with just getting the kids a treat when I first bought groceries for our lockdown. Then I ordered some in an Amazon Pantry order. And then…well, it snowballed and I began drinking them and buying them for myself.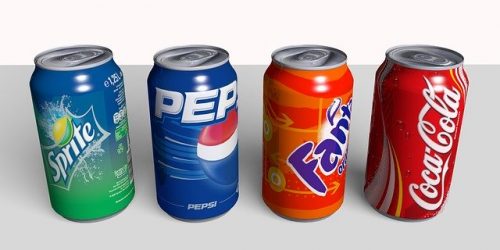 While the financial implications have not been significant up to this point. The health ones certainly are. I'm a "recovering" diabetic, meaning I am off my medication and controlling my numbers just with my diet…soda definitely does not play well in this scenario. And I recognize this!
If Facebook posts are true, others are having similar struggles…eating too much, binge watching too much Netflix and so on. How about you? Any old habits or new ones that you are recognizing as unhealthy?
I especially like the meme that says something to the effect of "after this quarantine, should I call in to the producers of the 600 lb life, or will they find me?" Can anyone else relate?
I have decided to curtail this bad habit immediately. And have let the kids know that once the ones we have are gone, I will not be buying anymore.  I do miss getting ice cream. But on my last shopping trip, I bought everything to make Princess a birthday cake. I cannot believe she will be 16 in just a month. I do wonder if she will get to take her driver's test with the way the world is going. She has been working feverishly on the required 30 hour online drivers course.
Once again, I hope you are well. I hope you are finding productive things to occupy our time. And I hope that you are finding good habits to build versus my bad habit I have picked back up!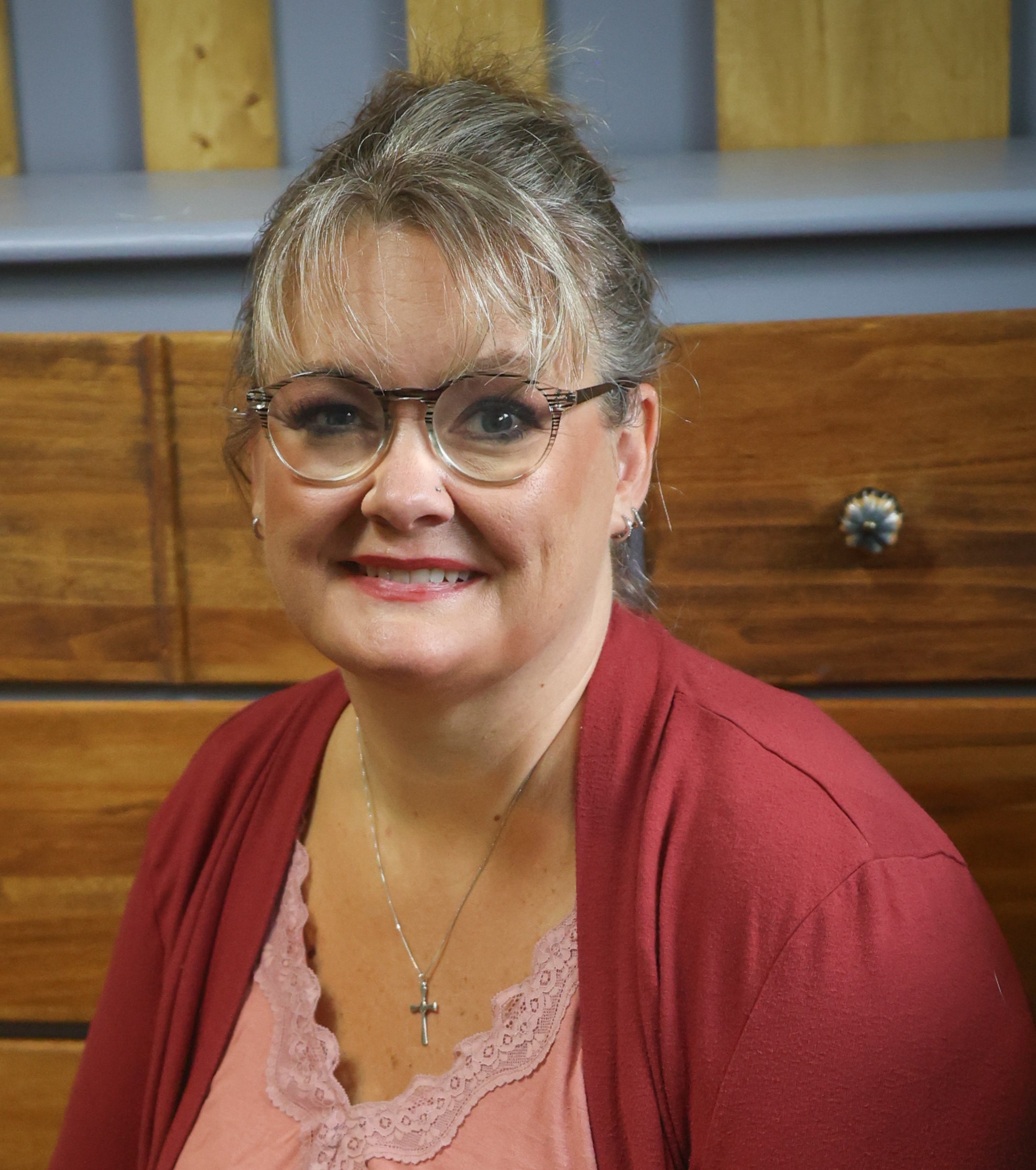 Hope is a digital marketing manager and foster/adoptive single mom to five kids. She has run her own consulting company for over 15 years and took a leap of faith returning to the corporate world in 2021 to a job and team she loves! Hope began sharing her journey with the BAD community in the Spring of 2015 and feels like she has finally mastered the balance between family first and wise financial decisions.