by Hope
I think it was during the interview process that someone asked what my hardest sacrifice would be during this journey. I think I responded travel or something which is very true as I LOVE to travel. But as I started looking at things and where I could cut back, I found the hardest one – Coke.
I am hands down a Coca Cola addict. I don't drink water, I drink Coke. I drink a Coke when I get up in the morning and then pretty much constantly have them in my hand throughout the day.
I quit Sunday.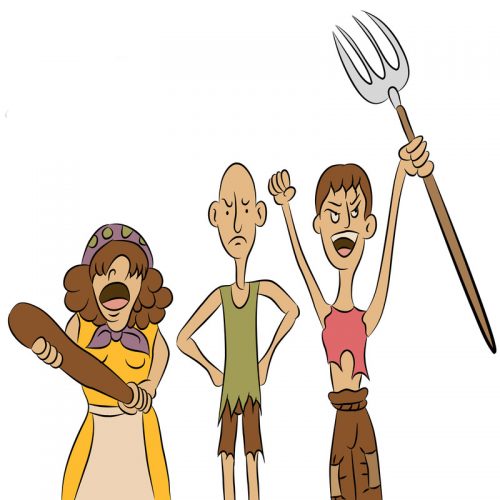 The way I figure it, cutting soda out of my diet will take a good $30 off our weekly grocery bill. Whether it's a 12 pack at the grocery store, two taller ones at 7-11 (2 for $2,) or two 2 liters for $3. It adds up quickly especially when it's a constant. Not to mention the health factor, which a whole different aspect.
I am determined. But right now, it feels like a bunch of little people jumping around in my head with pitchforks and sledgehammers!
So raising my glass of lemon water to you as I cheer myself on in this endeavor. Once the headaches reside I'm sure more great ideas will come to mind to speed this process along.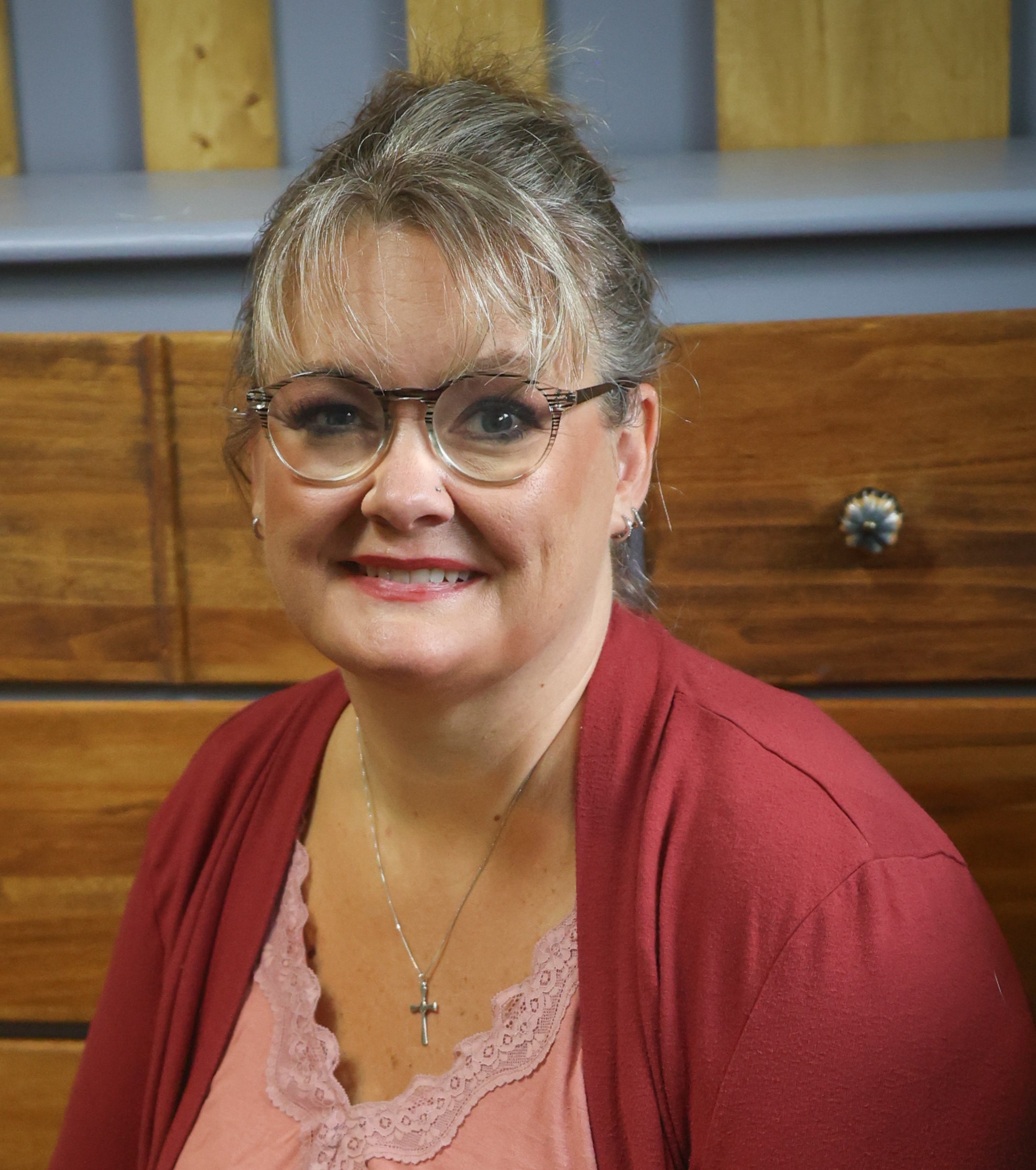 Hope is a digital marketing manager and foster/adoptive single mom to five kids. She has run her own consulting company for over 15 years and took a leap of faith returning to the corporate world in 2021 to a job and team she loves! Hope began sharing her journey with the BAD community in the Spring of 2015 and feels like she has finally mastered the balance between family first and wise financial decisions.