by Hope
As I have gotten on better footing financially, I have built a couple of savings accounts, been able to pay all my bills on time and stopped worrying about checks bouncing. But I recently discovered the peace of mind setting up overdraft protection can give you.
I wrote about forgetting to pay my utility bill last month. While I was looking around my bank account at that time, I found the settings for overdraft protection.
At first I set it to my credit card, that is with the same bank, but as I thought about it, I didn't want to risk an unexpected charge that is counted as a cash advance. So I set up a separate savings account and put $500 in it and set it up as my overdraft protection.
Little did I know that I would forget a bill, I actually paid and need my overdraft protection. Thankfully there is no charge for using this service. Because to cover all the bills I scheduled, I over-drafted my daily checking account by $150.
Talk about a feeling of security!!!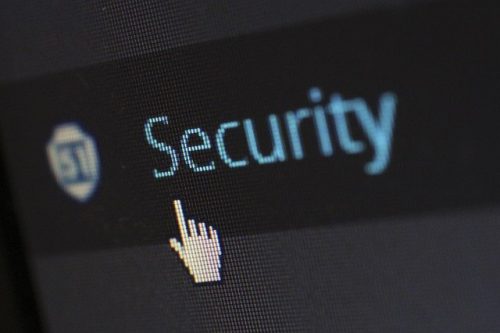 It feels good to no longer worry about bouncing checks or robbing peter to pay paul and so on. I was able to immediately repay my overdraft account and am so grateful for the peace of mind this service gives me. And I think it might be the second most power psychological boost after having a decent savings account available.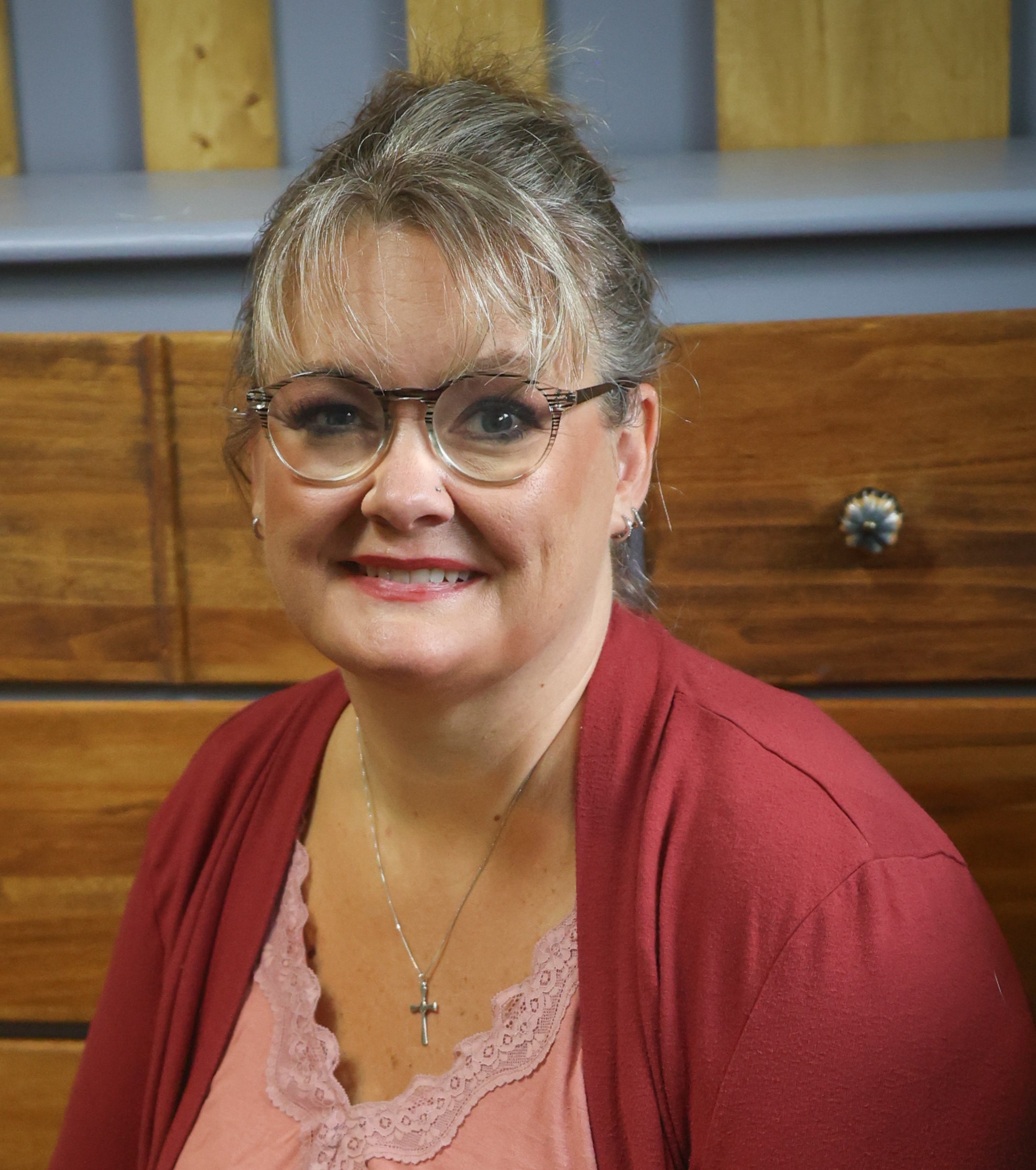 Hope is a digital marketing manager and foster/adoptive single mom to five kids. She has run her own consulting company for over 15 years and took a leap of faith returning to the corporate world in 2021 to a job and team she loves! Hope began sharing her journey with the BAD community in the Spring of 2015 and feels like she has finally mastered the balance between family first and wise financial decisions.