by Hope
You mark down that you paid it. Watch for the payment to come out of your bank account. And wonder why they are taking so long to deposit it.
But have really failed to pay your utility bill – your gas, water, sewage and trash pick up bill (all in one.) Yup, just discovered this morning that I failed to send the payment.
Ugh!
Jumped on my bill pay app real quick and scheduled payment for this Thursday, but I'm sure I will incur a late fee since I think it was due on the 10th.
And the thing is, I turn things green when I have the exact amount due. And then I turn them yellow when I've scheduled payment. So I know what is owed and outgoing and upcoming at any given moment.
But I really dropped the ball here! I would like to blame it on the crazy of working, driving Princess to and from and caretaking for my mom and grandmother the last two weeks. But my mom arrived on the 9th, so really I should have scheduled this payment before that. (At least that's what I recollect.)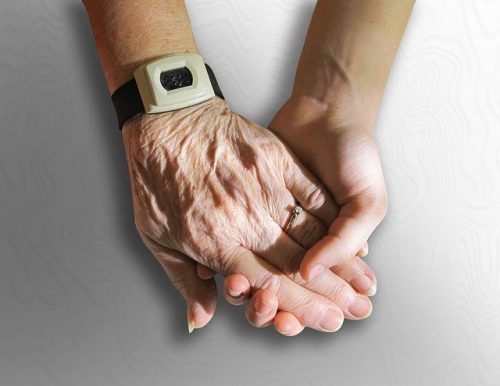 But I will tell you what…caretaking is not for the faint of heart. Or the impatient. Or the over-tired. But it has been good in many senses too. This is the most time I've spent with my mom in years. And even though she is loopy at times…her first question when I arrived was "where did I sleep last night?" And yesterday she was talking to my dad…and waving at him, and he is in Texas. It has been good.
And I've just got to make it through this week until things will go back to "normal." Now I'm off to double check all my other "paid" bills to make sure I actually have scheduled payment.
PS – My grandmother came through her 4 hour surgery just fine, they removed 4 teeth and part of her gums and jaw. She will be on a "no chewing" diet for a while. Thankfully it is soup season. And the doctor is hopeful he got all the cancer.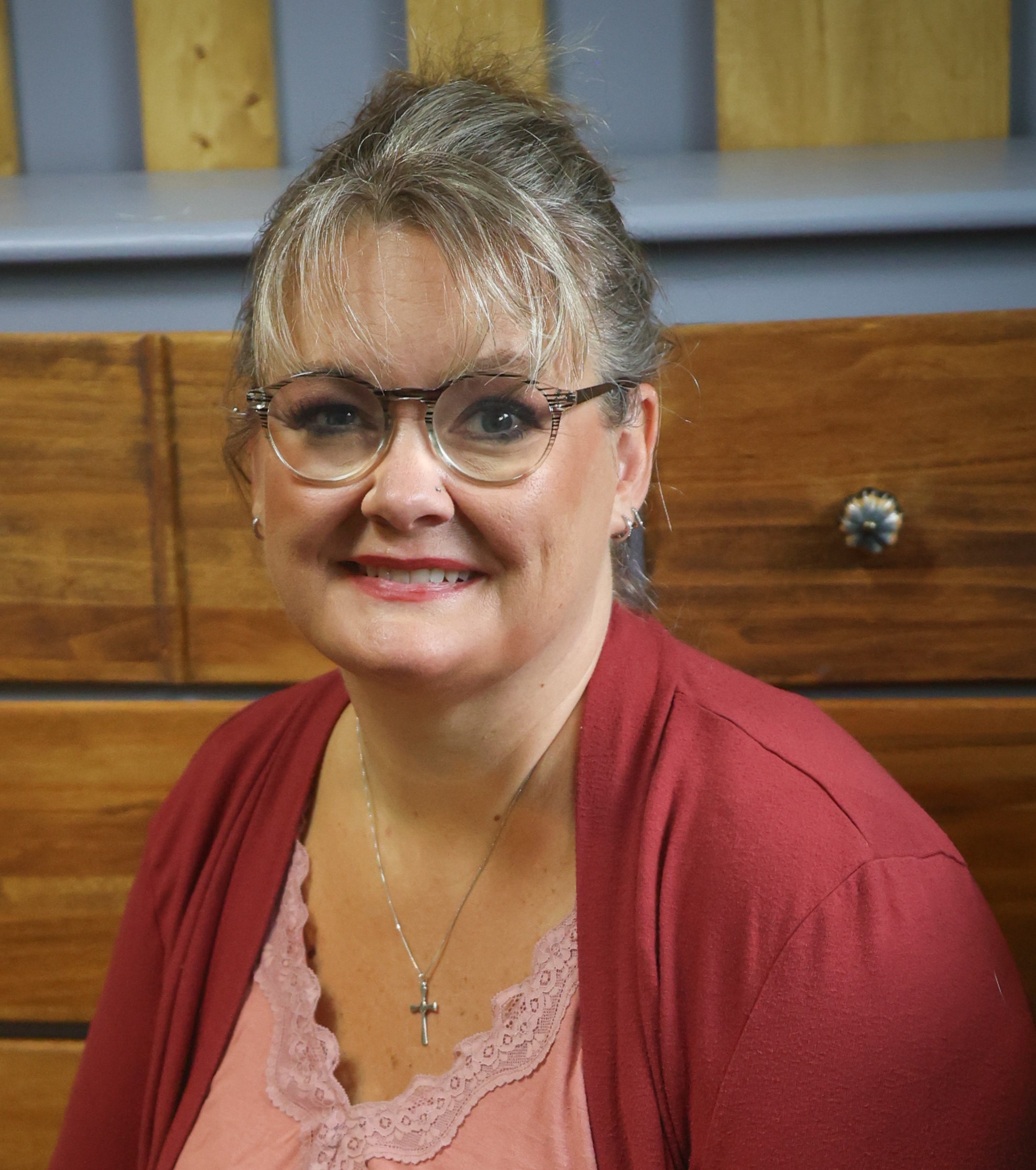 Hope is a digital marketing manager and foster/adoptive single mom to five kids. She has run her own consulting company for over 15 years and took a leap of faith returning to the corporate world in 2021 to a job and team she loves! Hope began sharing her journey with the BAD community in the Spring of 2015 and feels like she has finally mastered the balance between family first and wise financial decisions.