by Hope
I previously wrote about the two $650 vouchers Princess and I received for voluntarily giving up our seats on a flight to Texas to visit Gymnast and my parents last summer. The original tickets cost us either $11 or $64 each, I can't remember now…we had to spend a couple of extra hours at the Dallas airport, but otherwise, were not inconvenienced at all.
But we got $1,300 from American Airlines for the inconvenience and have a year to use them. I used part of one of them to book our Thanksgiving flights to Texas. Score!
I wanted to use them for some of Gymnasts travel, but because he is only 14, American charges a $150 unaccompanied minor fee in addition to the flight charges. And they expire before he turns 15.
Tickets Booked
With expiration looming and not wanting to waste them, I booked an additional 4 roundtrip tickets with our remaining voucher. (And I will still have $160ish dollars left.) Guys, we got 7 roundtrip tickets from our vouchers for those two seats we gave up on one leg of our trip!
With that being said, the 3 of us are going to Chicago for part of Princess winter break. She hasn't seen her paternal grandparents in almost a decade and has had VERY limited contact with her dad in the last 6 years, plus I will get to see Gymnast in a city I love and History Buff has never been. We have free accommodations and both kids know they have to save their spending money. Score!
Problem Solved
I posted earlier about the issue I was having with when to send Princess to Texas for her week alone with my parents (her first time to request this.) Therefore, we decided to avoid all the issues we are having with the summer, and she will go for her Spring Break.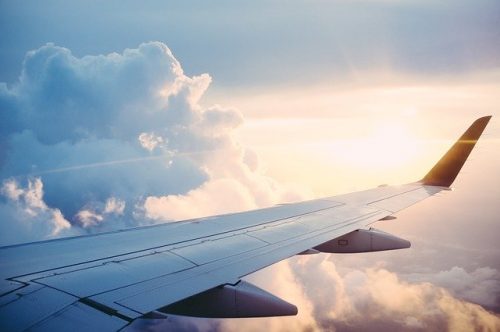 Gymnast will be coming here for his Spring Break, but again, I didn't find it economical to use the vouchers for him. But I'm hoping I can use the remainder of the vouchers for his summer travel after he turns 15. The expiration date gets extended by a year as we use them.
I am so freaking excited. Travel is in my blood, I crave it as most people crave breathe. It's been one of the hardest things to give up. For the past years, it was satisfied with the kids' competitive sports.
Now if I could only work it out to get some additional travel vouchers, I would be a happy camper! Do you have any cheap…rather FREE travel resources or tips? I really need to stick with free until I get more out of debt.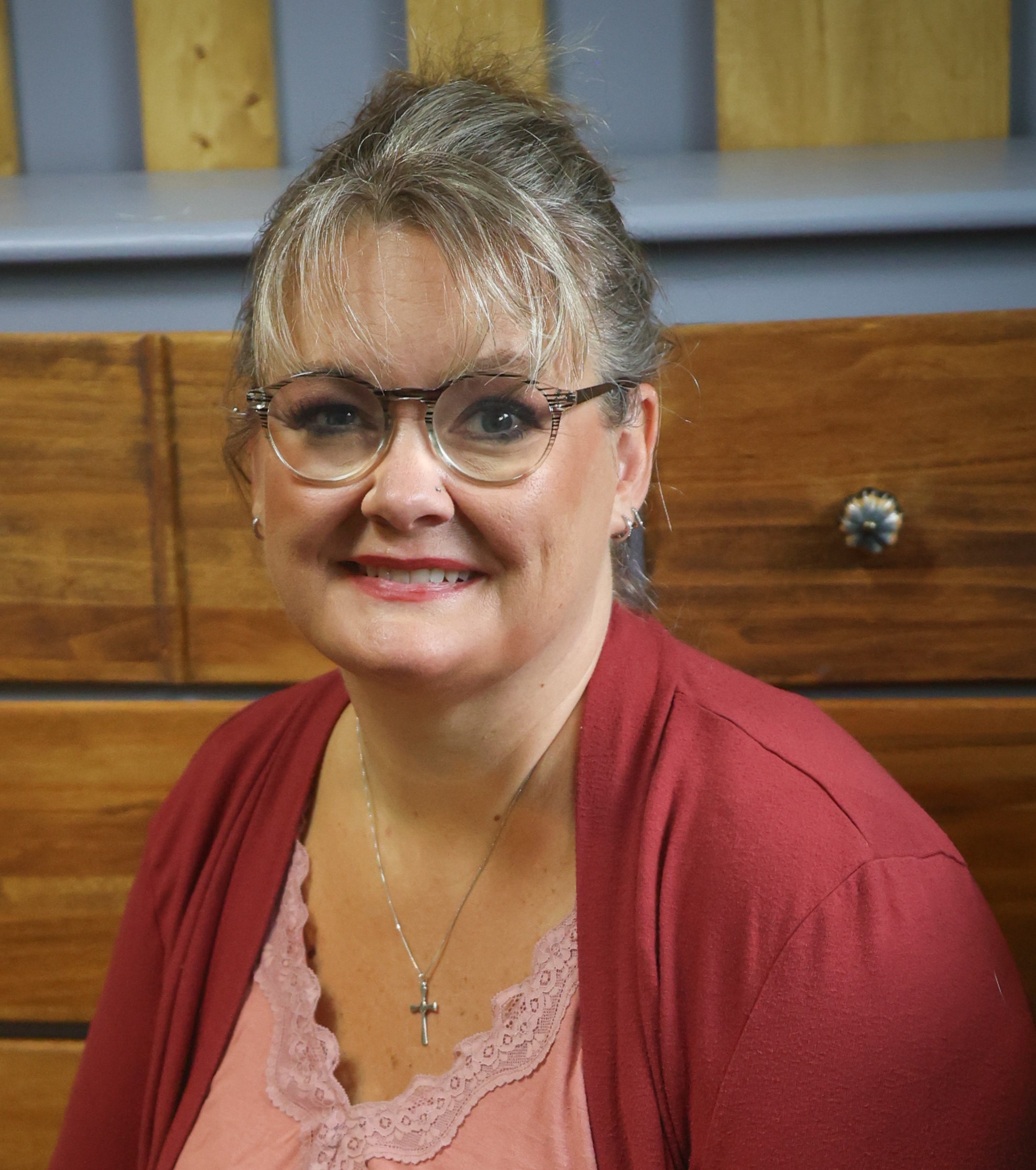 Hope is a digital marketing manager and foster/adoptive single mom to five kids. She has run her own consulting company for over 15 years and took a leap of faith returning to the corporate world in 2021 to a job and team she loves! Hope began sharing her journey with the BAD community in the Spring of 2015 and feels like she has finally mastered the balance between family first and wise financial decisions.