by Hope
Do you ever get over saying "No" to your kids? Especially when it comes to things that are traditionally a right of passage? I've had to do that several times lately. And not only does it ache when I do it, but it continues to twinge a bit when it comes up again.
The two most recent examples are a class ring and a letterman's jacket for Princess. I said "No" to both. I looked at my bank account and my own experience having received both items when I was younger.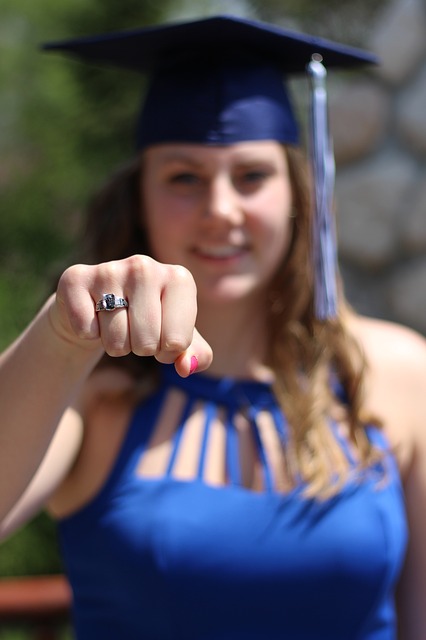 First, they are both very expensive for what they are…the rings started at $300 and went up from there. And the jackets, the same. Even just one of them was more than I thought was worth it, let alone both.
Second, I looked back at my experience…I stopped wearing the jacket the minute winter was over my senior year of high school. And my ring…I have no idea where it went after high school. The next expensive jewelry piece I received was my engagement ring.
The combination of this evaluation led to a resounding "No." But I can't help but feel bad when I hear about the other kids getting their rings this week or seeing them wearing their jackets when I drop Princess off.
Financially, I KNOW this was the right decision. These are both items with a very short "life expectancy" as far as items go. I decided some years ago that I would much rather spend $$ on experiences versus stuff. But the reality is, I know Princess would really enjoy these items. I have found myself justifying expenses for Princess with "she works so hard and asks for so little." It's hard not to feel a twinge.
But I am standing strong. And continuing to try to make better financial decision, despite the heartache it may occasionally cause.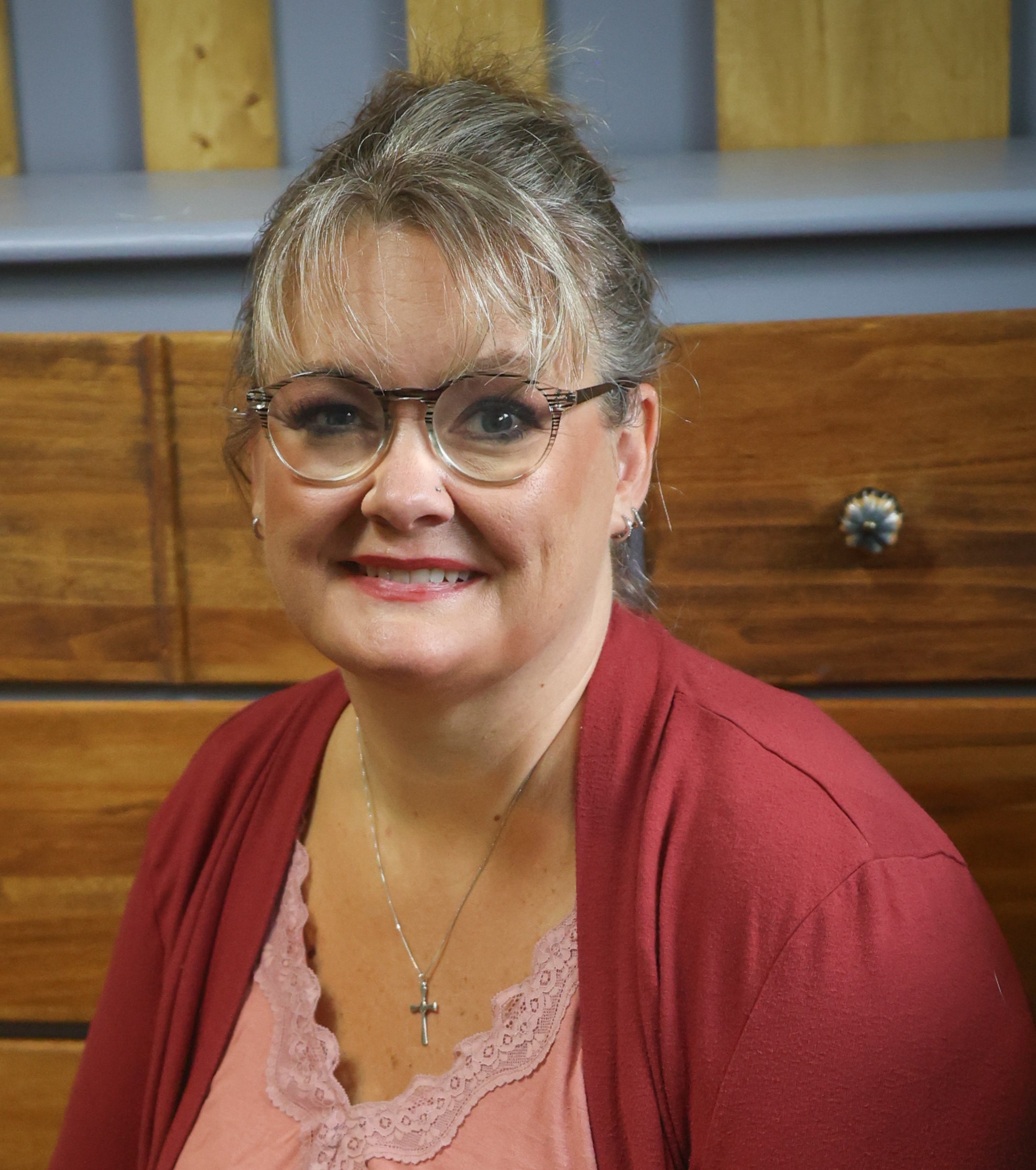 Hope is a digital marketing manager and foster/adoptive single mom to five kids. She has run her own consulting company for over 15 years and took a leap of faith returning to the corporate world in 2021 to a job and team she loves! Hope began sharing her journey with the BAD community in the Spring of 2015 and feels like she has finally mastered the balance between family first and wise financial decisions.