by Hope
When I first started blogging here, I had a couple of thousand in debt from Dell where I purchase my work computers and have always had a line of credit. While I paid off that credit some time ago, I have not closed the line of credit. (It's one of my older accounts so looks good on the credit report.)
Unfortunately, my work computer which is 5-6 years old is now beginning to show signs of failing, and seeing as I am on it 8-10 hours a day and it is my sole source of income…well, for it to fail would be pretty bad all the way around.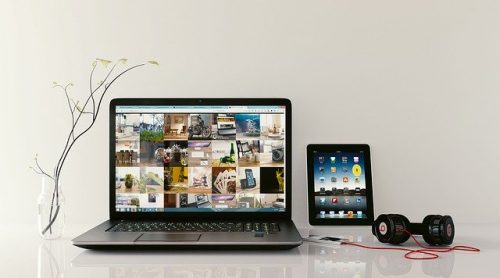 In the past, I would feel okay because I know that line of credit is there and I can easily get a new computer with a day or two. (The kids have computers so I could confiscate one of them for a day or two to stay afloat.)
BUT…now it's different. Now I have savings. And I'm not talking about my personal EF savings. I'm talking about money I have budgeted within my business for equipment. And I am so freaking proud of myself.
I am hoping and praying this computer will last through the first quarter of next year. But it is so nice to know that if it doesn't I've got it covered WITHOUT having to go back into debt. It truly is these little wins that just make me feel good about how far I have come.
(I always have my important files backed up; so thankfully, that isn't a concern. A computer crashing is a pain, but losing documents would be catastrophic.)
Raising my glass of sweet tea to myself tonight as I pat myself on the back for where I am right now. But still dreading the idea of having to buy a new computer and deplete that savings account. But feeling really good about having it. Do you have a financial victory to share today?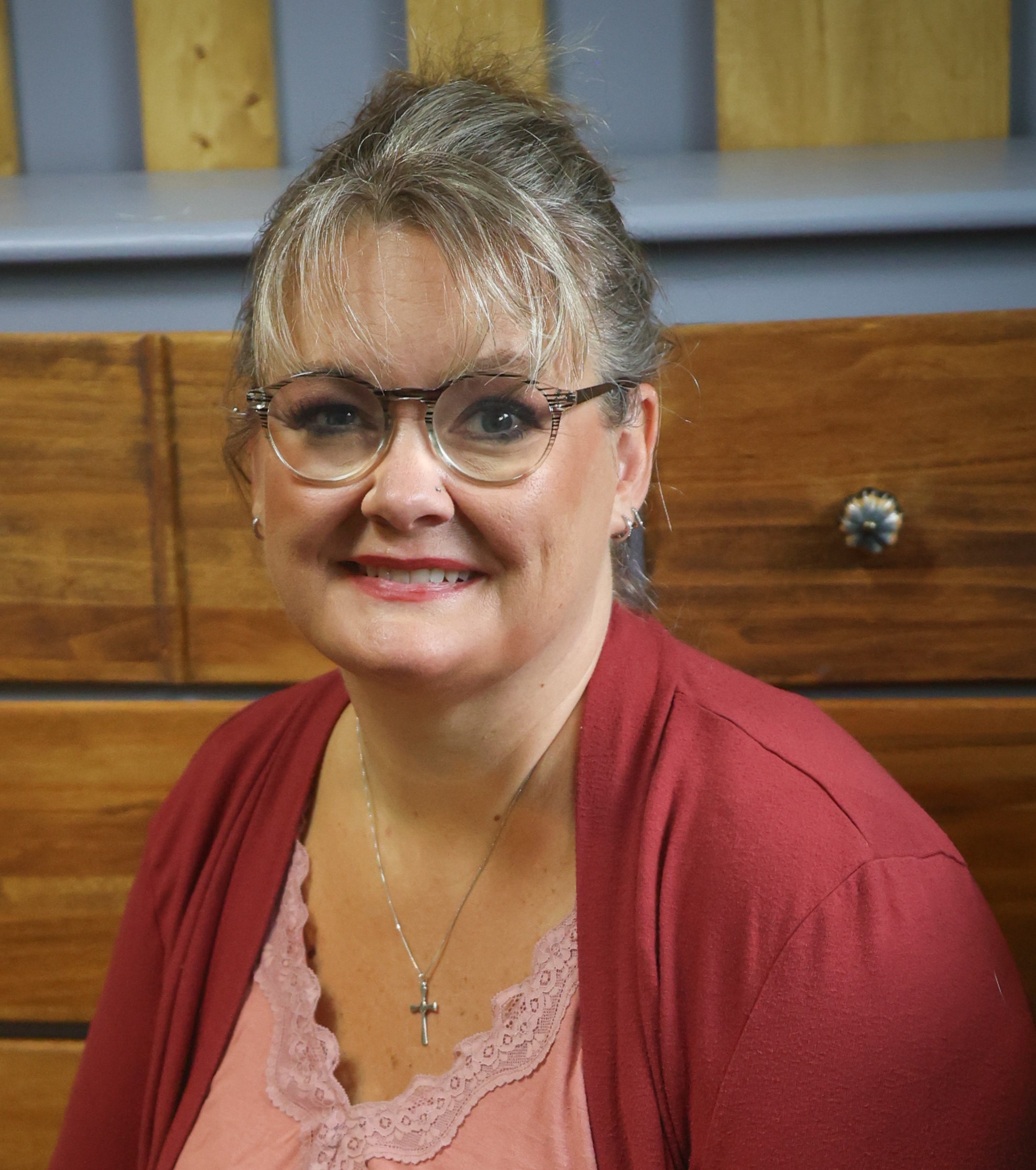 Hope is a digital marketing manager and foster/adoptive single mom to five kids. She has run her own consulting company for over 15 years and took a leap of faith returning to the corporate world in 2021 to a job and team she loves! Hope began sharing her journey with the BAD community in the Spring of 2015 and feels like she has finally mastered the balance between family first and wise financial decisions.