by Hope
I spent some time last night, going over my finances, making plans for next quarter and just generally reviewing my financial status. This was prompted by a record breaking income week this past week…woohoo!
But anyways, as I was doing this walk through my finances, I logged on to each of my bill sites. And all of them have a $0 balance. I'm not behind on anything. I don't owe any late fees.
And yes, I know this is where I've been the last year or so. But I still don't take it for granted. I am so grateful for it.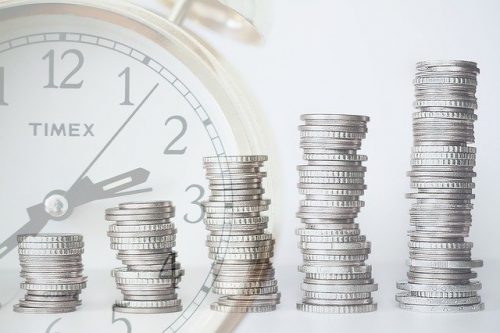 There's just something about being able to pay your bills on time, even if you don't have much left over afterwards, that is so freeing. And after years of not being able to do that, I feel so blessed every time I receive a bill and I can just log on and pay it.
Because of my non-paying client, I am not where I wanted to be or planned to be this month or year end. But I'm in a better place than I thought I would be after taking a $4,000 hit.
I'm going into the year end and new year with high hopes of doing even better next year than I have this. With the knowledge that persistence and hard work do pay off. And knowing that I can do this.
I'm gunning for my last two debts…car loan and student loans. There is nothing I want more then for them to be gone. I'm ready for whatever comes next as I face the last year of having a child at home in school (at least high school.) Lots of changes coming and I'm open to whatever the future holds.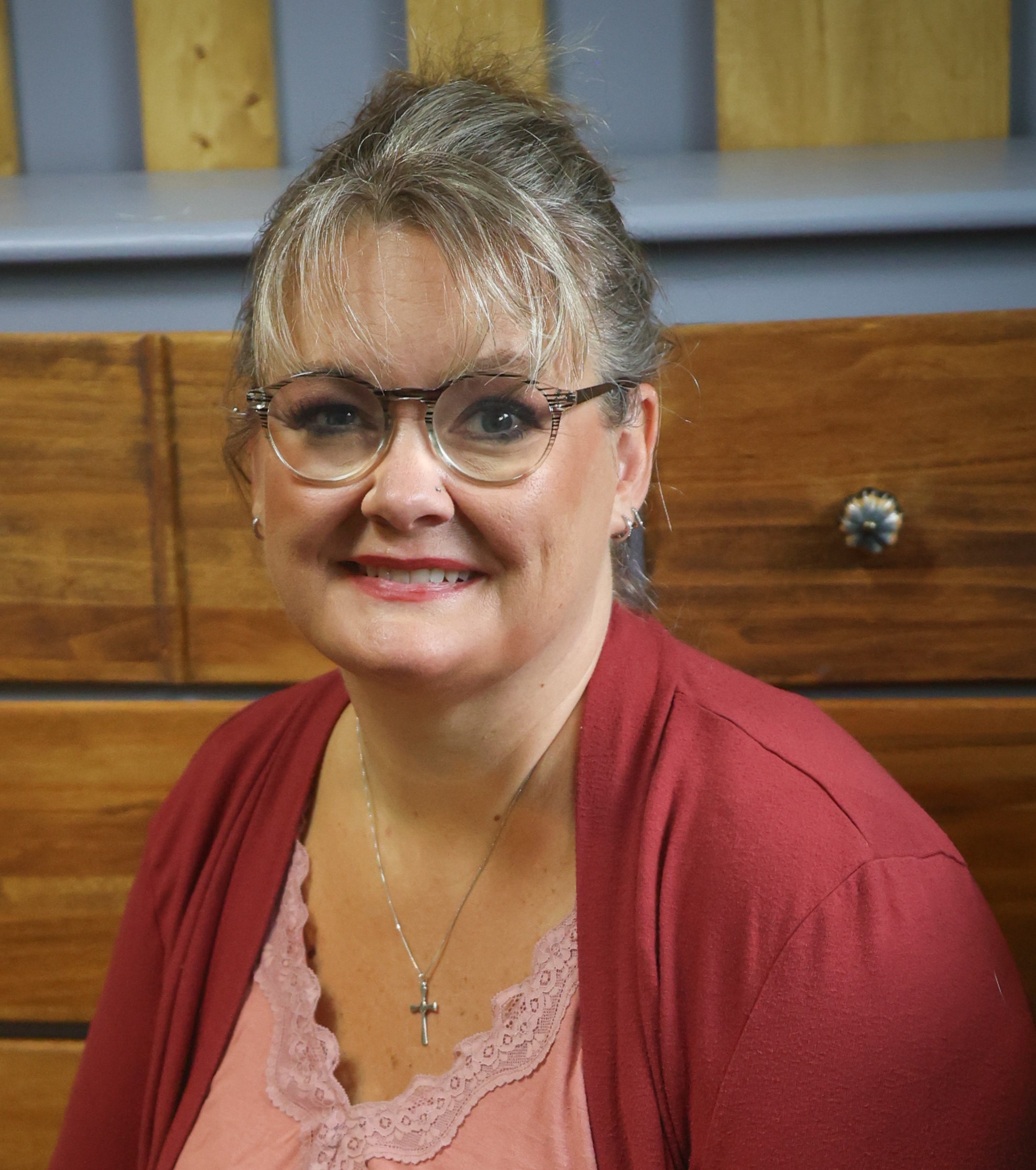 Hope is a digital marketing manager and foster/adoptive single mom to five kids. She has run her own consulting company for over 15 years and took a leap of faith returning to the corporate world in 2021 to a job and team she loves! Hope began sharing her journey with the BAD community in the Spring of 2015 and feels like she has finally mastered the balance between family first and wise financial decisions.