by Hope
I have decided to automate my debt payments. Maybe automate isn't the right way to say it…
For my student loan, which requires a minimum monthly payment of $307, I have decided to pay $100 per week. By breaking down the payment every week, it helps me get ahead a little bit at a time, saves on interest, I think, and at the end of month all my bills are paid and there are no large payments. (Well, except rent, and I think it would irritate my landlord to receive weekly payments.)
I guess this is still a bit muddled still in my head. But I've decided to give it a try…
I've scheduled $100 to go towards my student loan every Saturday. My pay hits for my work through Upwork on Thursdays. Therefore, I have a couple of days to make any changes if the need should arise. But by the end of the first month, I should be almost an hundred dollars ahead. And I'm assuming they will be putting it all toward principle, but I'm going to have to watch to see how it goes.
$100 per week x 52 weeks = $5,200 towards my student loans
Student Loan: Current balance is $33,779
That's definitely not gazelle fast on pay off, but definitely more than the minimum and when I have several months of abundant workload, I can put some extra toward it.
I'm planning on doing the same thing with my car loan…but I'm thinking of doing $250 per week on it. I have to finish my new budget to see if this is sustainable for me though. But I won't start it until the new year.
$250 x 52 weeks in the year = $13,000 towards the car.
Car Loan: Current balance is $19,492
That's not too shabby. I am definitely slowly digging myself out of this mess.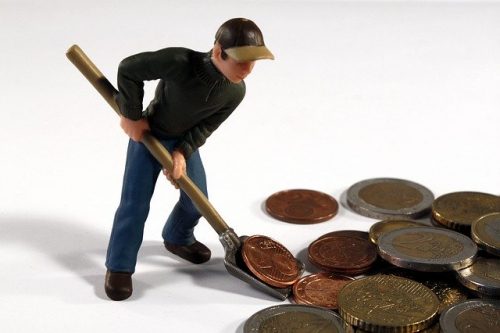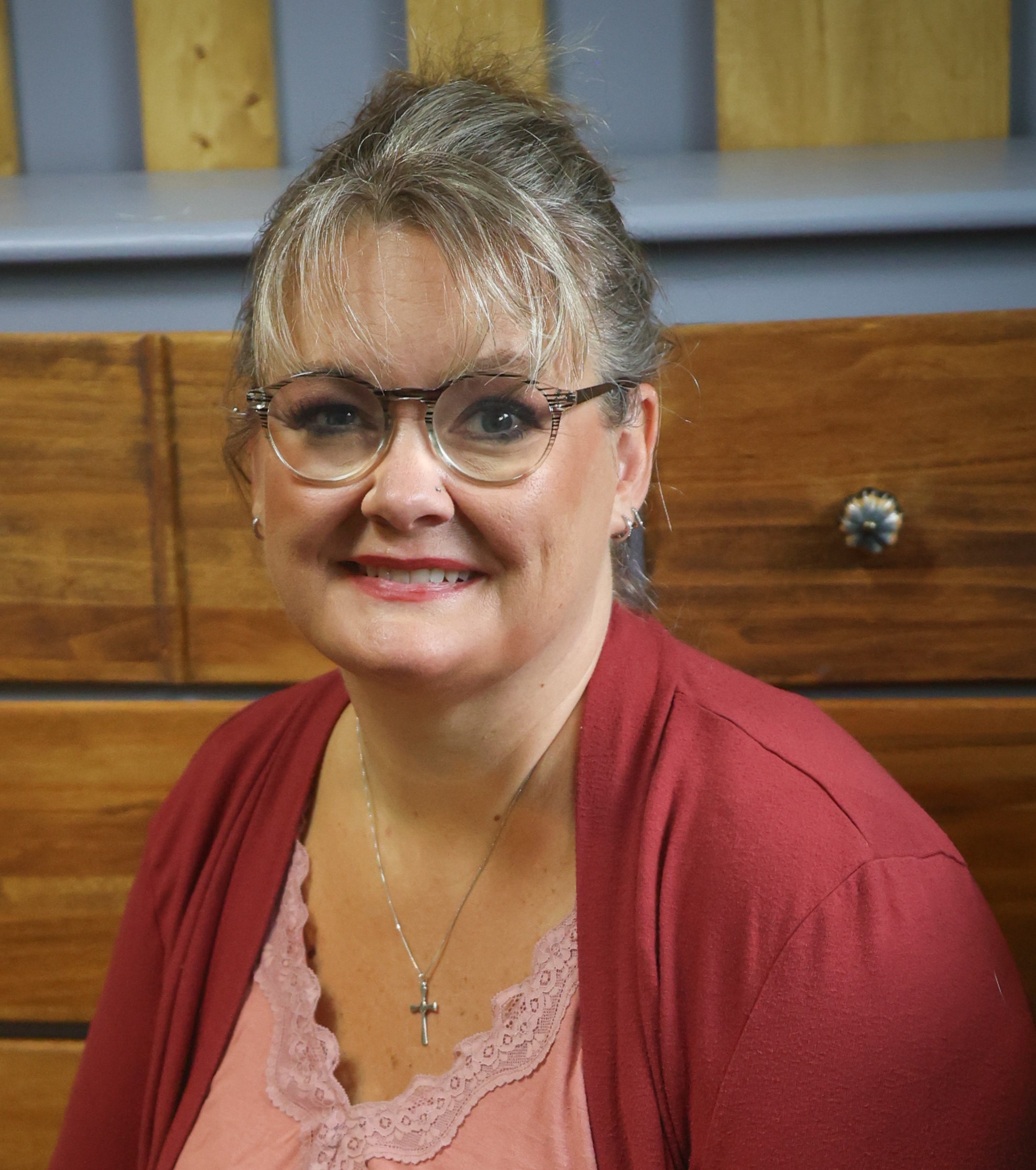 Hope is a digital marketing manager and foster/adoptive single mom to five kids. She has run her own consulting company for over 15 years and took a leap of faith returning to the corporate world in 2021 to a job and team she loves! Hope began sharing her journey with the BAD community in the Spring of 2015 and feels like she has finally mastered the balance between family first and wise financial decisions.