by Hope
I was not expecting the backlash regarding my idea of cash flowing a family vacation in a couple of years…at all. In fact, I thought the forethought was a big step on my part.
While it's certainly not a done deal. It is definitely something I want to consider and work towards…even if cruise isn't the right idea or Princess graduation summer isn't the right time.
Vacation Response Clarifications
But here are some clarifications in response to all the comments on my idea…
I was not anticipating paying for either the twins (in full at least) or their girlfriends (at all.) While I would like to be able to help or cover some part of the trip for each of them, this would be a family effort. They have both had steady girlfriends for 2 and 3 years respectively, and all of them work. With a year and a half notice to plan, they could certainly save the money for the trip. (Princess and Gymnast can be expected to contribute to savings although certainly not the whole cost of the trip.)
We have not all been together as a family for over 3 years now (there was a month overlap when History Buff moved home and before Gymnast moved to his dad's in 2019, but that certainly wasn't an easy or fun time for any of us.) So a fun family vacation will make it in 2021 will make it almost 5 years since we spent a holiday or trip all together.
While I am certainly open to other vacation ideas, I have no interest is just going somewhere else that I will have to cook and clean and feel like I should work or plan entertainment. A cruise eliminates all those needs…I cook ALL the time at home and when we visit my parents. It would not be a true vacation for me without a break from that.
I understand that cruises have lots of additional optional costs. But I also know that most of them would not apply to us/me. I don't drink alcohol…ever. I don't drink soda. And shore excursions are all optional, we could plan for one or two, or none at all. I would be perfectly content sitting by the pool with a book, taking dance lessons, nightly dinners with the family (that I don't have to cook or clean,) putting together puzzles and sleeping. (I have been on 5 cruises in the last 16 years, beginning with my honeymoon, so feel that I can be quite confident in this assessment.)
Personal Attacks over Personal Finance
Now to address the personal criticisms…
All over the place? You are right. I have certainly been all over the place, especially the past year. Gymnast leaving the home has rocked me to the core, made me question EVERYTHING about myself as a parent, as a provider and so much more. This is a personal finance blog, but there are a lot of things outside of the numbers on the sheet that come into play. And some very, very personal.
No personal responsibility? Are you kidding? I have been the sole financial provider for a family of 5 for 12 years now in a world that pretty much requires dual income to live. This is not playing the victim or feeling sorry for myself, both of which I am definitely guilty of, but this is a statement of fact. But we have been through more than our fair share of hardships. And we are still here and we are thriving. I am VERY personally responsible for this…the good and the bad.
A mess? Yes, sometimes. More often than I would like to admit, but I truly am trying to change that. I have been extremely introspective about a lot of things this past month, especially with the new year, new decade upon us.
I appreciate the commentors who recognize that personal finance is just that…personal and give me constructive feedback versus constantly criticizing every idea I have. I am committed to getting out of debt. But I also recognize very, very clearly that my time with my children is extremely limited…and making some good memories is very important to me.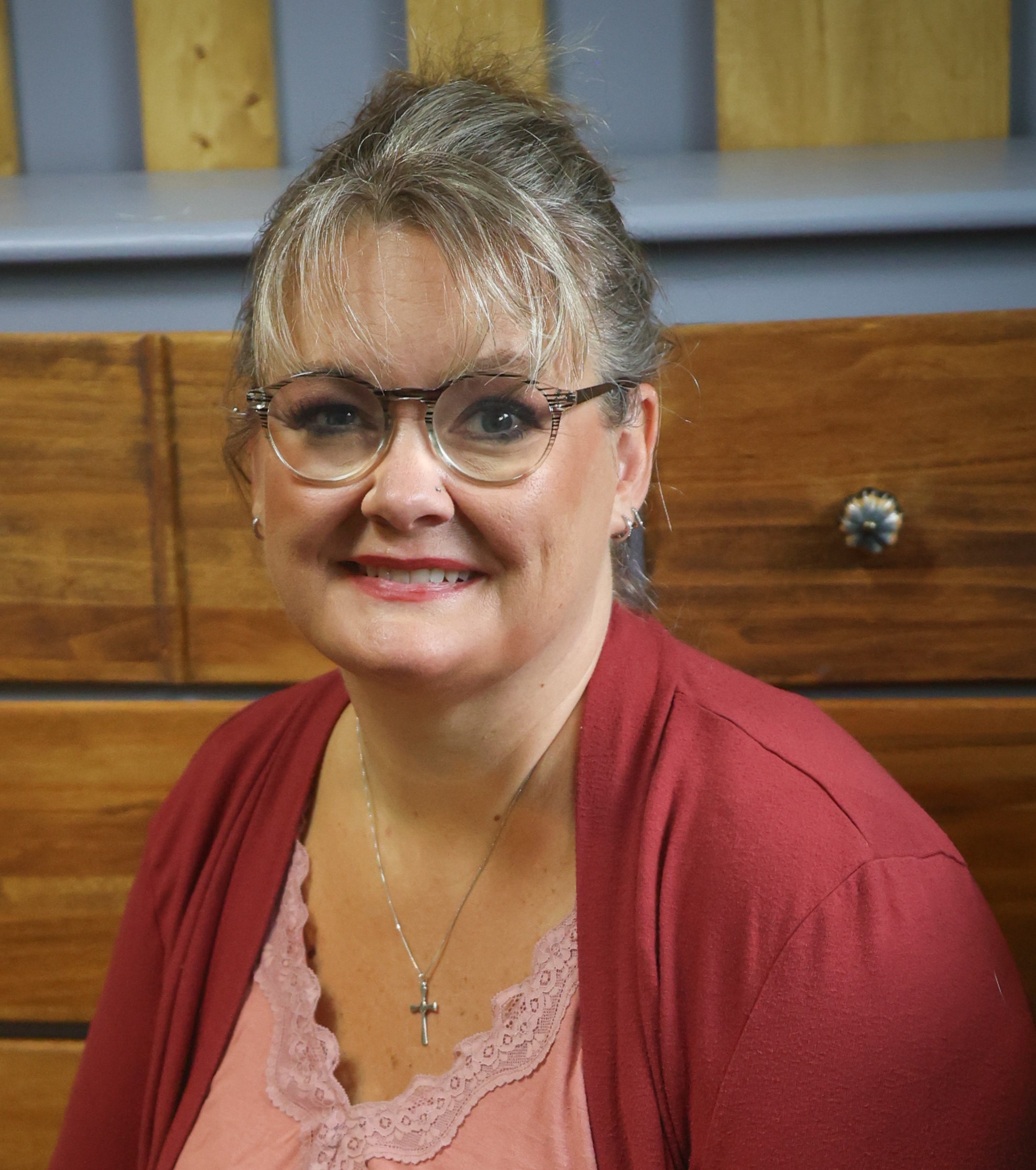 Hope is a digital marketing manager and foster/adoptive single mom to five kids. She has run her own consulting company for over 15 years and took a leap of faith returning to the corporate world in 2021 to a job and team she loves! Hope began sharing her journey with the BAD community in the Spring of 2015 and feels like she has finally mastered the balance between family first and wise financial decisions.