by Hope
I've been spending a lot of time this past month thinking about the future. And I've been working on plans for 2020 both financial and otherwise. But I've also been thinking beyond that…to Princess 2021 high school graduation and what that will mean overall.
And I've decided that I want to plan a family vacation for that summer, the summer of 2021. And by vacation, I do not mean a trip to my parents. I mean a trip that will create a lifetime of memories. I've always been someone that has loved the idea of a vacation. Just the feeling of being able to relax on the beach under the sun, or to explore an unknown city has always provided a sense of excitement to me. My only wish is that I could hire a private jet, with the help of a company like Jettly, to make the trip even better. This is something that I want to experience and I know it will come with time.
However, for now, my idea of a real vacation is a cruise. That's what I've been thinking about doing, and it will be a celebration of the kids who live at home all graduating and saying goodbye to that phase of my life.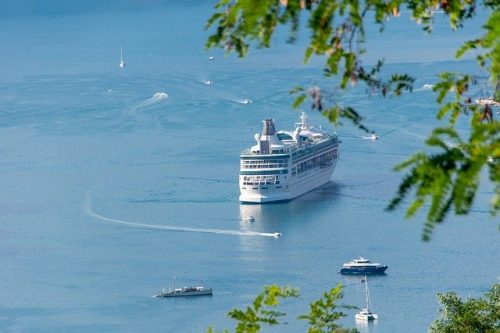 I figure if I plan it now, I can 1) cash flow it over the next year and half and 2) all the kids can plan accordingly. The twins will have to take off work and will most likely want their girlfriends to come. We will all have to get passports. (Sea Cadet has his, but History Buff has never had one and the littles and I will need to renew ours.)
I realize that chances of me being completely debt free at that point are slim to none with the car debt and student loan. But I think it would be worth it. Before Princess heads to college and who knows when we will all be together again.
Searching for a Cruise
So I figure the first step is to come up with a budget for the trip and then a monthly savings goal, right? We haven't really had a real vacation in forever and the trips we have taken have been mostly bootstrapped. But this one, I want to be able to relax a bit.
I laid in bed the other night a did a random cruise search…and found one in February for $389, 8 nights. Crazy! I can't wait until I am in a financial place to be able to just get up and go like that. Definitely a life after kid goal! But I don't think we will find those kind of prices in the summer…
Any cruising experts here that want to give me tips for getting a good deal on summer cruises? Any other thoughts about good family vacations? (And yes, I am doing this now, so I can incorporate it into my 2020 budget starting immediately.)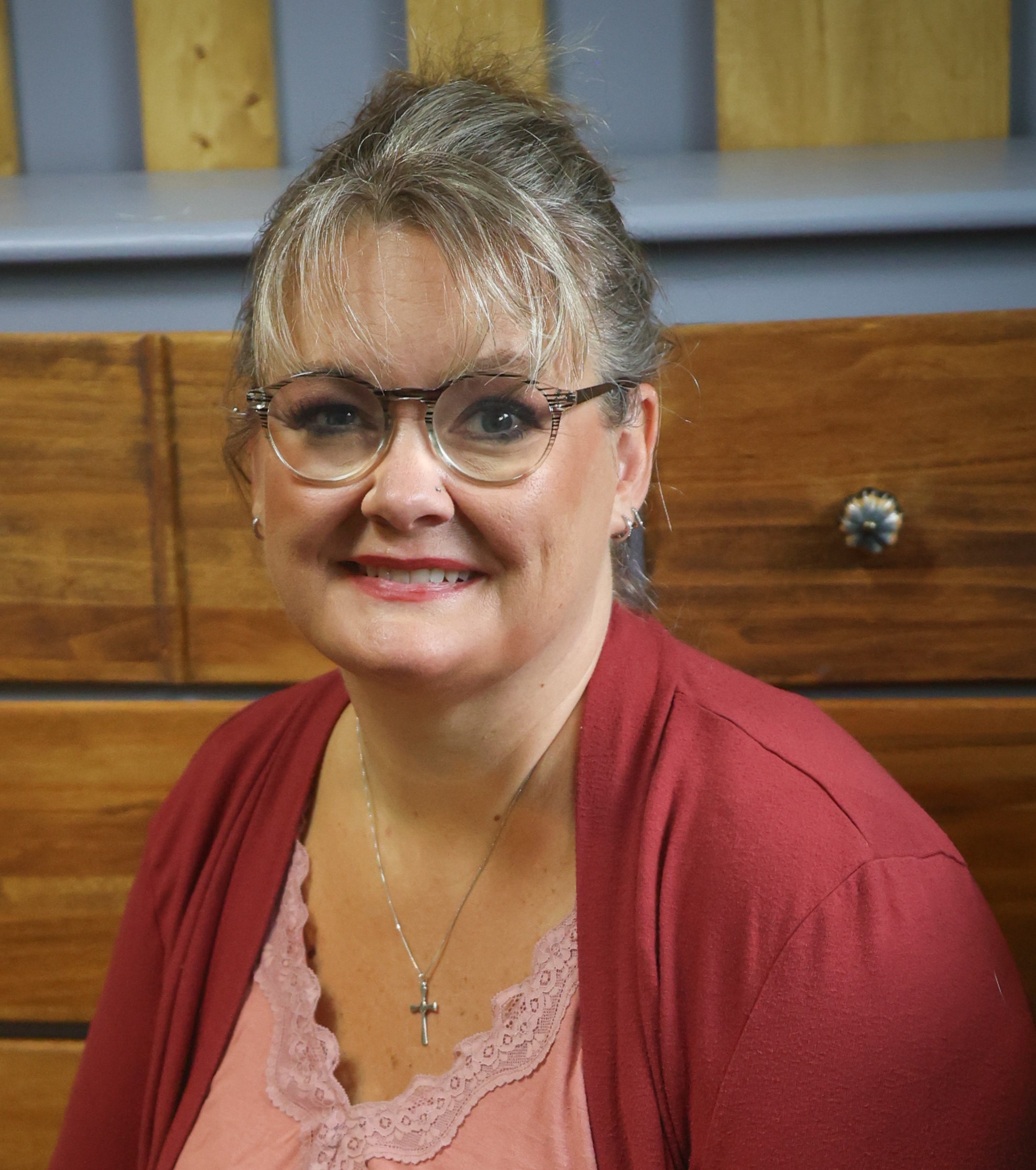 Hope is a digital marketing manager and foster/adoptive single mom to five kids. She has run her own consulting company for over 15 years and took a leap of faith returning to the corporate world in 2021 to a job and team she loves! Hope began sharing her journey with the BAD community in the Spring of 2015 and feels like she has finally mastered the balance between family first and wise financial decisions.