by Hope
With all my recent posts about food, I saw this and was just like YES! Someone else gets my struggle!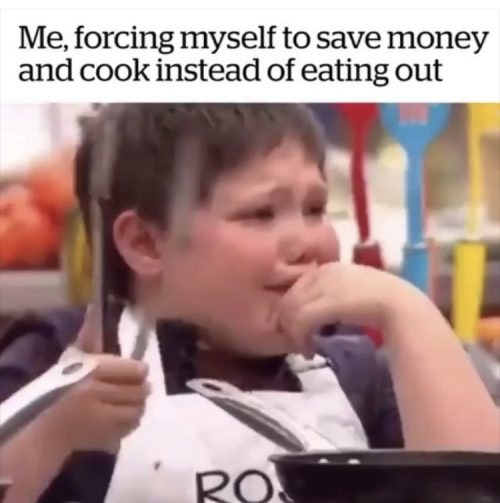 But I wanted to jump in and share the final answer to our Christmas Tree debacle for this year. This is our $15 $10 Dollar General, 4′ pre lit Christmas Tree. It was listed as $15 which I was fine with. But much to my pleasant surprise, when rung up, it was only $10. Win for me!
I believe this is a good compromise for us. Princess is happy to have a traditional tree to decorate. And I am ecstatic at the size and price. If we decide to store it, it's a very reasonable size in the box. And if I don't want to store it, well, donating or trashing it…it was only $10. Just a win-win, all the way around!
We decorated the house before we left for my parents and I am looking forward to getting back from Texas to a clean, holiday decorated home. Yeah! This is definitely my favorite time of the year.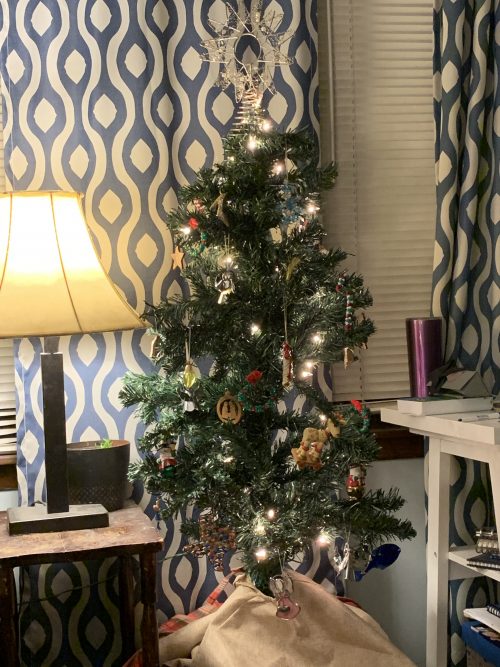 And to be honest, this year will be the best, in some senses, in a number of years. We have a true living room for the first time in, what 4 or so years. I've been budgeting and shopping for Christmas for months now, so no financial crunch. And work is steady and enjoyable.
A couple of personal updates:
My grandmother has recently been diagnosed with cancer. She now has daily doctor appointments as we find out more details of the prognosis. And are not sure how she will decide to proceed, but either way, I imagine my time with her will increase. I'm grateful that my work life is so flexible as to when and where I work so I can be available to her when and where needed.
As a result of this diagnosis, it looks like Gymnast will be coming to visit over the holidays. He is VERY close to her. And I think his dad has agreed to foot the bill for this trip (I have not as I will be bringing him down for Spring Break.) It's not a done deal yet, but this is what Gymnast has said.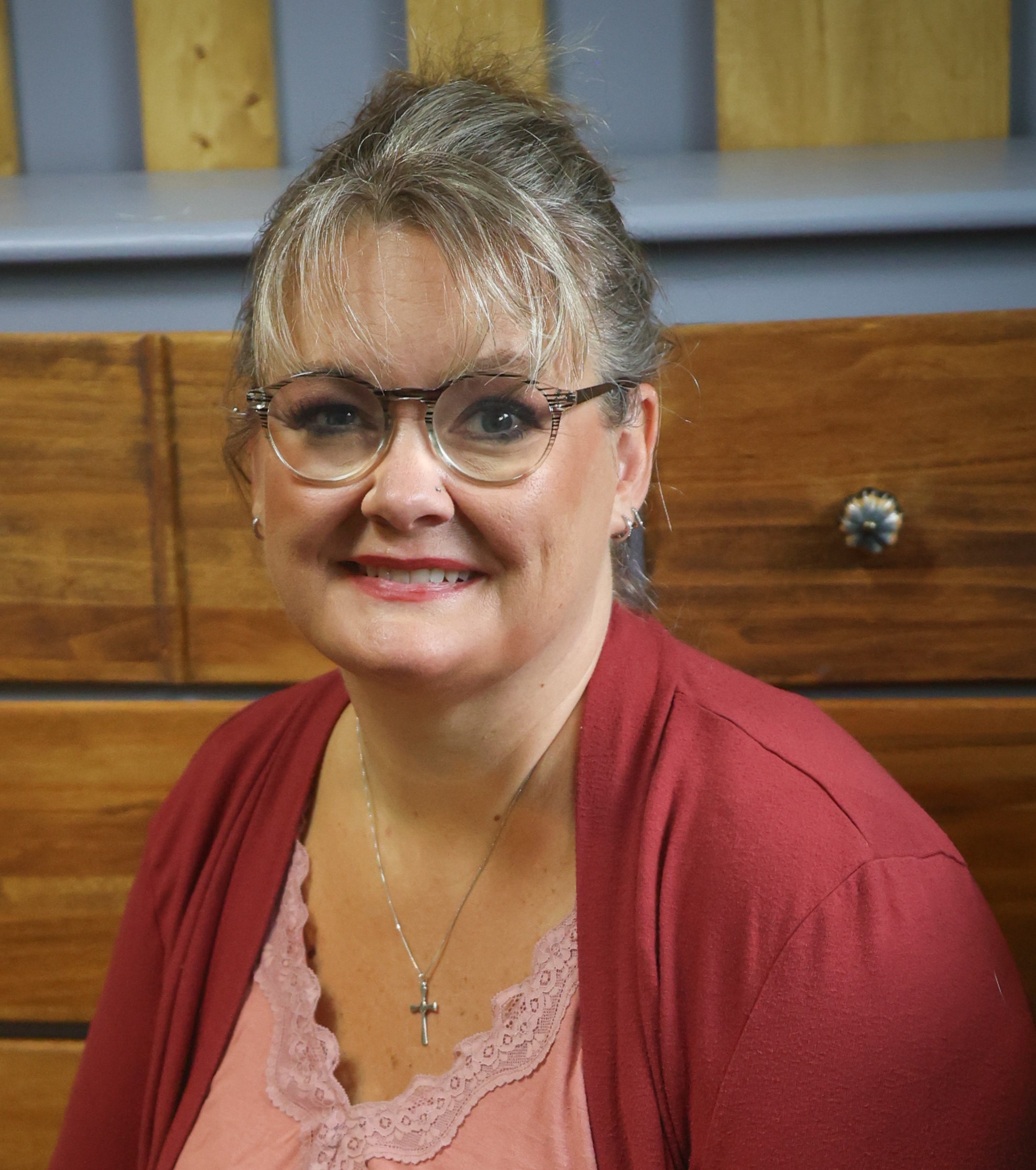 Hope is a digital marketing manager and foster/adoptive single mom to five kids. She has run her own consulting company for over 15 years and took a leap of faith returning to the corporate world in 2021 to a job and team she loves! Hope began sharing her journey with the BAD community in the Spring of 2015 and feels like she has finally mastered the balance between family first and wise financial decisions.