by Hope
I loved Elizabeth's post last week on cutting her spending and eating through her pantry. As much as I enjoy time in my kitchen, I am definitely not at her level…making her own pizza dough. Wow, I am thoroughly impressed and have decided I want to be like her when I grow up…or maybe when my kids leave the nest and I can cook what I want and not consider any of my picky eaters.
The kids and I are also eating through the pantry this month. While I did have to buy a few staples – milk, sandwich meat and some fruit, we are working hard to eat what we have. I chose to do this for two reasons:
We are leaving town for a week next Sunday so I would prefer not to leave the refrigerator/freezer stocked.
Saves us some money toward 1) our travel and 2) restocking the cupboards, etc. when we return.
We've tried some vegan recipes and a few other new recipes I found on the internet. I've been looking for new things to try based on the ingredients I have on hand. The ones we like get pinned to the fridge and the others go in the trash.
For December, I'm planning to do a month long meal plan instead of the weekly ones I've been doing. By doing this, it will make more sense to do a Sam's Club run to buy some things in bulk. And probably stock our freezer again.
It will also be a good test of a new grocery budget…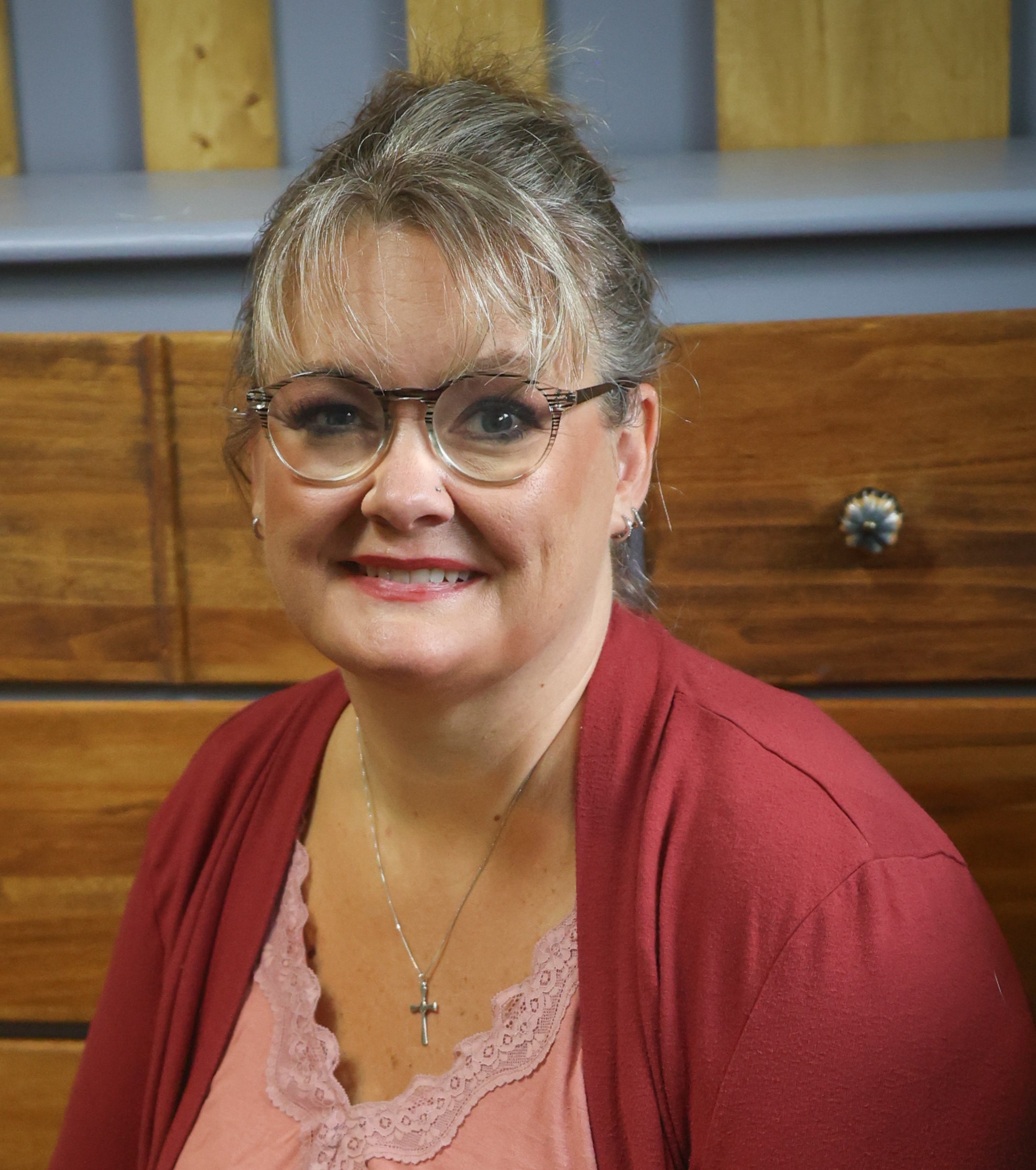 Hope is a digital marketing manager and foster/adoptive single mom to five kids. She has run her own consulting company for over 15 years and took a leap of faith returning to the corporate world in 2021 to a job and team she loves! Hope began sharing her journey with the BAD community in the Spring of 2015 and feels like she has finally mastered the balance between family first and wise financial decisions.