by Hope
I've had several commenters request a new budget…and I will address that after the holidays. We have stuck to the Fall Budget. As previously mentioned I will have to add in a line item for Princess senior year of high school.
For the last several months, I have paid the minimum on my debts, put $100 into my EF and then saved all extra income. I really thought I was going to be in a REALLY good place going into 2020, and I was excited to decide what to do with the "extra." But having a client not pay has really hurt.
I'm planning to run new averages on all my utilities and reevaluate our grocery budget. Now that we've got several months of being down to 2 kids and me under our belt, I think some of the numbers will change.
Ready for the Holidays
The holidays are covered. I'm about done with my shopping and planning for experience gifts for Christmas. Now I'm focused on recovering from my none paying client and building my stable of clients for the new year.
The only thing left is to decide on the Christmas tree. If you will recall, last year, we decided to go with a real tree. We will not be doing that this year. But I am also not convinced that I want a fake tree, especially one that I will have to store afterwards. Ugh!
I saw this picture on Facebook and thought we might could do something similar with supplies we have in our Christmas decor box. (We have a ladder like this already, inherited from my family.)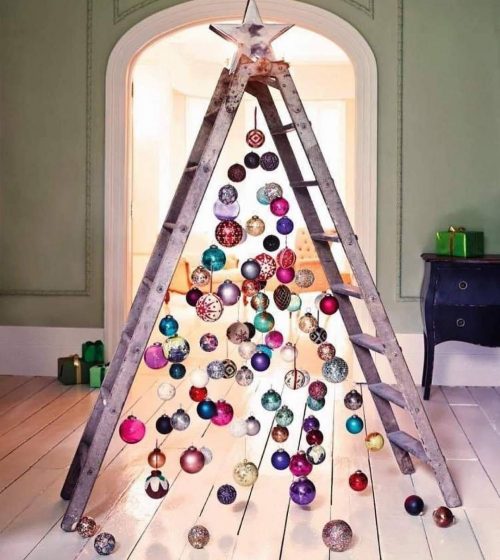 Princess told me I was a "sinner" to even consider not having a traditional tree. History Buff loved the idea. I think my compromise is to purchase a smaller 4′-ish tree from Dollar General for $15. Then if I don't want to store it afterwards, I won't feel so bad for donating it afterwards.
I love Christmas and I want to decorate…I'm just not convinced I want the traditional tree this year. But I guess I will break down and do it, I do still have kids at home. And I suppose their opinion matters some (that's sarcastic.)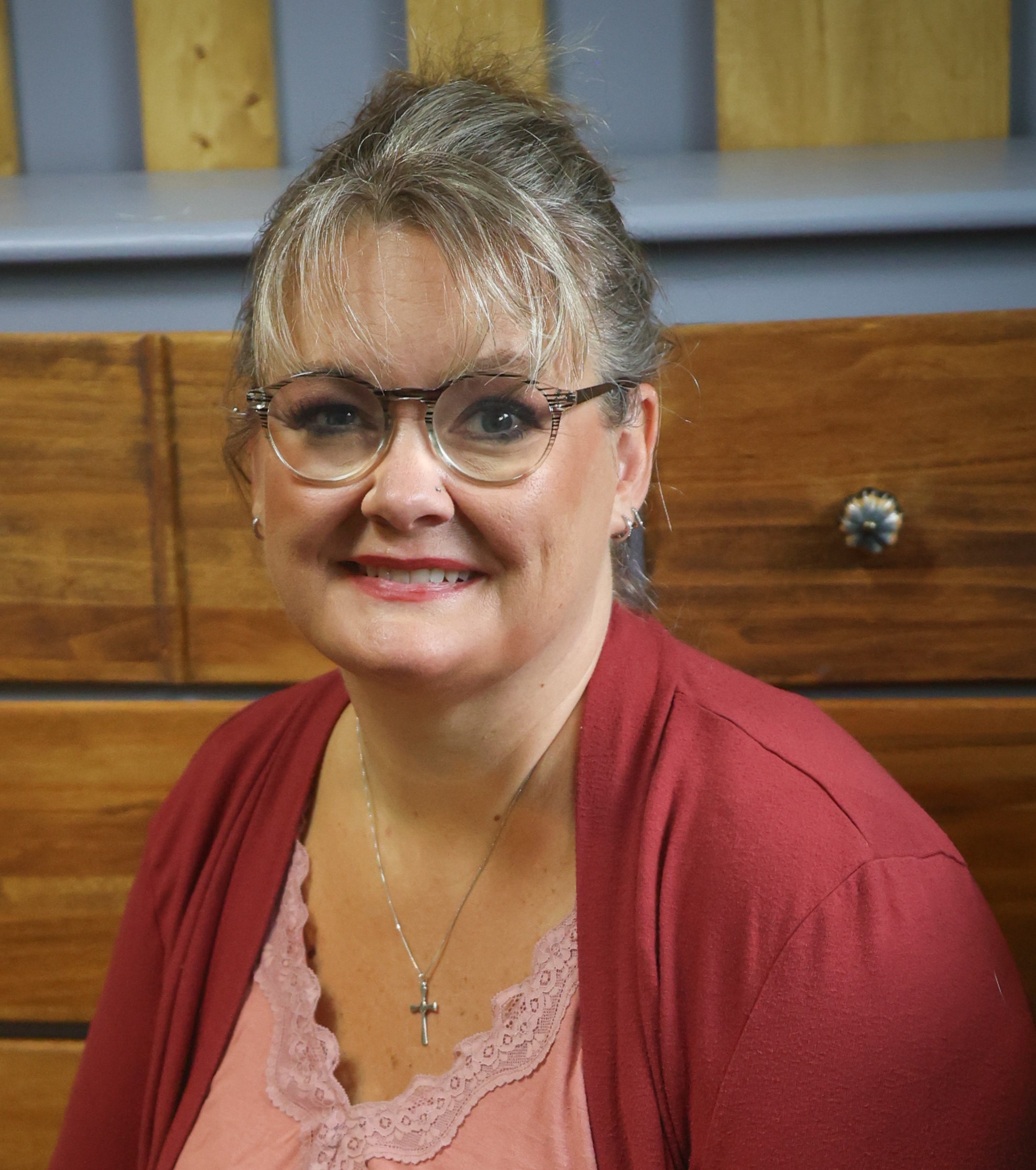 Hope is a digital marketing manager and foster/adoptive single mom to five kids. She has run her own consulting company for over 15 years and took a leap of faith returning to the corporate world in 2021 to a job and team she loves! Hope began sharing her journey with the BAD community in the Spring of 2015 and feels like she has finally mastered the balance between family first and wise financial decisions.