by Hope
So we had a wreck. And now I have to deal with the aftermath…The facts are:
The balance due on my car loan is $4,400.
Insurance will pay out $6,241 for my totaled car.
We have two other operational cars between the 3 drivers at home, with no balances due on them.
Because I work from home and Princess volleyball season is over, there are no regular driving commitments for me other than getting Princess to school everyday at 7am. (She rides a bus home.)
The twins don't ever leave the house before 7:30am and that depends on their work schedules.
Sea Cadet leaves for his Americorps FEMA commitment at the end of July. And he will not be taking his car.
Oh, and we live in a tiny town and have 2 operational bikes.
I'm betting you can get where I'm going with this.
At this point, after over a week to think about it as I awaited word of the fate of my wrecked car, I think the best financial decision for this time is to NOT BUY another car. At least right away. This will eliminate the monthly car payment for a while as well as reduce our auto insurance costs.
Thoughts on this plan? Have I missed anything?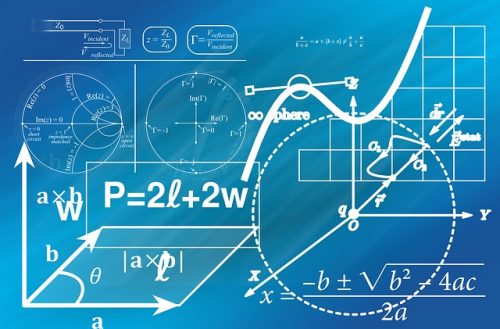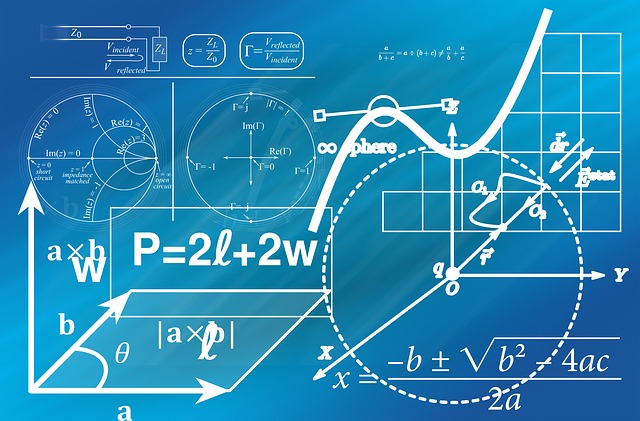 Down the road, there are a several of factors I will have to consider:
Princess will return to volleyball practice for the fall season at some point. Depending on the twins' school and work schedule, it may become necessary for me to have a car. But I might be able to borrow my grandmother's car, again depending on the schedule.
Our original plan was to sell one of the twins' cars when Sea Cadet left (year long commitment) and put that money away towards the purchase of another car when he returned. While he has already offered to let me keep his car…well, I don't want to mess up his plan.
It looks like my boyfriend may be moving here from Florida in the next couple of months, and this will be a null issue as we have already talked about being able to live with one car as a long term plan.
Princess will be driving in a year…yikes! And I had hoped to save enough money to buy her a car next year. (I bought the twins' first car for $1,900 and cars are cheaper here.)
As you can see there are lots of variables and I'm really trying to make the best financial decision here. Please give me your feedback…good, bad and other!