by Hope
It is officially the last day of No Spend January. We made it!!! And yes, I'm proud.
Other than the flat tire and replacement, we didn't falter. In fact, I didn't even spend my "exception" money…yet. I still have to register Princess for volleyball and get an oil change. But…
Exciting Things in February
We do have a few exciting things to look forward to this month:
It's Valentine's Day! And my first Valentine's Day in years and years where I am officially part of a couple.  That's new. I've been drawing and coloring for days to prepare a homemade gift that I will be mailing in pieces over the month. (How do you feel about the increase in stamps this month (and yes I get stamps at CVS)? I wouldn't have noticed other than the long distance relationship I am in.)
Gymnast is supposed to come for his first visit. (Still working out the details on this, but hopeful it will happened.)
Princess is out of school for a week. (We don't have any plans, but it will be a nice break.)
Princess will start playing for a local rec volleyball league at the end of the month.
Debt Payments
But most importantly, I will be reviewing my financial accounts which I have mostly ignored this past month to make some decisions on debt payoff. Yeah!
Just a reminder, my debt priorities right now are:
Tax Debt
Collections
Credit Card
Car Loan
Student Loan
My student loan is still in deferment and will be until May. So I have a little breathing room to pay off the other debts.
I am anxious to receive all my tax documentation and anticipate getting a refund. I am hoping that between my savings this month and the tax refund, I can get the bulk of debt #1, 2 and 3 paid off. That will feel amazing!
This is the year that things turn for us in a big way. I am ready for that change. I am motivated to make that change.
What about you? Has your excitement over the new year waned? Have your resolutions or goals petered out?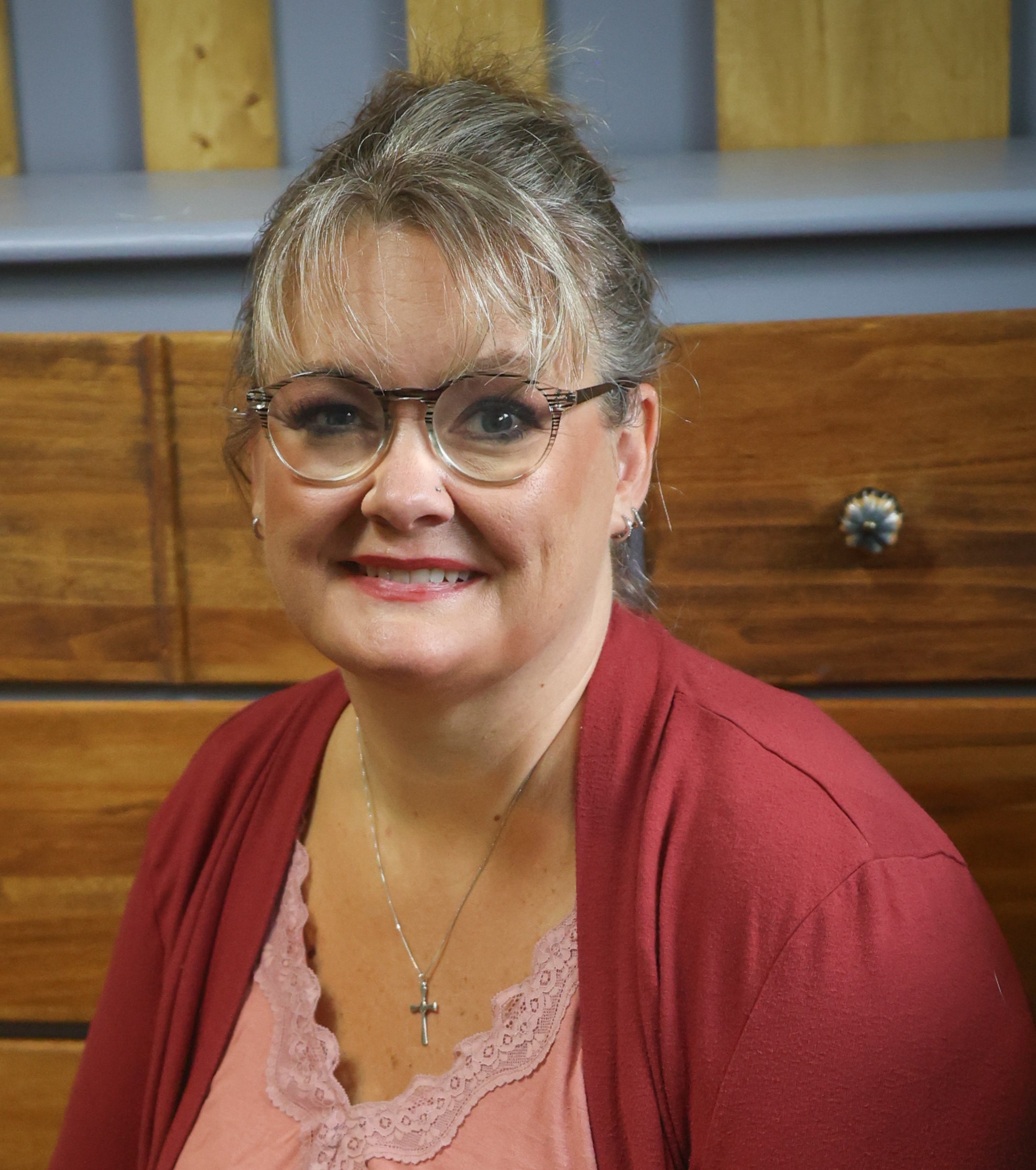 Hope is a digital marketing manager and foster/adoptive single mom to five kids. She has run her own consulting company for over 15 years and took a leap of faith returning to the corporate world in 2021 to a job and team she loves! Hope began sharing her journey with the BAD community in the Spring of 2015 and feels like she has finally mastered the balance between family first and wise financial decisions.