by Hope
At what point is someone else responsible for car damage?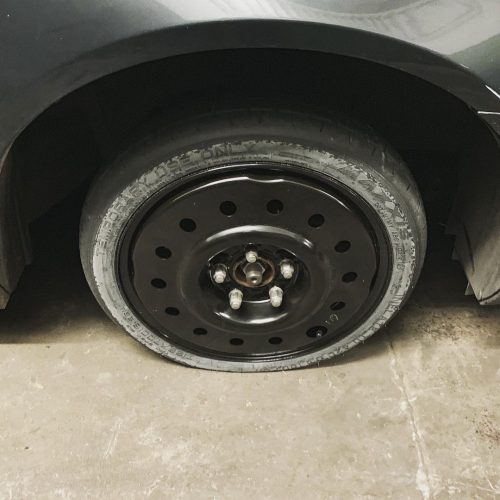 While driving Princess and her friends somewhere, I hit an DEEP pothole, resulting in a flat tire. It was my first flat tire EVER!
The good news is that I have emergency roadside assistance with my car insurance. Therefore, within 30 minutes a guy showed up to help me out. He quickly changed the flat for my donut and sent me on my way. Unfortunately, my donut was horrific to drive on. I am assuming it is defective.
Thankfully, there was a 24 hour tire shop just a couple of miles down the road because we were almost 2 hours from home. A fantastic man was on duty who was very thorough. He checked my existing tire, showed me the damaged and that it was irreparable. Then proceeded to hunt through a dozen used tires to find me the best one he could. Talk about fantastic customer service, especially at 11pm on a freezing cold night!
We got home safe and sound. But I was still worried about my tires, especially never having purchased a used tire before.
And on top of that, my check engine light came on. And although I couldn't tell/feel any amiss, it has been drilled into my head that when that light comes on, stop driving. Ugh!!! Thank goodness both of the twins have working cars now.
Thankfully, a family friend checked everything over yesterday and determined that not only is my new used tire is great condition, but it also has just about as much tread left on it as my other tires. Since I've cut my drive time significantly since last spring when Gymnast was training, he doesn't anticipate I will have any problems. (Barring any more encounters with pot holes, that is.)
And the check engine light turned out to the be the result of an improperly seated gas cap. Holy cow, way to scare a girl, car manufacturers!
So the car is good to go, tires should get me through the end of the year (based on mileage) and my peace of mind has been restored!
I am grateful for my emergency roadside assistance. I've had to use it twice in the last 6 months. Once when Gymnast locked the keys in the trunk at a rest area in August and then for this flat tire. Do you have roadside assistance?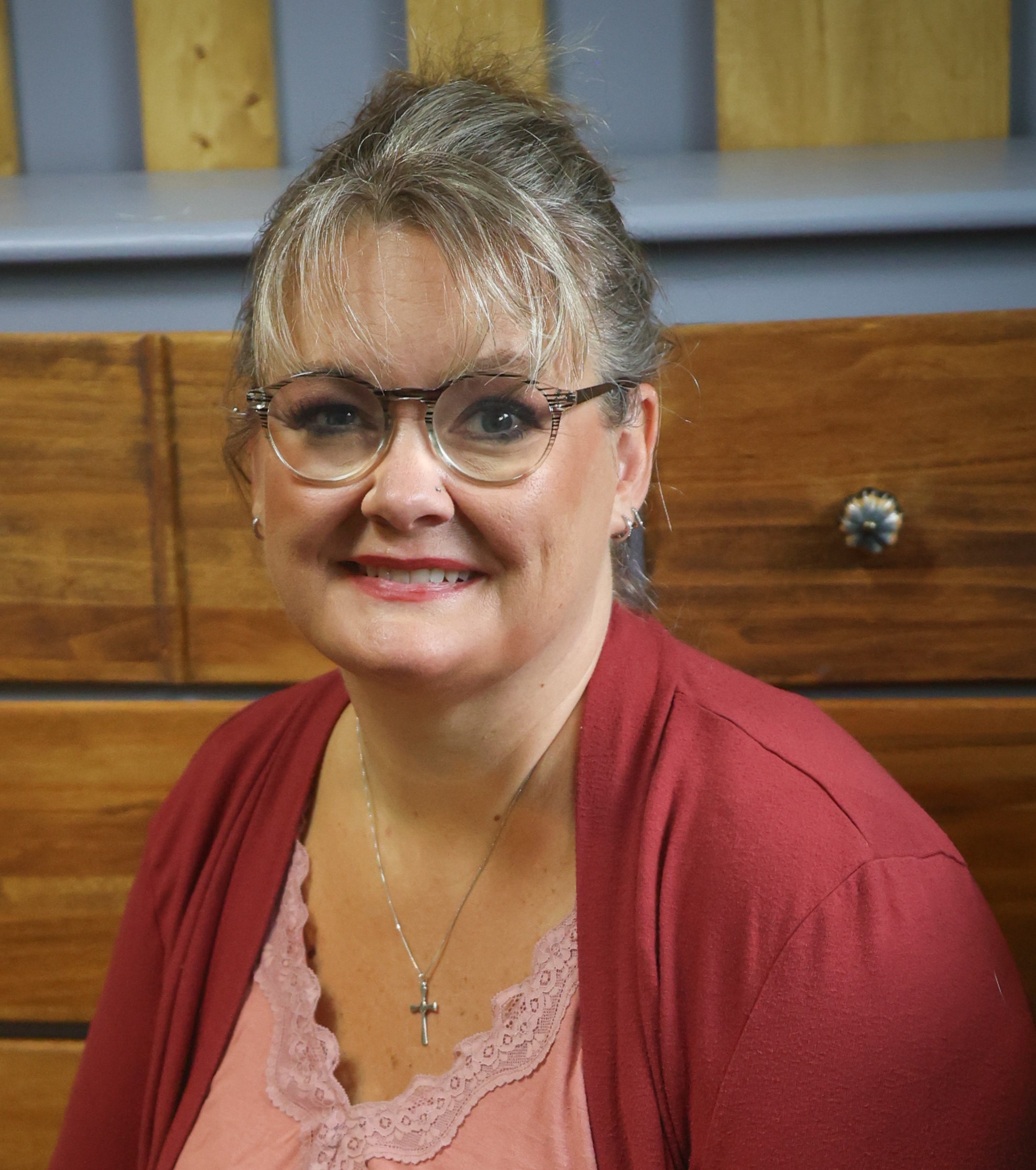 Hope is a digital marketing manager and foster/adoptive single mom to five kids. She has run her own consulting company for over 15 years and took a leap of faith returning to the corporate world in 2021 to a job and team she loves! Hope began sharing her journey with the BAD community in the Spring of 2015 and feels like she has finally mastered the balance between family first and wise financial decisions.