by Hope
I felt so good about my significant debt payment after our No Spend Month but this total debt number is not going down fast enough! But I am fairly confident Collection #1 will be paid off before the end of 2018 – yeah!
Creditor

Balance

(as of 10/14/17)

Interest

Min. Payment

Student Loans
$34,725
2.88%
$0 (income based deferment)
Car
$5,877
7.00%
$400
Credit Card
$3,557
17.00%
$60
Collections 3 (Ex-husband)
$1,003
6.25%
$246
Collections 2 (Apartment)
$499
$0
Total
$45,661
$706
I am working on my new monthly budget now and will publish it later this week.
Next Plan?
I'm also torn as I begin thinking of my next targeted debt; it's between the credit card and Collection #2 in my mind. But I'm leaning towards Collection #2 since it is such a small amount comparatively and will be a nice ego boost to have all collection accounts cleared up. But the credit card interest is significantly higher. What would you do?
Student Loan Debt
In the same thought, I'm already steering away from Dave Ramsey's path again, and thinking I need to start paying something every month towards my student loan debt. I know it's in income based deferment for a few more months, but the interest jump was a couple of hundred dollars. I want to really start seeing that total number drop.
As you can probably hear, I am conflicted. But I'm also not rushing into a decision and weighing all sorts of scenarios. I figure I have until next month to really make a firm plan as I am definitely targeting Collection #1 and getting that gone.
That will free up $246 per month AND be a HUGE weight off my mind as it is the last, very last financial tie to my ex-husband. Now that has been a LONG TIME coming. And I couldn't be more excited from that point view.
I'm all ears for your recommendations. But know I am committed like never before (and actually making enough money these days to follow through with my commitment!) Debt free here I come!!!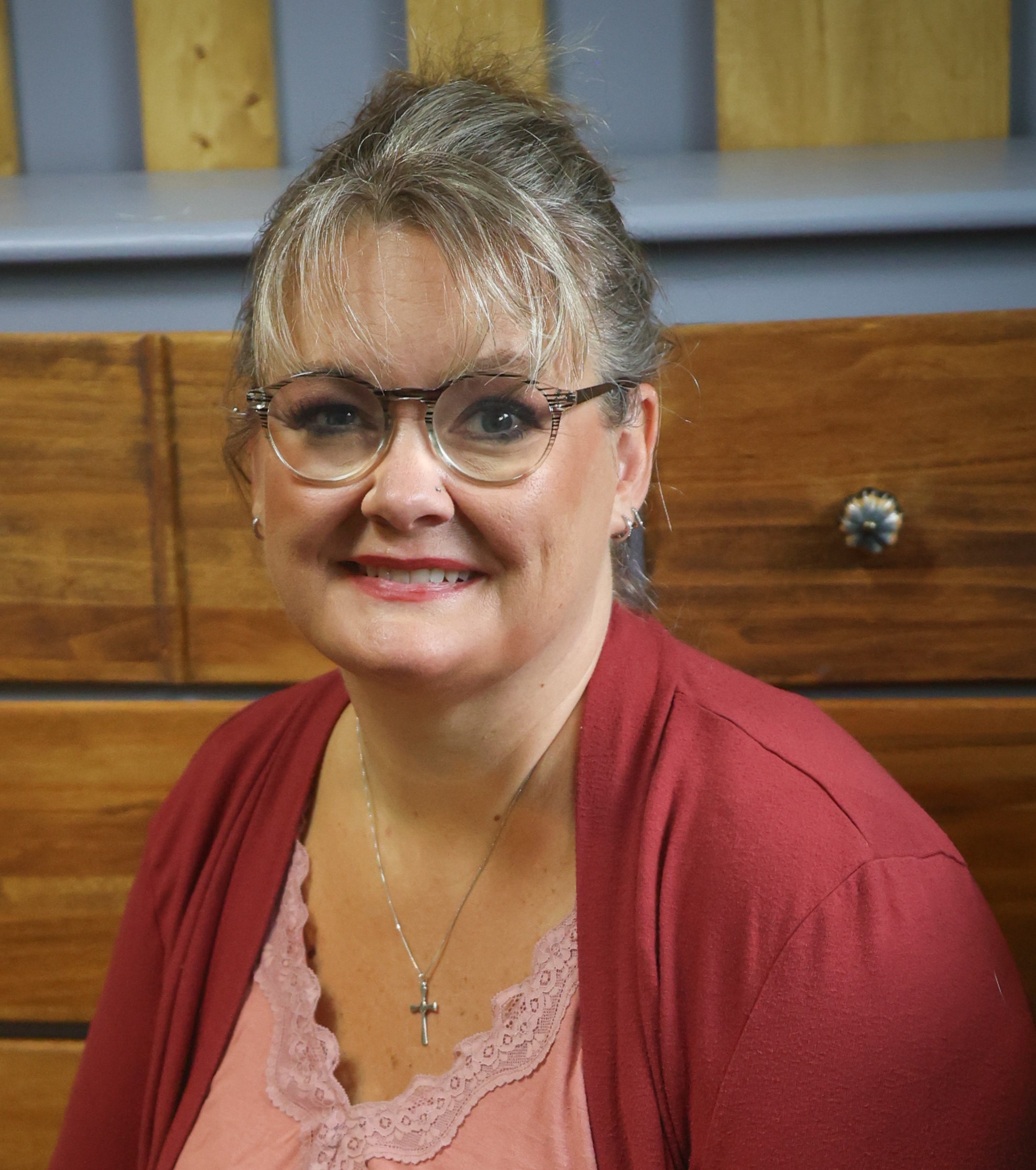 Hope is a digital marketing manager and foster/adoptive single mom to five kids. She has run her own consulting company for over 15 years and took a leap of faith returning to the corporate world in 2021 to a job and team she loves! Hope began sharing her journey with the BAD community in the Spring of 2015 and feels like she has finally mastered the balance between family first and wise financial decisions.