by Ashley
I mentioned that last month was the first month of my IBR payment for my ACS student loan, but this month (August) would be the first month of payment for my Sallie Mae loan. When I looked online at the beginning of the month, it said I'd been approved for IBR (income-based repayment), but still showed my loan status as in deferment. I called to get it straightened out since I wanted to go ahead and start the IBR program immediately. The representative I spoke with switched "off" my deferment so my payment would be due this month (as I'd wanted). I asked if I could go online and enroll in the auto-pay program (if you enroll, they offer .25% off the APR). The representative said I could do so, but it would be too late for this month and wouldn't go into effect until September so I would still need to make my normal payment online and the auto-pay would begin the following month.
Sounds great!
So I did just as I was instructed. I signed up for auto-pay which did, indeed, say the processing took several days. As my due date was imminent, I also made a one-time payment for my August IBR payment.
A few days pass. And then Sallie Mae auto-deducts $250 (my IBR payment) from my checking account. In other words…I got double charged.
Fortunately, since we're living on last month's income we had enough funds in my checking account that this wasn't a problem in terms of causing us to overdraft or anything. However, this means that instead of the normal $250 payment, I paid TWO $250 payments this month (= $500!!)
What would you do?
I was hoping to have about $250 leftover at the end of the month, which I would have applied as an additional debt payment anyway….but I would have applied it toward the car, NOT the student loans. Is it worth the time, effort, and hassle to call Sallie Mae, argue with them, and try to get reimbursed for the charge (which will probably take a week to straighten out and an additional 2 weeks to get a check in the mail…just in time for me to turn around and have to give it back to them for my September payment).
If I didn't have the money I would certainly call and argue over it. But we are fortunate to have the extra money at this point and would have used it toward debt anyway. Soooo, do you just live with the double-charge knowing that at least you're making progress on your debt? Or do you fight it out?
Either way, at least the money is going toward some form of debt payment but its frustrating when things like this happen. I'm already pressed for time in my life, I hate when things like this pop up that require more time and attention.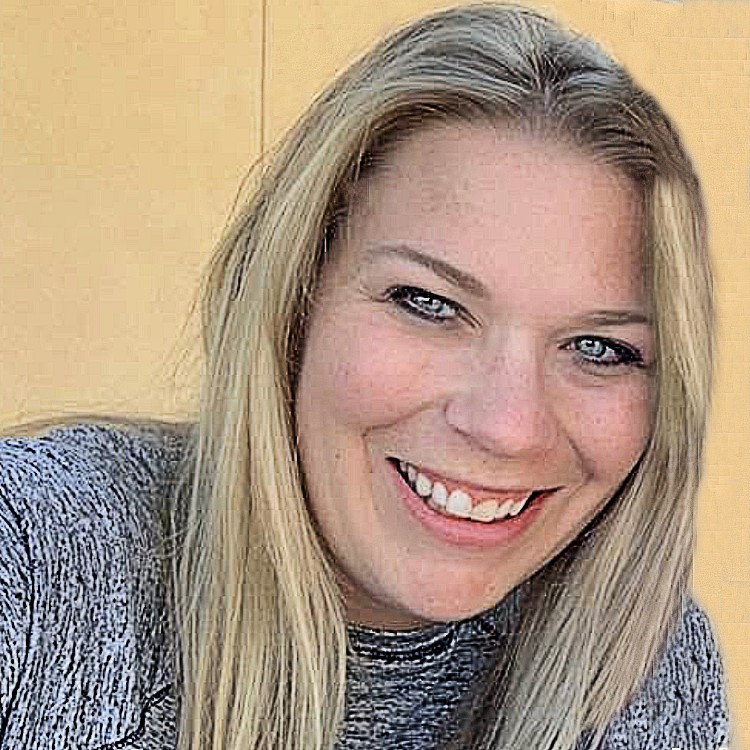 Hi, I'm Ashley! Arizonan on paper, Texan at heart. Lover of running, blogging, and all things cheeeeese. Late 30's, married mother of two, working as a professor at a major university in the southwest. Trying to finally (finally!) pay off that ridiculous 6-digit student loan debt!