by Hope
For 8 years now, I've been self employed. When I lost my corporate job after I refused to travel any more after my second child was born, I knew I had to find something that would allow me to stay home. After six months of stay at home mom unemployment, I knew I needed a job. During late night browsing sessions, I discovered virtual assistants, and knew that was the route for me. EPOH was born.
I've definitely had my ups and downs, taking pay cuts with economy crash, having clients fail to pay, gaining and losing clients along the way. But I've been able to support us, that is until last fall, I took a pretty big hit when my very first client had to let me go as their business just couldn't support my cost anymore, and I couldn't afford to work for a significantly lower rate.
I thought I could make it, I thought it would be fine. But then I fell behind. Then in November, after putting in a small time of marketing things started to look up again. And since then it's been a bit of a stressful roller coaster ride of finding work. I've got a steady client list still, but I'm playing catch up, and trying to get ahead all at the same time. I MUST make more money, that's all there is to it!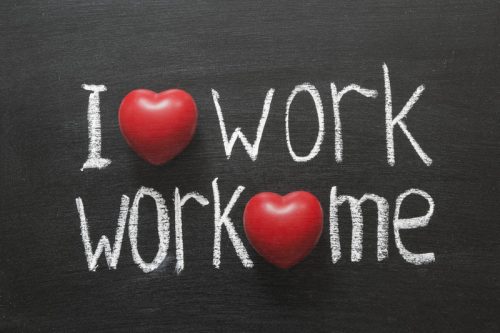 So this past week, with that goal in mind, I have been haunting my typical marketing methods:
1. Guru
2. Craigslist
3. Church Community Board
4. Local papers classifieds
But more importantly, I am starting to consider alternative revenue streams, which until now I've been very resistant to:
1. Etsy
2. Finding a local part time brick and mortar job (now that the kids are old enough and responsible enough to be left alone for short amounts of time)
3. Going back into the corporate world (really don't want to, but more than I don't want to, I want to be out of debt!)
4. Starting a business with my kids that has been burning a hole in my head since this time last year
5. Building my personal blog with writing and affiliate links
6. Product sales – I thought momentarily about selling some product like so many do and like Claire started doing, but I am so much of an introvert and do not do well with 'house parties' that have concluded that this is definitely not the route for me.
I can't remember who said recently that in this debt pay off race you normally have more time than money which is definitely the case with me. So in my time, I am working hard to find the best way to increase my income while maintaining a healthy family life balance. I know I've got the skills, I just need to find the right way to go about it. Suggestions?