by Beks
Before I spill the new numbers, let me just say…
I did a handstand before posting.
My foot is still sidelined from the tendon injury so doing a series of leprechaun kicks was out of the question…
that's not to say I didn't try.
I've been working nights and, I still can't figure out how but, my husband managed to pull in some extra work over the weekend even though he goes to school for 5 hours 4 nights a week. Is he an awesome man or what?!?
We pulled in $1,000 in second job money this month. PLUS, for those who are paid bi-weekly like me and my husband, you receive three checks in July instead of two. We had some maintenance and repair bills to pay but we got to add quite a bit of it to our regular $1,000 a month payment.
How much is the check I get to mail to Toyota this month?
FOUR THOUSAND DOLLARS!
This is the biggest payment I have ever made to Toyota. I'm pretty sure they will hate me but really…
isn't that the goal?!?
Here are the new numbers:
• Original Debt: $38,495.86
• Paid: $27,731.70
• Remaining: $10,764.16
•
Broken Down
• Auto Loan 1: $0
• Credit Card: $0 Woo Hoo!
• Student Loan: $9,193.62
• Auto Loan 2: $1,570.54
What an amazing month for us.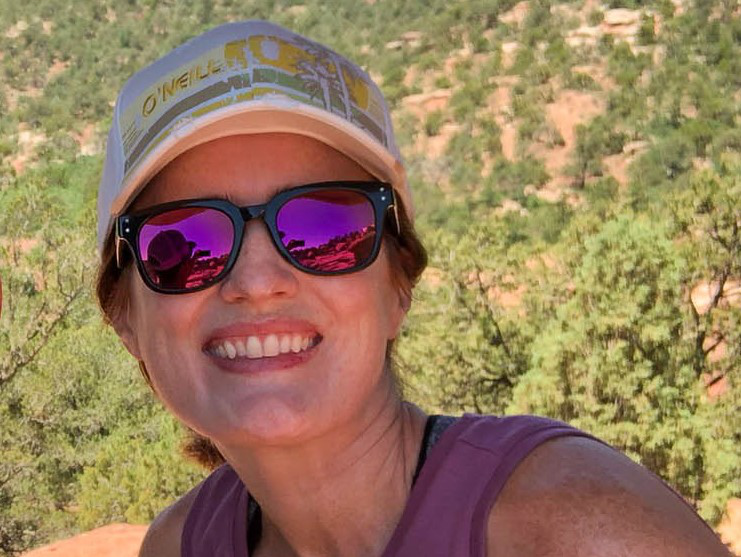 Beks is a full-time government employee who enjoys blogging late into the night after her four kids have gone to sleep.  She's been married to Chris, her college sweetheart, for 15 years.  In 2017, after 3 long years working the Dave Ramsey Baby Steps, they paid off more than $70K and became debt free.  When she's not working or blogging, she's exploring the great outdoors.