by Beks
A few days ago, I got in my car and closed the door. The reminder sticker from the oil change place fluttered down from my windshield and landed on my lap.
Annoyed, I muttered, 'Stupid cheap oil change reminder stickers. These things can't even stay on the glass for longer than…'
OK, so before I finish this sentence, remember, I don't drive very much since I started using public transit as a way to save money.
The sticker was…
*gulp*
7 months old.
I was so busy paying attention to the mileage, I missed that my last oil change was in early November and perhaps I should change it.
I'm annoyed that I've slacked on my car maintenance (other than the maintenance scheduled for later this month) but pleased at the fact that I average 4,500 miles a year! Before I started using public transit, my mileage exceeded 25,000 – 30,000 each year!
It's not the most pleasant or convenient way to travel, but the savings is amazing.
I understand that public transit simply won't work in some areas and a lot of people have to drive. How many miles do you put on a year?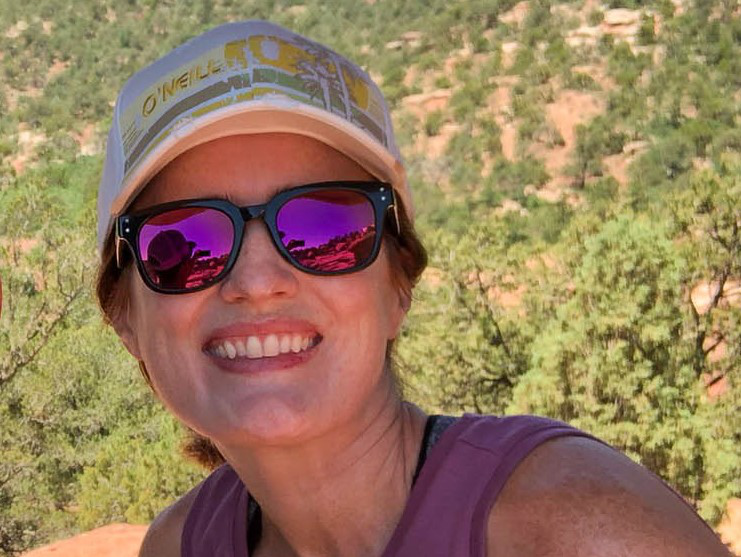 Beks is a full-time government employee who enjoys blogging late into the night after her four kids have gone to sleep.  She's been married to Chris, her college sweetheart, for 15 years.  In 2017, after 3 long years working the Dave Ramsey Baby Steps, they paid off more than $70K and became debt free.  When she's not working or blogging, she's exploring the great outdoors.