by Beks
I recently read 'The Difference' by Jean Chatzky. The book focuses on the differences between the four financial classes of people – Wealthy, Financially Comfortable, Paycheck to Paycheck, and Further into Debt.
Merrill Lynch and Harris Interactive conducted a study of 5,000 people and created a list of the very specific characteristics that define each financial group of people. Chatzky emphasized that most wealthy people are not wealthy because of an inheritance or because life 'gave them all the breaks', they are wealthy because of their decisions and attitudes. For example, wealthy folks are generally socially connected, married, competitive, hardworking, physically fit, optimistic, have good attitudes about finances, and believe in risk.
Yeah, sure Jean, those are super easy qualities to come by.
Don't worry, she doesn't leave you on the ledge. Chatzky gives you daily exercises to help you change the way you think and even the way you feel. The book is 50% financial information and 50% motivational material.
I listened to this book on CD but I recommend you rent the actual book from the library. Some of the exercises would be far easier to do without pushing pause after each chapter.
I enjoyed this book and if nothing else, felt encouraged about my path.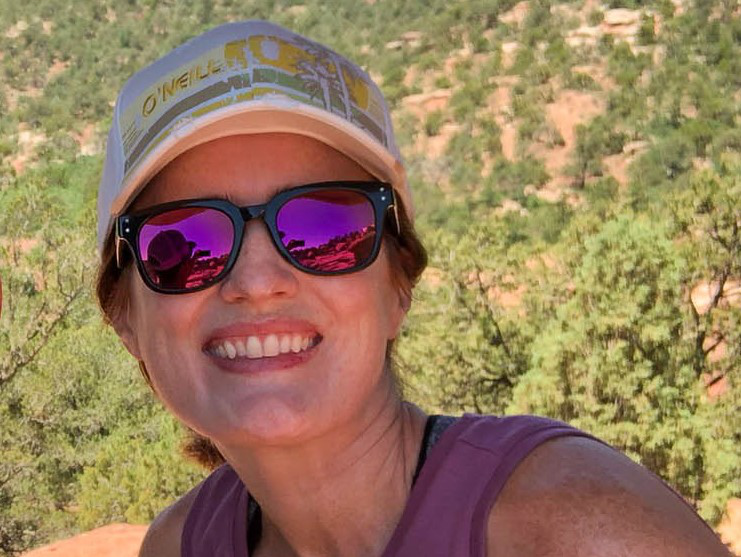 Beks is a full-time government employee who enjoys blogging late into the night after her four kids have gone to sleep.  She's been married to Chris, her college sweetheart, for 15 years.  In 2017, after 3 long years working the Dave Ramsey Baby Steps, they paid off more than $70K and became debt free.  When she's not working or blogging, she's exploring the great outdoors.