by Beks
I was CERTAIN my husband would be healthy and accident free until he received healthcare from his employer. He started work in mid-January and was promised coverage by February 1st. I was finally starting to feel at ease about his healthcare issue.
When my husband called me from work on Friday to let me know he had injured his eye and needed urgent care he mentioned…he had no healthcare coverage.
His employer had failed to send the application.
We panicked. Goodbye tax refund. Possibly goodbye house…goodbye car… goodbye right arm.
Thanks to some quick thinking on my husband's part, his was rerouted to the hospital at his school rather than to the local emergency room.
A few hours later he was bandaged, drugged, and… bill free. Because he is an active student, he is given certain medical care for free. Whew!
For those of you who attend, or have children who attend, large universities, consider researching the medical options available. It could save you a bundle.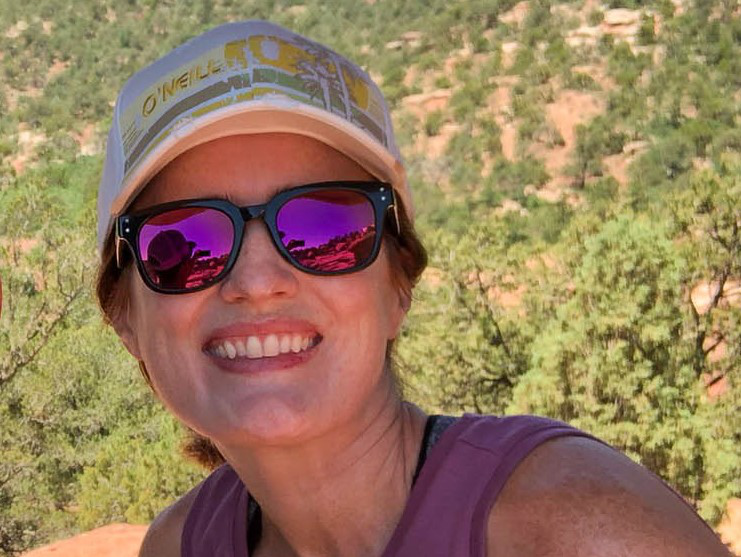 Beks is a full-time government employee who enjoys blogging late into the night after her four kids have gone to sleep.  She's been married to Chris, her college sweetheart, for 15 years.  In 2017, after 3 long years working the Dave Ramsey Baby Steps, they paid off more than $70K and became debt free.  When she's not working or blogging, she's exploring the great outdoors.