by Beks
For those of you who are using TurboTax software this year… the sale prices have begun.
Amazon.com has reduced their price by 25% (to 44.99)
Costco has a $10 off coupon until Jan. 24th (to $39.99)
If you find a better deal (on any software), share! I think we could all use a break this year.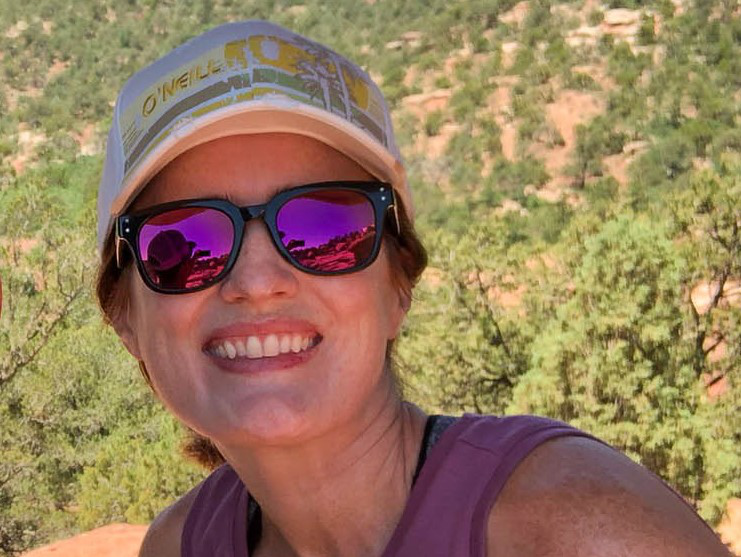 Beks is a full-time government employee who enjoys blogging late into the night after her four kids have gone to sleep.  She's been married to Chris, her college sweetheart, for 15 years.  In 2017, after 3 long years working the Dave Ramsey Baby Steps, they paid off more than $70K and became debt free.  When she's not working or blogging, she's exploring the great outdoors.