by Beks
Based on my current experience with Bank of America, it's been easy to rant about bad banks – especially when articles like this surface. Unfairly, I have failed to share the good with the bad and have not adequately praised those who deserve it.
My sister and I were discussing our choices in mortgage lenders last night and were both surprised at how pleased we were with Wells Fargo (Her first mortgage and my home equity line are with Wells Fargo). And yes, we talk about stuff like that. Today's topic at lunch? The differences between revolving and installment accounts and their impact on credit scores – oh, and the wow factor of that good looking guy from New Moon.
Wells Fargo's service over the last three years has far exceeded my expectations. As an example, I had a concern about my account a few months ago and wanted to talk to a Wells Fargo representative. The representative, John, resolved my concern kindly and quickly then gave me his phone extension if I ever needed to call again.
I've heard about movements to convince consumers to pull money out of big banks and move it to small local banks. It sounds like a good idea… but I'm not planning on removing my Vice Grip clasp from Wells Fargo anytime in the near future. If I could, I'd move my first mortgage to Wells Fargo because I feel a connection with them. I feel valued. Sometimes I pick up the phone to call John to invite him to a summer BBQ before I remember John doesn't live in California and he'd probably be a little more than creeped out that the lady with the endless questions from San Diego wants to spend time together.
Maybe you love Bank of America. Maybe you hate Wells Fargo. Maybe you hate them both and love your local credit union. It's not about big or small banking; it's about where you feel at home.
Banking is about feeling valued. If you don't feel valued, it's time to move on.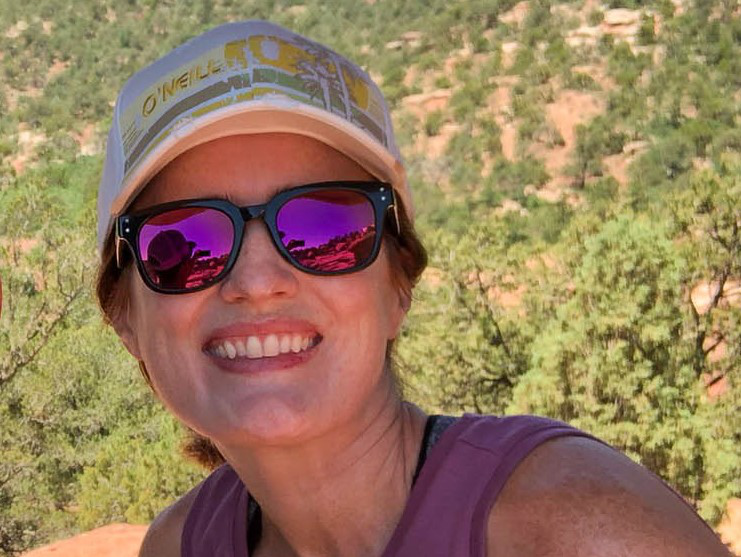 Beks is a full-time government employee who enjoys blogging late into the night after her four kids have gone to sleep.  She's been married to Chris, her college sweetheart, for 15 years.  In 2017, after 3 long years working the Dave Ramsey Baby Steps, they paid off more than $70K and became debt free.  When she's not working or blogging, she's exploring the great outdoors.