by Beks
I've been trying to figure out creative ways to remodel our home for low to no cost. As I watched HGTV this weekend, I thought, 'I'll have reality television remodel my home!'
I assumed this wouldn't be a difficult task. It's not like there's a strong filter for reality tv. Come on. I've seen Jerry Springer and Tila Tequila.
California's official nickname is 'The Golden State'
San Diego calls itself 'America's Finest City'
Humility isn't our strong point.
It only seems obvious that we would point a camera of reality tv at our Southern California city. I went to the HGTV site, Pie Town Productions, and the DIY network. Do you know how many home remodeling shows are based in 'America's Finest City'?
Zero.
But, there are two shows that film anywhere, anytime – Extreme Home Makeover and Deserving Design. For Extreme Home Makeover, we lack a compelling unique story. 'My husband lost his job… just like everyone else' isn't nearly as impressive or distinctive as 'Timmy is allergic to the sun' or 'Little Bonnie Sue doesn't have sweat glands'.
And remarkably, Deserving Design didn't call me back after I submitted my husband as 'deserving' because only once during the last five years of our marriage has he left the toilet seat up. It's sweet but not as gripping as Jane Doe saving the world over the last 20 years rescuing one sweatshop child at a time.
Bummer. I really needed a new back patio before the toothpicks, dental floss, and tin foil holding it together collapse.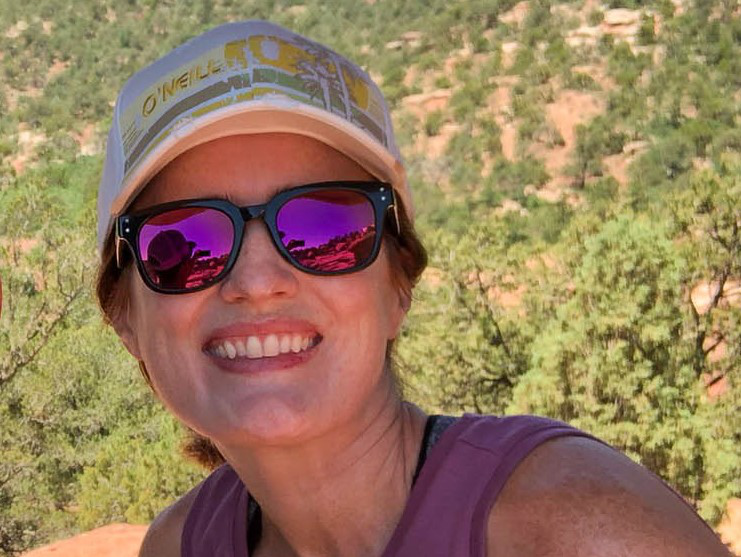 Beks is a full-time government employee who enjoys blogging late into the night after her four kids have gone to sleep.  She's been married to Chris, her college sweetheart, for 15 years.  In 2017, after 3 long years working the Dave Ramsey Baby Steps, they paid off more than $70K and became debt free.  When she's not working or blogging, she's exploring the great outdoors.