by Beks
I was watching the news last night and was amazed by a story about a guy whose credit limit was reduced because of his new spending habits – more specifically, where he shopped. Changes in habits, like shopping at high end stores similar to Macy's and Niemen Marcus then suddenly shopping only at dollar stores and Walmart, can influence your credit – or so the story goes.
Rather than let the issue drop, the man has turned into an activist for consumers. His website, though not updated regularly, gives some good information on important issues such as the Credit Card Bill of Rights and consumer lending laws.
If you're having a slow day, check it out:
www.newcreditrules.com
On a side note, I think he has a good idea and his dedication is admirable but wouldn't it be easier to not be taken advantage of if you get rid of the credit cards entirely? It seems like the site should read, 'You are all VICTIMS' at the top. Activism on consumer protection is necessary BUT so is consumer responsibility.
*Warning* I can't verify the validity of his claims but he has been all over our local news stations and on Good Morning America and they are far better at fact checking than I am.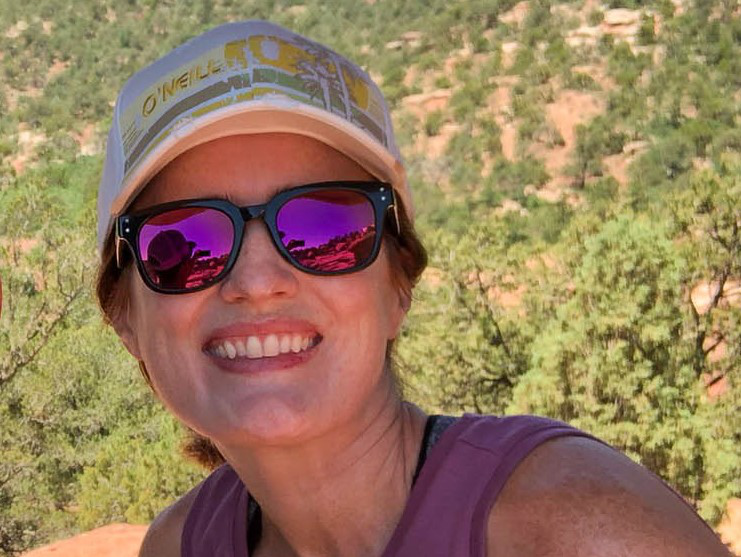 Beks is a full-time government employee who enjoys blogging late into the night after her four kids have gone to sleep.  She's been married to Chris, her college sweetheart, for 15 years.  In 2017, after 3 long years working the Dave Ramsey Baby Steps, they paid off more than $70K and became debt free.  When she's not working or blogging, she's exploring the great outdoors.