by Beks
Our credit card WAS paid off. Obvious emphasis on the past tense.
My husband is attending a bachelor party this weekend and the event required one credit card to book the trip for all five attendees (the bill could not be split). Most of our friends know about our recent credit card payoff (maybe shouting that fact from my roof and breaking into song was a clear sign) and naturally suggested that since we 'had the room' on our card (as if it were free), that my husband pay for the entire trip and be reimbursed later.
I'm not going to lie. I am upset.
Perhaps I'd be more trusting if this hadn't happened before with concert and event tickets and in the end, we were always short. People conveniently 'forget' to pay or promise to pay later and then get annoyed when reminded. Plus, the credit card will be kept on file in case there are damages to the room or if alcohol is consumed.
When I asked why someone else couldn't pony up a credit card, he told me it was because everyone is nearly maxed out but us. Um… isn't that a good reason NOT to loan these people our credit card?
My husband and I rarely fight but this is a sensitive issue for me and I feel like we are opening ourselves up to a lot of potential debt.
Am I overreacting?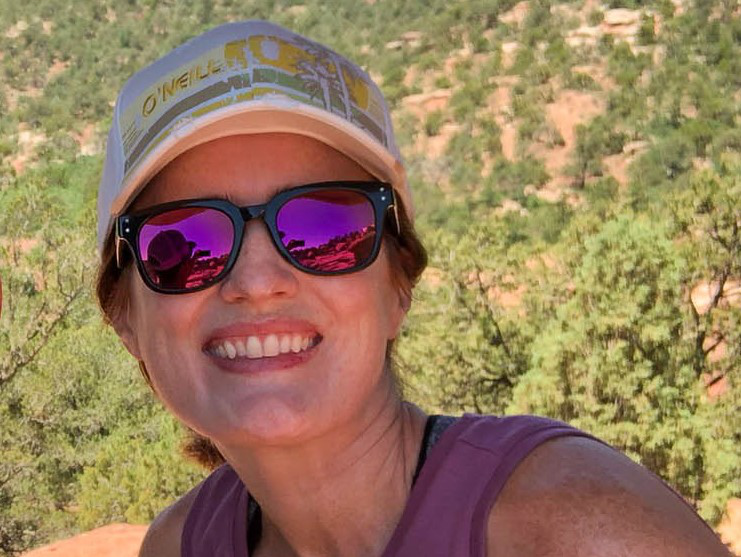 Beks is a full-time government employee who enjoys blogging late into the night after her four kids have gone to sleep.  She's been married to Chris, her college sweetheart, for 15 years.  In 2017, after 3 long years working the Dave Ramsey Baby Steps, they paid off more than $70K and became debt free.  When she's not working or blogging, she's exploring the great outdoors.