by Beks
I'm still sick but I got some good news today – news my poor husband had to read to me since I'm sitting in bed with an ice pack on my flaming hot head.
As I've said earlier, my husband and I are involved in litigation. Someone has been suing us over an incident that didn't involve us and didn't occur on our property. After two YEARS of legal paperwork including nightmare depositions asking insanely personal questions, our attorney finally believes what we've been saying all along – we don't own the property.
We had to hire two experts to support our claim. Sure it seems simple but this is California – aka lawsuit country – and frivolous lawsuits are common. Even my parents have been sued before!
Obviously I can't elaborate since the case is still pending but it's a big deal to finally have someone – ANYONE – certify what we've been saying.
The trial is still set for Christmas but I'm hoping the new facts will cause the judge to throw the whole lawsuit out.
Ugh. Maybe I can finally cross out the 'lawsuit' line item in our budget.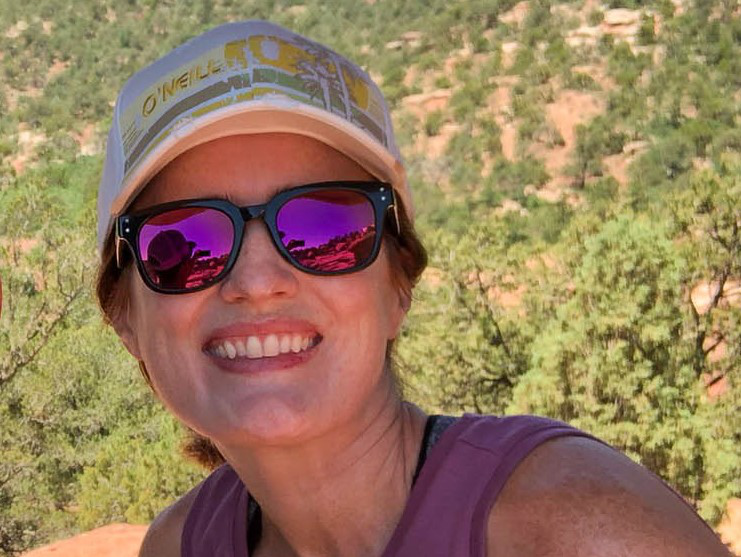 Beks is a full-time government employee who enjoys blogging late into the night after her four kids have gone to sleep.  She's been married to Chris, her college sweetheart, for 15 years.  In 2017, after 3 long years working the Dave Ramsey Baby Steps, they paid off more than $70K and became debt free.  When she's not working or blogging, she's exploring the great outdoors.