by Beks
My husband is applying for a position at a local government agency. His current position in construction is unstable and he's trying to be proactive.
The poor guy has never had to look for a job before – his reputation as a hard worker has always earned him employment without even an application. Writing a resume is difficult.
I'm trying to help him but I realize that what I want to write, 'Good looking, hard working, smart, sweet man' probably won't land him the position… and it might be hard to fill a 8 ½" x 11" sheet of paper with 7 words. Sure I could add more like, 'beautiful olive skin that tans in the sunshine, huggable arms, and a perfect husband' but somehow, I don't think that's the 'more' his resume needs.
Unfortunately we're under a time crunch (the resume is due tomorrow) but for those seeking employment and need resume help, DON'T PAY SOMEONE TO WRITE YOUR RESUME FOR YOU! If you attend college, seek the advice of a job counselor. For those not in college, check the offerings of your local community. Nearly every city in San Diego County offers job and resume assistance free of charge. Not only can these organizations help you with your resume, they often have a good idea of where jobs in your field may be opening.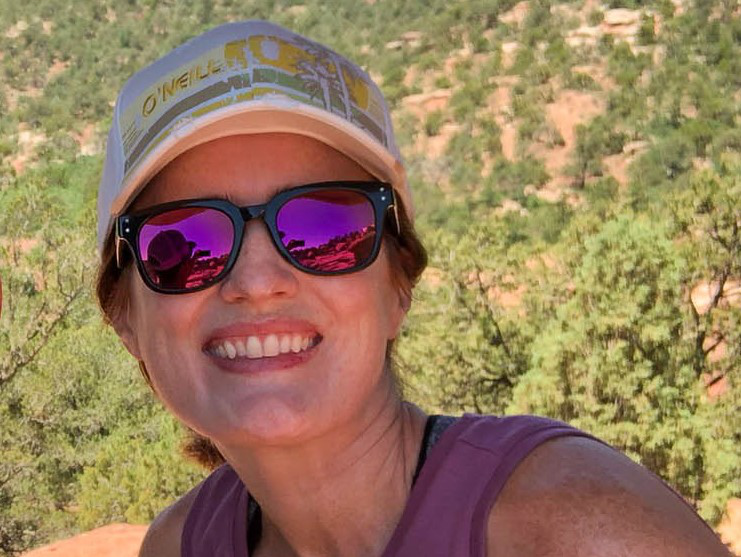 Beks is a full-time government employee who enjoys blogging late into the night after her four kids have gone to sleep.  She's been married to Chris, her college sweetheart, for 15 years.  In 2017, after 3 long years working the Dave Ramsey Baby Steps, they paid off more than $70K and became debt free.  When she's not working or blogging, she's exploring the great outdoors.