by Beks
I'll try to do a debt update around the first of each month. Here is my debt update for June:
Starting Debt: $38, 495.86
New Debt Number: $27,814.62
Total Paid Since October 2008: $10,681.24
Woo Hoo! We're over $10K
We were hoping to get ahead of schedule and have our credit card debt paid by July but it's looking like August or September (still ahead, just not as much as we wanted to be) thanks to the California DMV fees and the higher taxes.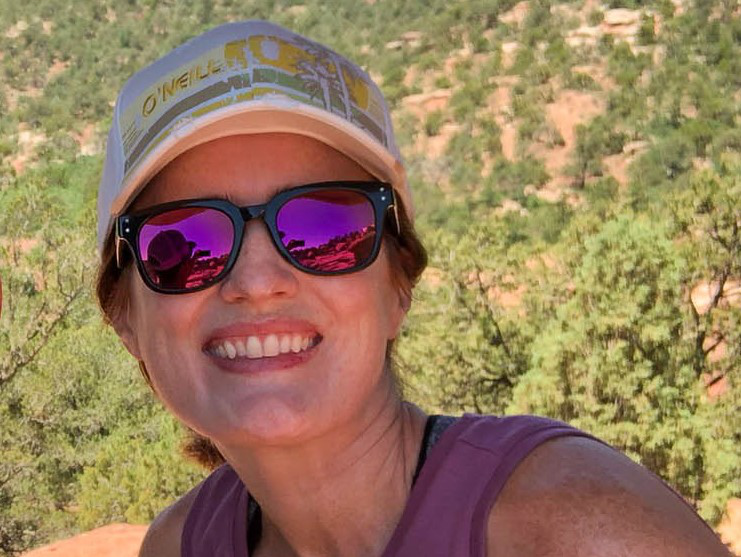 Beks is a full-time government employee who enjoys blogging late into the night after her four kids have gone to sleep.  She's been married to Chris, her college sweetheart, for 15 years.  In 2017, after 3 long years working the Dave Ramsey Baby Steps, they paid off more than $70K and became debt free.  When she's not working or blogging, she's exploring the great outdoors.