The ability to monitor employee time sheets has greatly evolved over the course of the last 10 years. For decades, employees relied on the clock punch-card. This effective, yet flawed method for monitoring employee time proved straightforward, but it also opened up the potential for fraud and other issues. Eventually, as technology evolved and new options came to pass, it made fraud far more difficult. Now, it is possible for you to monitor worker time directly through your smartphone or tablet. With the Internet, data or Wi-Fi connection present, looking in on real-time employee time can make it far easier to meet payroll on time and to adjust worker hours accordingly.
Time Card Shift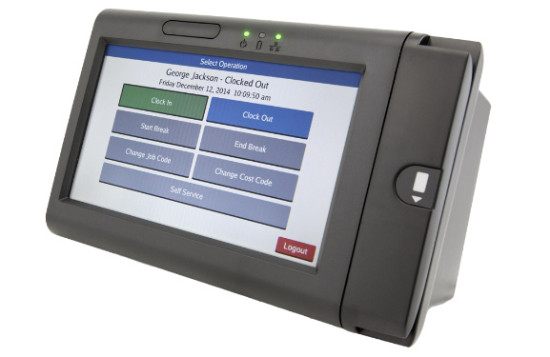 As more and more work shifted to the computer and Internet-based applications, software designed to run employee time cards came to fruition. This made it easier to monitor employees and current worker hours by logging into the software and checking the logs. The software also made it difficult for employees to log in for other workers who were either late to work, left early or had some other reasoning. The new tech shift allowed business owners such as yourself to save money on overpaying workers for time not spent at the work. However, in order to check employee time you still had to log into the computer and have a physical presence in the building. Now, this is no longer necessary as it is possible to install an app directly onto a mobile phone or tablet, which in turn gives you real-time access to employee hours.
App Based Monitoring Advantages
When you set the schedule, you make sure all of your shifts are covered and everyone receives as much work as they like (whenever possible). There are often exceptions to this rule, but for the most part, it is rather straightforward. So, why would app based employee time monitoring prove all that more beneficial to you over needing a presence in the building to check? Often times, other employees, especially on hourly based shifts, need to find someone to cover a shift. This on its own usually isn't a problem, but if one employee picks up a few additional shifts, they might start to push closer and closer to overtime. Workers' running overtime is an added expense you likely want to avoid. By monitoring worker time, you know when you may need to have someone go home early or when to tell one particular employee to not come into work.
Should you travel for business a good deal, you'll likely miss a payday. Regardless of if you perform direct deposit or checks, missing a payday can prove difficult for employees. With the application, you can submit payroll information to your bank or other financial institution to make sure everything is covered. This way, no matter where you are or when payroll needs to go out, you shouldn't have an issue with this ever again with the timesheet app.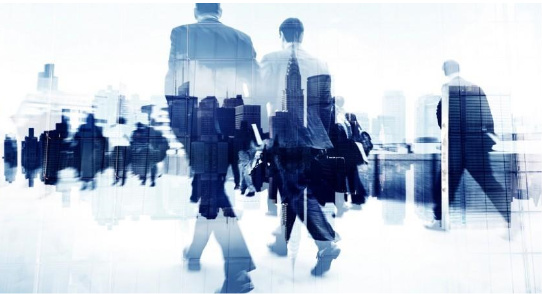 Technology has shifted in recent years to make monitoring worker time far easier than ever before. Now you don't need to wait until the end of the week or pay period to determine how many hours someone has worked. Instead, you can check this in real time from any device with an Internet connection. To succeed in business, you need to set yourself up for success. Reducing time theft and improving productivity helps you expand your budget and reach a better bottom line. Worker monitoring in real time allows you to do this.