by Hope
I have mentioned that I am listing things for sale like a crazy person on Facebook Marketplace these days. And I did decide to list the hot tub. I appreciated everyone's feedback on whether I should sell it or not. And I certainly felt some twinges as I took the pictures, shot the video, and finally posted it.
I had no clue that used hot tubs were such a hot market. After I reviewed other listings, I didn't think I would get any bits because I was definitely not going to give it away. And I did get a few low ball offers.
But in less than a week it sold for 2/3 what I paid for it new. And they picked it up this past week.
My bills are covered until mid-August with the cash infusion from it's sale and my continued part time work. Hallelujah!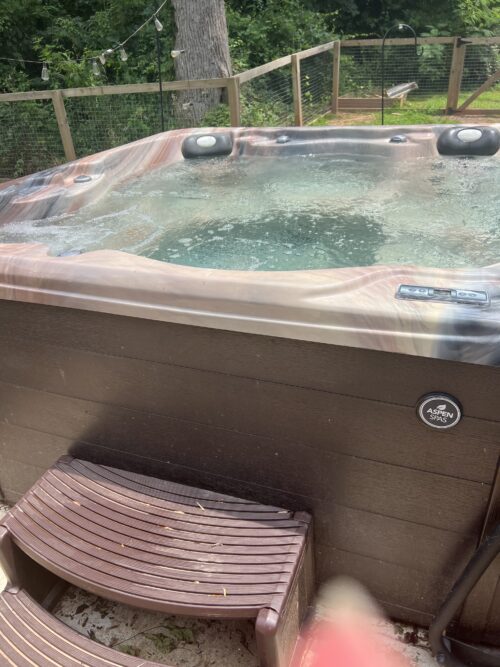 My Reasoning
Buying this hot tub (with cash) last summer was a DREAM come true. It made being home feel like a vacation. And I have thoroughly enjoyed it. I am glad I did it. (But I probably wouldn't do it again if I knew then what I know now.)
But my life has changed DRAMATICALLY since I made the purchase. And it doesn't look anything like I thought it would.
I'm not married, about my engagement ended suddenly and without warning in November.
My kids have all flown the coop. I mean, I knew this was coming, but I didn't expect 4 of the 5 to be gone all at once on what looks to be a permanent basis. (None of those 4 have any plans to return to this tiny town to live for the foreseeable future.)
Finally, I have spent alot of time in the last 6 months in my own head. Trying to figure out who I am, what I enjoy, and all that. When there are so many changes in your life all at once…well, it has totally rocked my world. And I have learned that I do not want to deal with weekly maintenance and such for just my solo use.
Win Win
As the men drove away with the hot tub, I took a deep breathe. No regrets in the purchase and enjoying it this past year. But also, no regrets in relieving myself of something else to take care of. And yeah, for getting a bit more cushion while I continue to seek regular income.
I am changing. And I am liking the change. It's hard. I cry. But I am ready for it.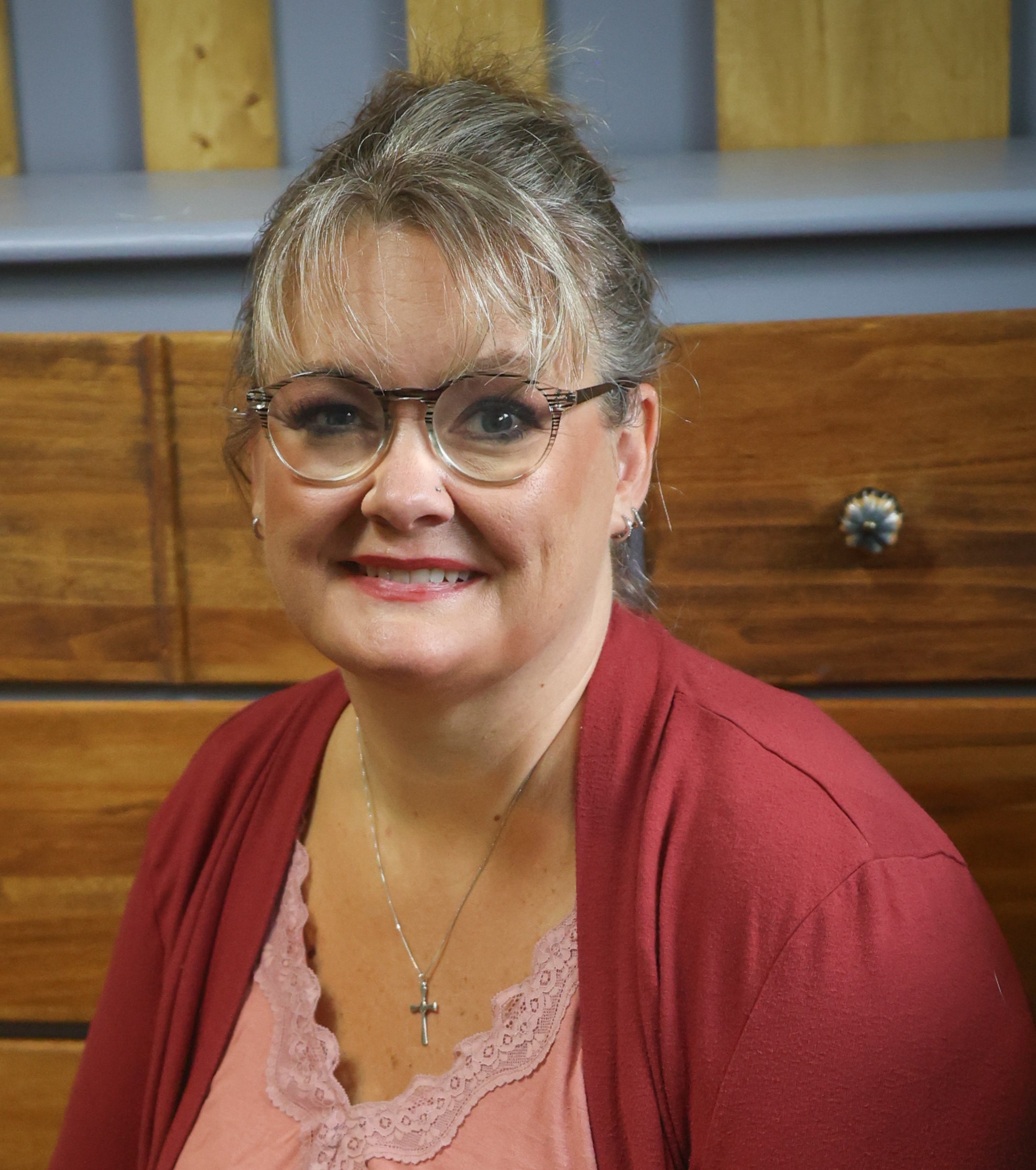 Hope is a digital marketing manager and foster/adoptive single mom to five kids. She has run her own consulting company for over 15 years and took a leap of faith returning to the corporate world in 2021 to a job and team she loves! Hope began sharing her journey with the BAD community in the Spring of 2015 and feels like she has finally mastered the balance between family first and wise financial decisions.