by Hope
This year has probably been the hardest year I have ever faced mentally and emotionally. Therefore, I am VERY, VERY ready for a new year, a new start. And a lot of that has to do with mindset work. If you haven't checked out the book I recommended a week or so ago, I still highly recommend it.
I wanted to close out my BAD posts for this year with my wishes for myself and you…
Peace and happiness even and especially in the struggle and small things.
Enough – food for our family, hard to appreciate the easy, and tears to appreciate the smiles.
Growth and security.
Love – I wish you repaired relationships, confidence and trust, and more than that a support system that will support you no matter what comes.
I am de-cluttering my life. Anything that doesn't serve me is being let go, given away, and retired. This includes physical and material items, apps on my phone, relationships, and time sucking activities and distractions.
Here's to a fresh start and new perspective in 2023. I am grateful for you and the role this community has played in my life over the last 7ish years. Thank you for the tough love, the wisdom and guidance, and the opportunity to share just a little part of my story with you.
See you in 2023!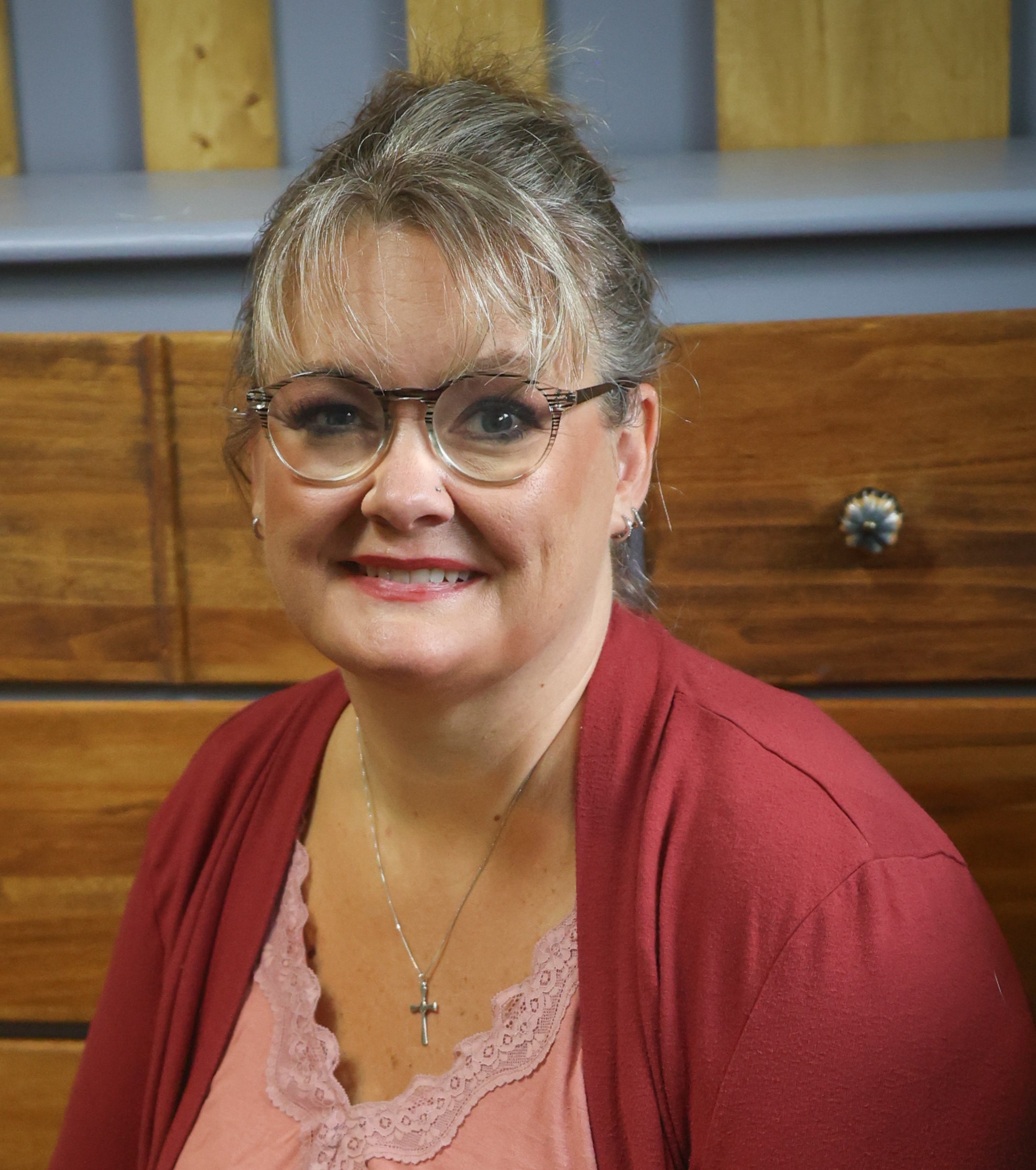 Hope is a digital marketing manager and foster/adoptive single mom to five kids. She has run her own consulting company for over 15 years and took a leap of faith returning to the corporate world in 2021 to a job and team she loves! Hope began sharing her journey with the BAD community in the Spring of 2015 and feels like she has finally mastered the balance between family first and wise financial decisions.