by Hope
I have written about bartering many times. Trading services for services has been a mainstay in our lives for a long time. Here are some of my earliest posts regarding things I bartered for:
Barter Win – Homeschool Tuition – 2014
How I Got into Bartering –  2015
I've bartered for Tae Kwon Do lessons, homeschool co op tuition, competitive gymnastics training, and so much more over the years. And now, I've gone and done it again. This time, it isn't for the kids, it's for the dogs.
Saving on dog expenses
One of my biggest dog expenses is boarding them when I want to travel. We now have 7 dogs! Boarding them is EXPENSIVE!
So when the local kennel we use needed help me their website, you KNOW I jumped on it. Score!!!
In exchange for two full weeks of boarding, to be used when needed, I am re-doing their website. AND, he will continue to use my services in the coming years. I cannot explain how exciting this is.  It will literally save me thousands of dollars.
I LOVE our kennel. Anyone who owns pets know how hard it is to find someone who loves your pets and takes care of them the way you do. We have been really blessed with this one…here's pics of 4 of our dogs getting "pup cups" during their last boarding stay.
I used a few of my free days for our state fair trip. And some of my days will cover our family trip to New York. But I am super stoked to find this cost saving measure that will really make traveling a bit more cost effective.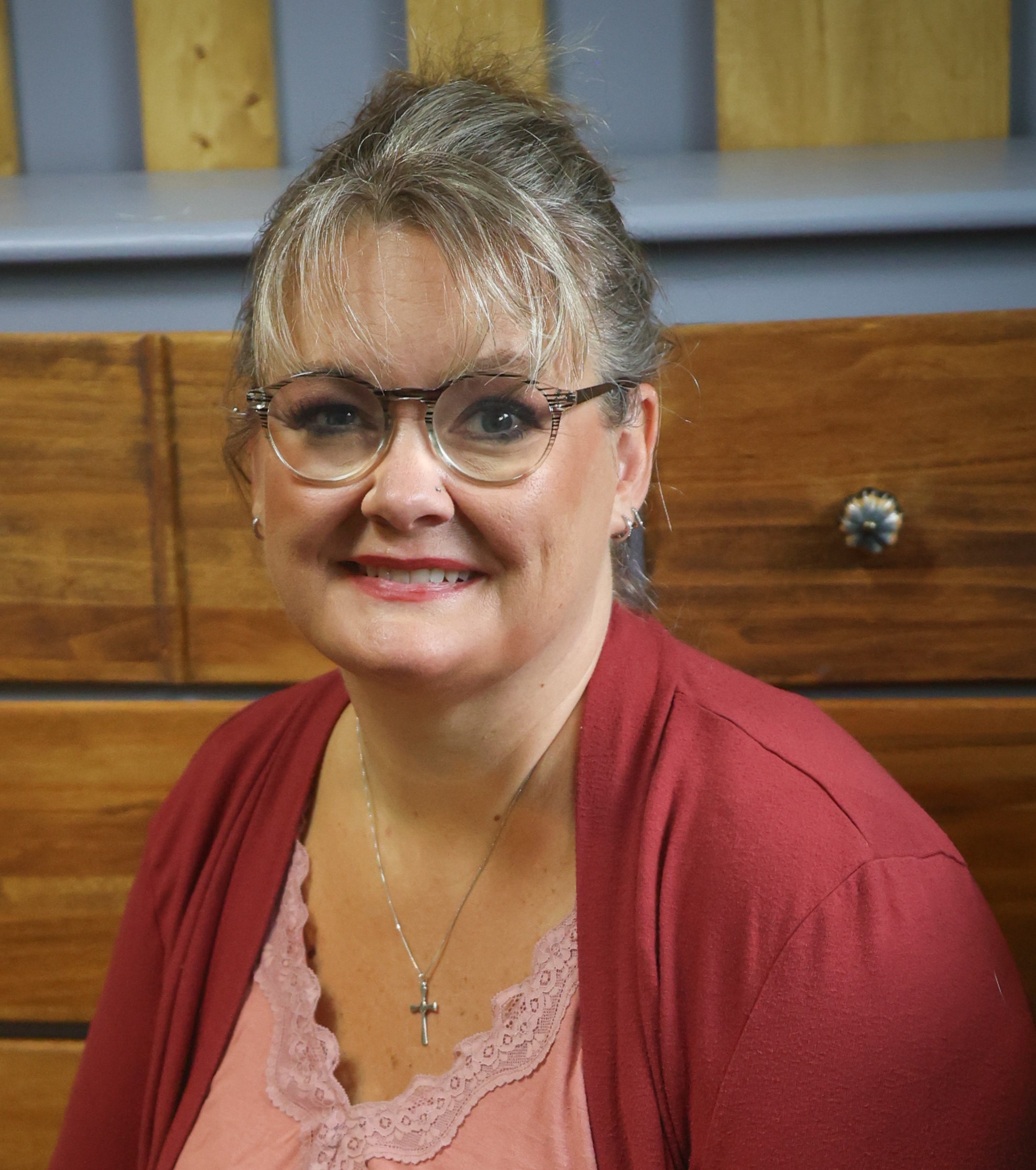 Hope is a digital marketing manager and foster/adoptive single mom to five kids. She has run her own consulting company for over 15 years and took a leap of faith returning to the corporate world in 2021 to a job and team she loves! Hope began sharing her journey with the BAD community in the Spring of 2015 and feels like she has finally mastered the balance between family first and wise financial decisions.