by Hope
Sorry, I was MIA last week.  I woke up last Wednesday just simply overwhelmed at the amount of work I/we still had to get done and facing working both jobs plus approximately 3 hours in the car with kid chauffeuring duties.  I made an executive decision and called in to my part time job and then got all the kids up super early and got down to business.  That day turned the corner for me in terms of this move and now I'm in a much better place mentally!  There is definitely something to be said for "mental health" days, that's for sure.
So moving past that I wanted to tell about a recent financial win.  As I have mentioned I barter for almost all of my kids activities.  But one thing I've never been able to to barter for was our homeschool co op tuition, and this year with four kids going it was over $2000.  Ugh!  This is the first year that I've had all four homeschooling year round so the first time for this large of a bill.  Not to mention the older two are taking more advanced, thus more expensive courses.
Typically my little one's dad comes up with at least 1/2 of theirs, but this year he is in a transition phase and is short on money.  He did help but nearly so much as he normally does.  (Note: We do not have a formal financial arrangement of any kind.  I tell him when the kids need things and if he can, and most of the time he can, he helps out.  I have no complaints at all about his contribution and while it is not viewed as the traditional child support arrangement it works for us and takes the financial stress out of an already stressful relationship.)
So I was facing a really large bill at an already stressful time.  (This tuition is lumped into the monthly line item of my budget of Kid's Activities in case you were wondering.)  Ok, so what to do.  Well, as you know, we are minimizing like no body's business over here.  Our garage sale was an overwhelming success and I have been advertising on Facebook and Craigslist, etc.  So my win…
One of the teachers who teaches three of my children year long just so happened to need a couple of pieces of furniture that I had…and voila, like that a barter deal was worked out, my furniture for a full years tuition for 3 children, 1 class each…SCORE!  For those who want numbers this equates to about $600 in tuition.  SCORE!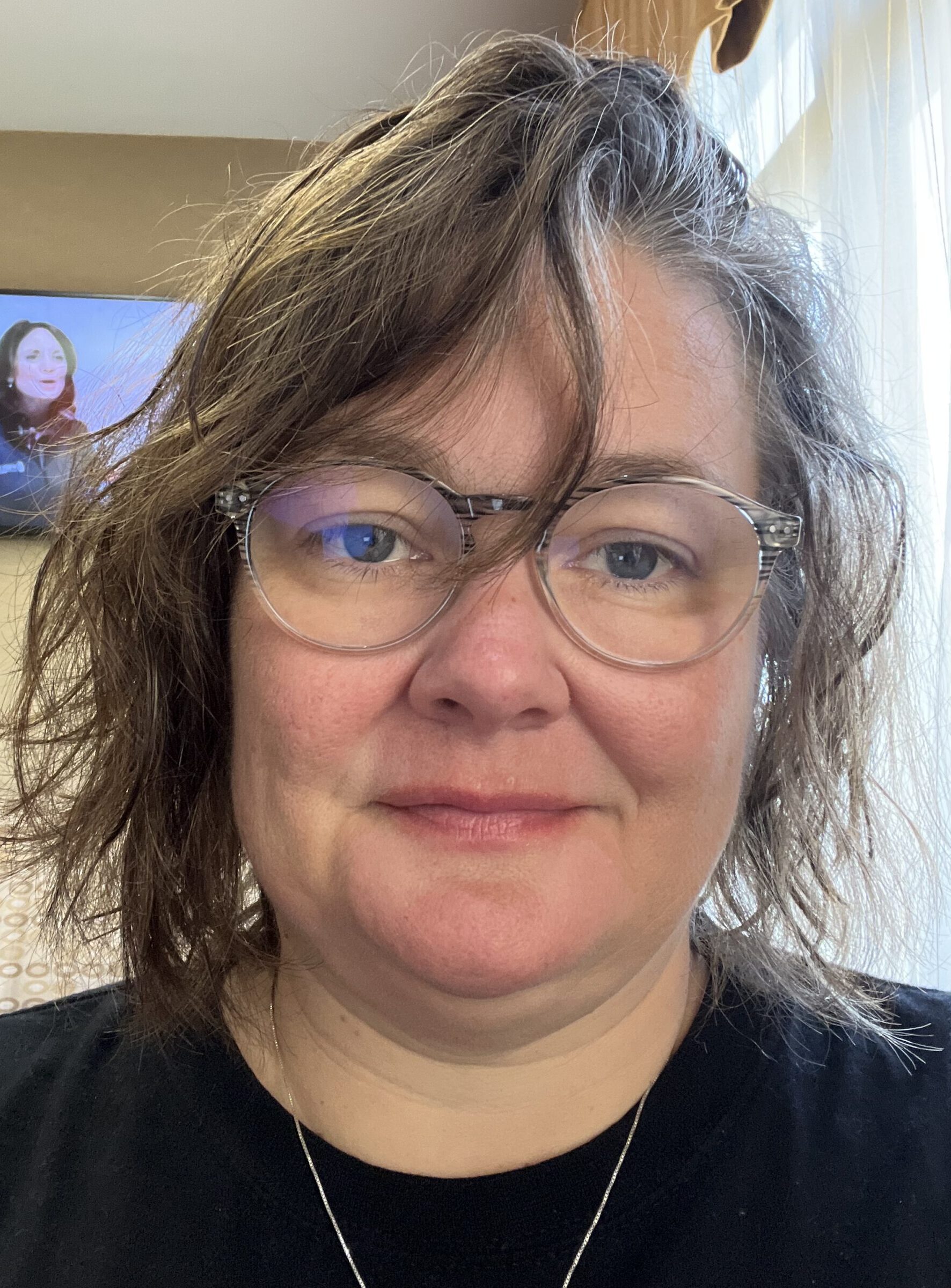 Hope is a digital marketing manager and foster/adoptive single mom to five kids. She has run her own consulting company for over 15 years and took a leap of faith returning to the corporate world in 2021 to a job and team she loves! Hope began sharing her journey with the BAD community in the Spring of 2015 and feels like she has finally mastered the balance between family first and wise financial decisions.