by Hope
This summer I splurged. Don't worry, no debt involved.
And before anyone asks, since I started my corporate job, I paid extra toward taxes every pay check. I had no idea how the large corporate salary, bonus structure and then income from my business would affect my tax rate so I was overly cautious. As a result, I got a VERY LARGE tax return. I won't do that again…but it did make getting Princess a car and me my…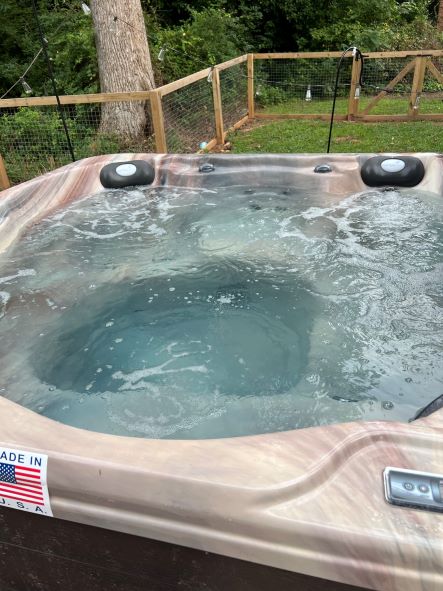 Doable without taking on any debt! And I love, love, love it!
Build a life you love
I have spent decades now building a life I love. Choosing work that allowed me to focus on my kids and never miss a thing with them. But it wasn't til now, til here…that I no longer seek an escape. I have a home I love. My dogs have free roam of the house and yard, thanks to the doggy door and fenced yard. Stable love and relatively secure finances. I have the love a good man. And now I have the "luxury" item I always wanted and sought when we traveled – my very own hot tub.
So my splurge, well, yes, I could have put it toward my debt and been all done with my medical debt. But this…this gives me a peace and fulfillment that I have been seeking for a really long time. And it has taken away that "itch" that has been constant in my life for longer than I can remember…to plan the next adventure. Now I'm content to just be here. I work longer hours, more contentedly than every before and then I end my day or even start it floating in the water. Pure bliss.
I highly encourage everyone build a life they love, work at something that doesn't feel like work and more importantly know that when the darkest times come…there is light on the other side. I would never be able to appreciate everything in my life now without the dark times.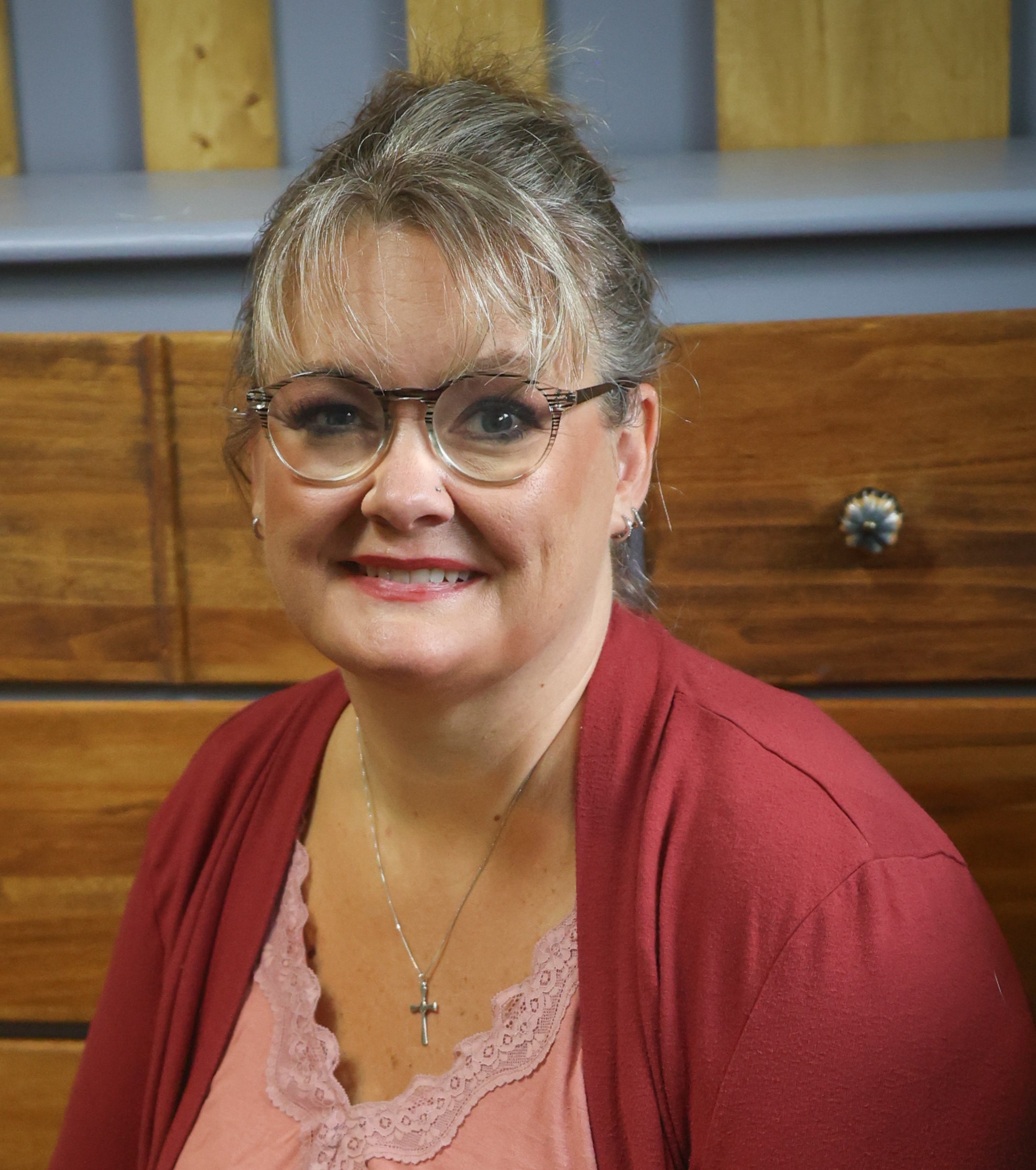 Hope is a digital marketing manager and foster/adoptive single mom to five kids. She has run her own consulting company for over 15 years and took a leap of faith returning to the corporate world in 2021 to a job and team she loves! Hope began sharing her journey with the BAD community in the Spring of 2015 and feels like she has finally mastered the balance between family first and wise financial decisions.