by Susan Paige
The cost of driving has always been expensive right from the get-go. Learner courses seem to get more pricey as the years go on, but what about the rest of the costs involved with driving? It's no secret that inflation rates in the US are wreaking havoc on the economy and living costs for the average Joe, and driving falls into this category. The question is, are driving costs increasing, and if so, how much of an impact is it having on drivers who already thought the cost of driving was expensive as it is? Let's find out.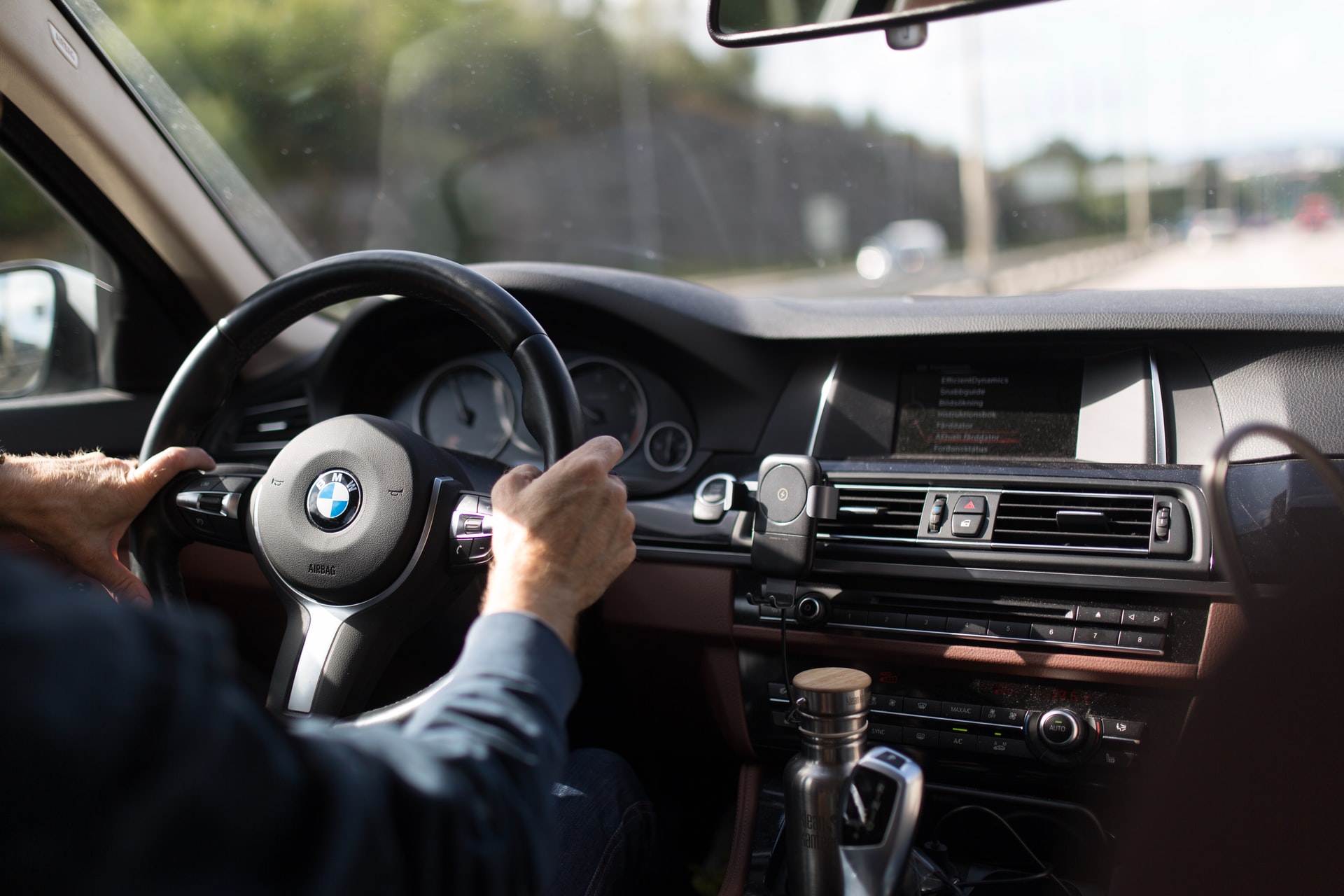 Buying A Car
Considering cars are pinpointed as items in high demand, it's no wonder that the cost of buying one is going up faster than ever before.
Kelley Blue Book – a vehicle valuation and automotive research company – released data highlighting just how pricey buying a new car is becoming. At the end of 2021, the average cost of a new car was $47,077. Kelley Blue Book noted that it works out to $6220 a month, compared to $3301 in 2020 and $1800 in 2019. That's nearly a 2x increase for the average monthly cost of a new car from 2020 to
Inflation in the US hit a 40-year high at the end of 2021 with a 7% year-on-year increase. That was attributed to strong demand but a sparse supply of high prize items like cars that are driving the 2021.
Still, not everyone is in the market for buying a new car, but that doesn't mean the cost of a used car is going down. According to Statista, a used car boom worldwide is causing an increase in the average price of a used car. That caused the average cost of a used car to rise to $22,000 in 2020, compared to $21,000 in 2019 and $20500 in 2018. Take that figure with a pinch of salt – you can find used cars through private sales or smaller dealerships for far less.
Insurance Fees
According to Insurify, auto insurance prices increased by 12% from 2020 to 2021. The average American can expect to pay $1,633 per year for insurance, a fee Insurify predicts will increase by a further 5% in 2022. Plus, that's for the average driver. A young learner driver can expect to pay an average of $4,762 for their insurance policy.
Still, there are certain things you can do to save money on your car insurance premium. The Insurance Bulletin recommends shopping around different companies to find the best deal. There are plenty of insurance comparison websites online that make shopping around easy. You might notice that you already have homeowners or renters insurance with one of the companies listed – if so, explore multi-policy discounts and group your various insurance policies to one provider.
Before you agree to a policy, ask if there are any other discounts the provider might be able to apply, like discounts for good driving or taking a defensive driving course.
Gas Prices
America is known for having reasonable gas prices, especially compared to the UK. Thanks to the rising costs of crude oil and the increasing demand for gasoline in the US, gas prices are not at an all-time high, and drivers are feeling the pinch. In 2021, the average retail price for regular gasoline rose to $3.01 per gallon. At the start of 2021, the average cost per gallon was $2.25.
Considering that's per gallon, an increase of $0.76 per gallon is enough to make car owners wince every time they pull up to the gas station. What makes it worse, the prices vary depending on what part of the US you're in. On the Gulf Coast, gas prices are considerably less than on the West Coast – the West Coast actually has the highest average for gas prices in the US.
In 2020, the average American spent $27.53 per transaction at the gas station. Considering the rise in gas prices, that figure no doubt increased in 2021 and will further increase in 2022. Drivers can reduce their monthly gasoline expenditure by reducing the number of short journeys, driving sensibly, and exploring the option of buying a car with better fuel economy.
Maintenance Fees
Maintenance fees are the final expense car owners notice. Typically, drivers can save money by buying a car through a registered dealership that offers maintenance and warranty packages with each car sale. Still, they typically only run for two to three years – after that, it's the driver's responsibility to have the money set aside for maintenance and repairs.
There are fewer studies that look at the cost of maintaining a car specifically, but one by Credit Karma found that in 2017, the average cost of maintenance was $1,186 a year. That looks at maintenance fees alone rather than other studies that group it together with the total average cost of owning a car. Maintenance fees include tire changes, repairs, services, and any changes that need to be made to the motor to keep it on the road. As a driver, you'll not notice increases in maintenance costs as they're not necessarily a regular payment.
It's no secret that the cost of living, in general, is on the rise worldwide. The pandemic has wreaked havoc on economies and supply chains, forcing living costs to shoot up, including rising costs of keeping a car on the road. The question is, are you feeling the pinch of the rising costs?
Read More:
Costco Gas Station Hours Of Operation