by Beks
If you are like me, you budget every. single. dollar. I've mentioned it before, I use YNAB to track my budget and it's one of the biggest reasons I have my budget under control. It's an app that works for me. Again, as I've said, YNAB isn't a sponsor and I don't think YNAB is for everyone BUT…I love it. It was a gamechanger for me.
One of the things I hate is reconciling my Amazon purchases. I dislike Amazon enough already (nothing against Amazon, I just prefer to support small or local businesses), but I do occasionally have to make orders from them. Sometimes I'll do 4 or 5 in a flurry. I'll order one thing, then remember something else, then remember yet another thing. Even worse, sometimes I'll do one order with three items and get three charges based on the ship dates. It's a huge pain in the butt to reconcile what I bought in our budget. All it says is 'Amazon' in my and I have no idea what category it belongs to with no easy way to figure it out.
YNAB sends a weekly budget tips and tricks e-mail and I get a lot out of it. One of my FAVORITE tips, the Amazon reconciling hack! Ready!?!?! On the top right of your home screen in Amazon, click the dropdown with that says 'Hello *Insert Name* Accounts & Lists'. Under the 'Your Account' column, click 'Account'. On the next screen, click the box in the middle that says, 'Your Payments'. On the Upper left (white band that starts with Amazon Pay) click on 'Transactions'.
You're Welcome.
Enjoy the game changer in reconciling your Amazon nightmare.
Side note: if possible, do your local businesses a favor and order as little as possible on Amazon. Support local friends. Support local.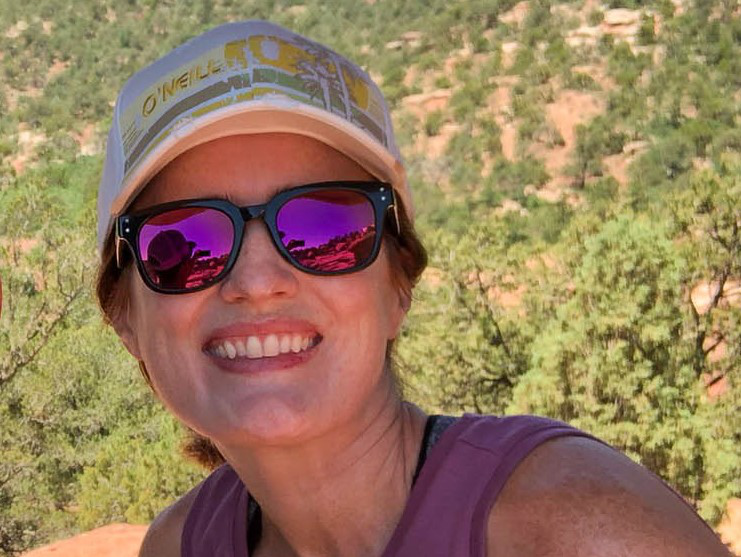 Beks is a full-time government employee who enjoys blogging late into the night after her four kids have gone to sleep.  She's been married to Chris, her college sweetheart, for 15 years.  In 2017, after 3 long years working the Dave Ramsey Baby Steps, they paid off more than $70K and became debt free.  When she's not working or blogging, she's exploring the great outdoors.