by Hope
Hello BAD Community and Welcome to 2022!!
As much as I had hoped to start this year with a bang of debt payoff, I've still got some lingering and unexpected "leftovers" from the 2021. But my goal that I set this past fall has not changed…I want to be completely debt free by the time Gymnast graduates from high school in June, 2023.
I know it's a stretch goal. But it is my focus.
How we ended 2021
The last several months have been so crazy. So many highs and some pretty significant lows. Here's a brief summary…
We had several visits from the twins' girlfriends including our Thanksgiving trip to Texas. It was a lot of fun and I finally got a new old timey photo.
My long time boyfriend relocated from Florida to Pennsylvania and we've travelled back and forth several times. He actually spent Christmas here in Georgia AND…
He asked me to marry him in early December! It will be a LONG engagement, but I couldn't be more happy. (We still keep our finances completely separate and they will remain that way for the foreseeable future.)
The same weekend that I was in Philadelphia getting engaged, Gymnast was in a terrible car wreck that he absolutely should not have survived…but miraculously, he walked away virtually unscathed. It truly is a miracle that he is still here.
The contractor got a fair bit complete on the hall bath. The only remaining large project on my home improvement list. I owe $400 more to complete it along with the purchase of a few small items like a mirror and some plumbing accoutrements.
And finally, I've experienced some medical issues that have required testing and may require surgery in the coming months.
So it's been a roller coaster of an end of the year. But I am sure grateful for my full time corporate job that pays me well, health insurance with what's going on with me right now (even if it is a high deductible plan) and that all of my kiddos are healthy and happy as we kick off this new year.
Stay tuned for the plan, a real budget and my debt numbers as they stand now. It's good to be back writing, but I really needed the break after this past several months.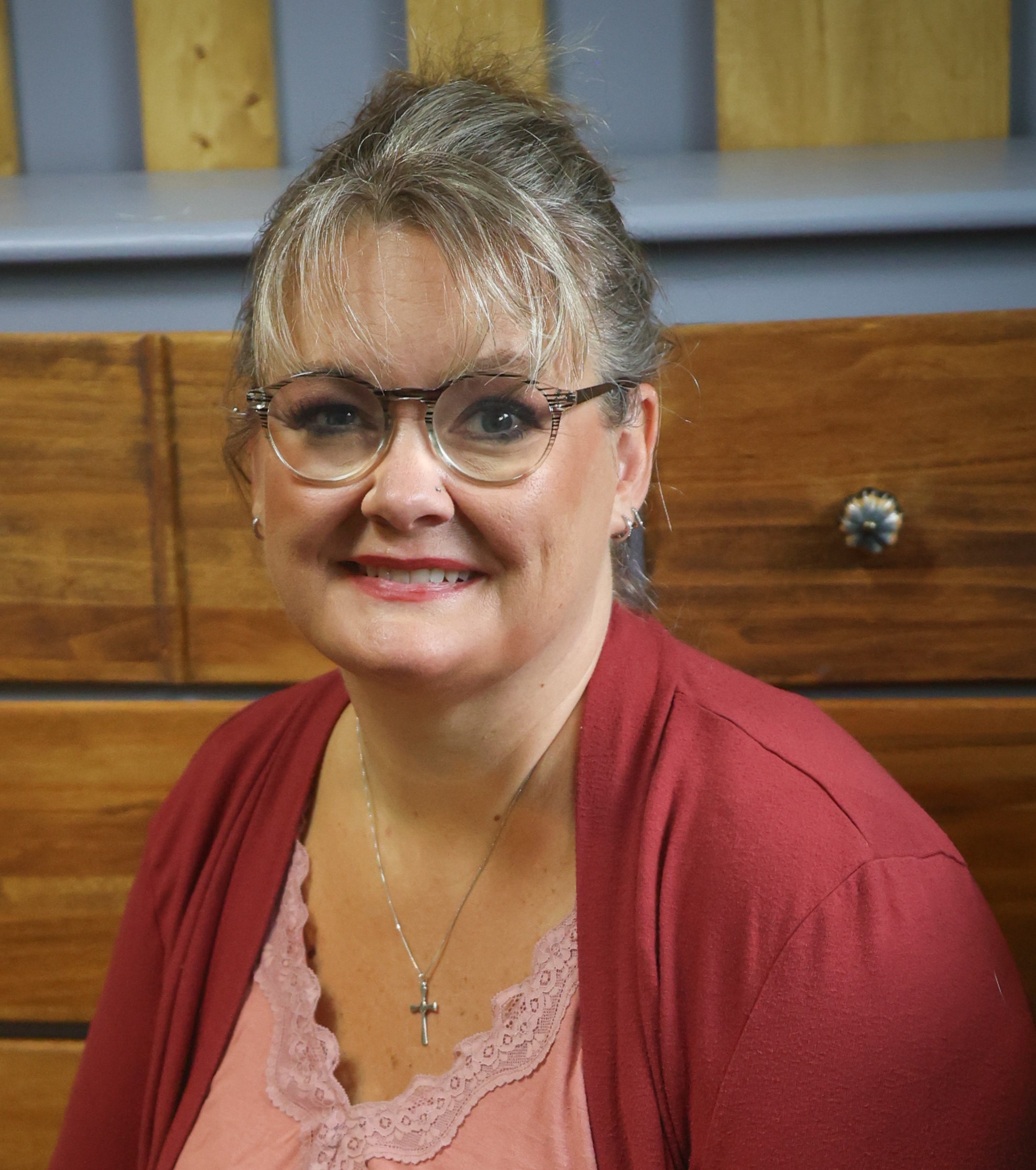 Hope is a digital marketing manager and foster/adoptive single mom to five kids. She has run her own consulting company for over 15 years and took a leap of faith returning to the corporate world in 2021 to a job and team she loves! Hope began sharing her journey with the BAD community in the Spring of 2015 and feels like she has finally mastered the balance between family first and wise financial decisions.