by Beks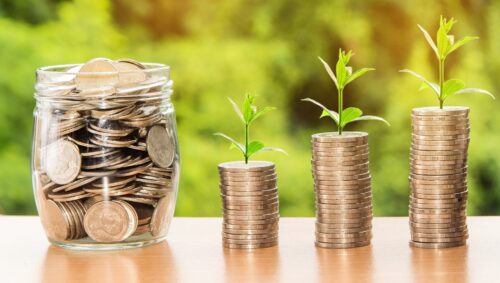 We moved from San Diego to Fort Worth and we need to move our emergency fund from its money market account at the local credit union to a new credit union in Texas. Yes, I know we can leave it there but my preference is to have the funds in a local bank. We chose the San Diego credit union based on our knowledge of the area and experience with that bank. Now that we're in Texas, we know nothing about the local credit unions.
I searched Yelp reviews which was a comical – and completely unhelpful – experience. Randomly, a credit union came to my workplace to promote their services. I filled out a contact card and they promised they would be in touch. It's been three weeks. They haven't been in touch. I don't think I want to bank somewhere they don't follow-up with prospective customers. If you aren't reaching out when I'm NOT a customer, I don't have a lot of faith you will have great communication when I am.
We need to make a decision in the next two weeks since we are flying to San Diego to close all our accounts but I'm still a bit lost.
How do you select a credit union when you don't know the area?
PS – Online isn't an option for me. I'm an old soul. I need brick and mortar and I'm willing to lose a little interest for that peace of mind.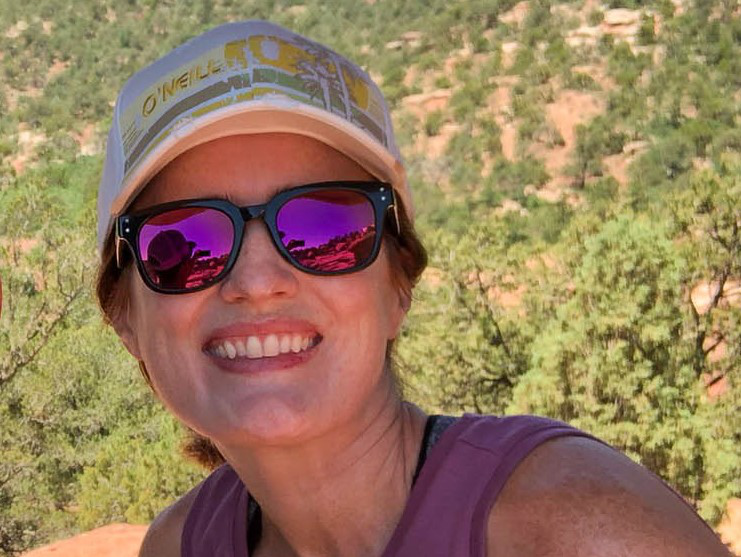 Beks is a full-time government employee who enjoys blogging late into the night after her four kids have gone to sleep.  She's been married to Chris, her college sweetheart, for 15 years.  In 2017, after 3 long years working the Dave Ramsey Baby Steps, they paid off more than $70K and became debt free.  When she's not working or blogging, she's exploring the great outdoors.