by Hope
Budgets are something that we discuss often. And many would say I don't have a budget, but rather monitor my money with the spending spreadsheet where I forecast out a year. I would say I do have a budget, but we are not going to get into that.
For Christmas, I make a detailed budget and stick to it. It usually starts with me figuring out a total dollar amount and then dividing it up to save throughout the year. I start with the "fixed" or non-negotiables like stocking stuffers and food and fit in everything else.
Our Christmas budget has changed a lot over the years as our family has grown, jobs and income have changed and the kids have gotten older. But it's currently about $2,000 per year. This covers good, holiday activities and all gifts.
In addition, our traditions have changed. While we are still very big on presents, I think we've all become alot more thoughtful in our gift giving. I know I work very hard every year to find a "wow" gift for each child and then also fulfill some needs and a want or two. Experiences have become my favorite gift to give as well.
I Love Tradition
Our roller coaster life has really hindered creating many traditions that stick. Stockings remain. Some type of game on Christmas Eve. And we do tend to have "junk food" day on Christmas with our family meal the night before. While almost all of my Christmas traditions cost little to no extra money, I am of the opinion that I would like to create some sort of experiential tradition now that the kids are older. But I have no idea what that would be.
Santa
I know everyone has a different feeling about this topic. I personally love Santa. I love how excited kids get when talking about him and for many years we had Santa gifts as well as gifts from each other. But after the twins joined our family, the financial burden was too much for me.
I wrote them all a "good-bye" note from Santa one year. They still talk about how devastating that was. (Terrible mom idea by the way.) I'm not sure what the kids will decide to do when they have kids. Of course, I will support whatever they decide, but I like the idea of one or two Santa gifts only. Not only does this put a limit on things it also sets a reasonable expectation for what Santa can do. This is what worked for me when Gymnast and Princess were younger.
I wrote a couple of months ago about my desire to use my Christmas budget a bit differently this year. I've not completely given up that idea. But I also haven't come up or settled on any brilliant ideas on what they would look like.
Some people spend $0.00 on gifts and that is 100% fine. Though Christmas will always be Christmas even without the gifts, there is a big part of me who gets genuine joy with the exchange of a gift.
How do you decide how your budget will get broken down? What are your non-negotiables?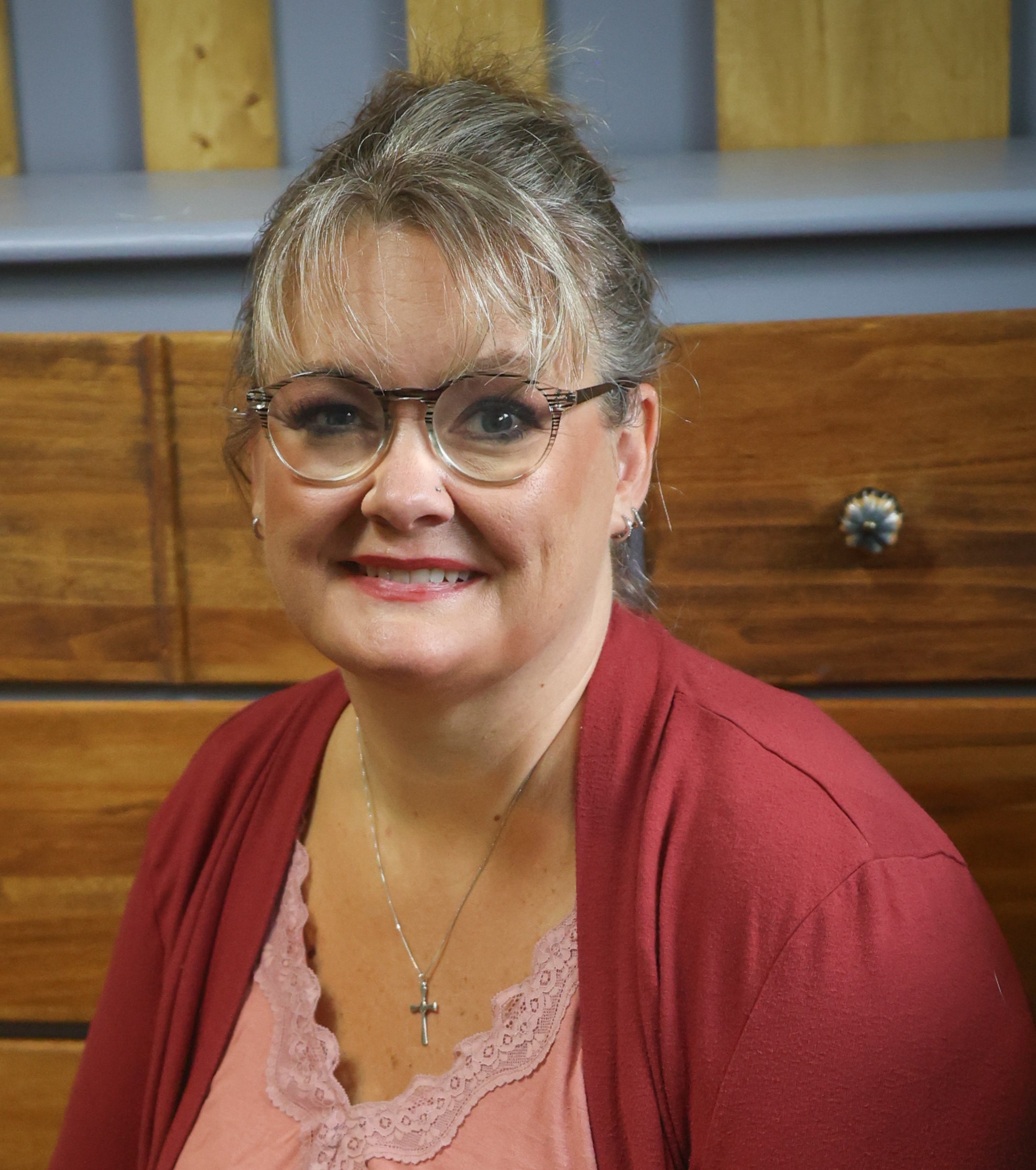 Hope is a digital marketing manager and foster/adoptive single mom to five kids. She has run her own consulting company for over 15 years and took a leap of faith returning to the corporate world in 2021 to a job and team she loves! Hope began sharing her journey with the BAD community in the Spring of 2015 and feels like she has finally mastered the balance between family first and wise financial decisions.