by Beks
I spent my 20's (into my 30's if I'm honest) creating a disaster of my finances. There wasn't a loan or credit type I didn't like. In my 30's, I took control because the paycheck-to-paycheck life was miserable and spent years cleaning up the mess. I'm in my 40's now and I've been debt free for 4.5 years. I'm so debt averse that things smelling remotely like debt (even if they aren't) are radically avoided. I generally stick to my budget. If I blow it, I show myself some grace and fix it over the next month or two. I'm getting pretty good at living the debt free lifestyle and sticking to it.
But it's not enough. I need growth.
I've been steadily investing in retirement but it's hard to find the motivation to save more for it. I'm behind but not to the point I'm worried. I need a boulder to push. A mountain to climb with very clear middle and end points.
As I said in an earlier post, we are renting for a year in Texas as we figure out the lay of the land. My husband and I assumed we would take the money from the sale of our home in California and pay cash or close to it for a home in Texas. I've been planning buying on a middle to moderately nice home. Maybe 2,500 sq ft? Maybe a nice kitchen?
But then it hit me, we live in a 1,200 sq ft home built in 1959, desperately in need of maintenance and a remodel right now. No, not great but we've been OK. Do I really need to DOUBLE that space?
Eh. Maybe not.
We are considering 'downsizing' our Texas dream house to something only slightly better than where we are now. Any extra money we can save will go to purchase a second home/condo/townhouse as a rental property. Nope, we've never owned a rental property and we have exactly ZERO experience. Obviously, we'd use a management company (we aren't THAT dumb) and my husband can do any repairs on the rental himself since he's a licensed contractor. Our goal would be to pay cash (or very close to it) for the rental. If there wasn't a tenant, it wouldn't put us at risk financially. On paper, it looks good…but I've been burned by 'on paper' once or twice (or a million times) in my life.
With a clear goal and a clear start and end point, I'm excited about saving again.
Thoughts?! Are we crazy? Stupid? Both?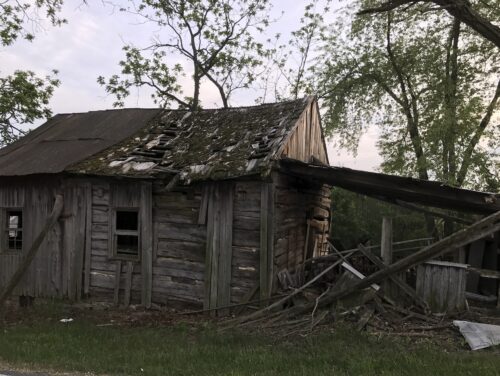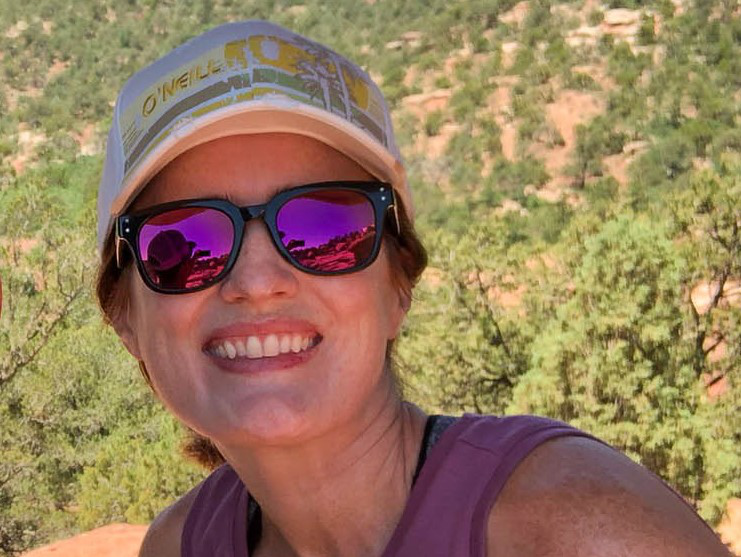 Beks is a full-time government employee who enjoys blogging late into the night after her four kids have gone to sleep.  She's been married to Chris, her college sweetheart, for 15 years.  In 2017, after 3 long years working the Dave Ramsey Baby Steps, they paid off more than $70K and became debt free.  When she's not working or blogging, she's exploring the great outdoors.