by Beks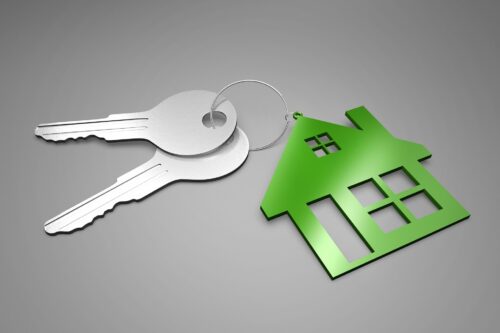 I've lived in my home for 14 years so it's fairly accurate to say I'm a bit out of touch with the rental market. Making matters worse, I'm trying to rent SIGHT UNSEEN from out of state. Even worse, I'm a Californian trying to rent in a Texas market. Let's just say we aren't a welcome bunch.
There are horror films with this plotline for good reason.
*Sigh*
I've lost two houses already. Two houses I haven't seen. Two houses I dropped $100 for applications on only to be rejected because someone beat me by seconds. SECONDS. I have cash. I have a credit score over 800. Yet, here I am, empty handed.
BAD blogger Lindsey! I feel ya! What in heaven's name is going on!?!?!?
My staff member is trying to rent in San Diego. He went to see a house and there was drug paraphernalia on the ottoman in the living room. There were 6 people looking at the house that day and my staff member didn't get it. WITH DRUGS ON THE OTTOMAN IN PLAIN VIEW.
I've got two weeks to find a place. I can't lose any more houses/apartments so…
I bumped up my desired rent amount up by $300/month. Ugh. It's on the high end of the Fort Worth market and the houses ain't great that's for sure. It's more than my mortgage in San Diego. Yeah, MORE THAN MY MORTGAGE IN SAN DIEGO. Sure, my mortgage is low but it's a hard sell when I can stay in San Diego and SAVE money. Sorry for the all caps but my mind is blown.
My realtor called me when a house in the higher range popped up. 'Take it!! I need somewhere to live!!' I screamed into the phone. And we did. A house older than mine in Texas, and it's more than my mortgage in San Diego.
I signed the lease today. I've never been so grateful to overpay in my life. I have a house. A crummy, rundown, overpriced house, but I have a rental house.
What in heaven's name is going on out there?!?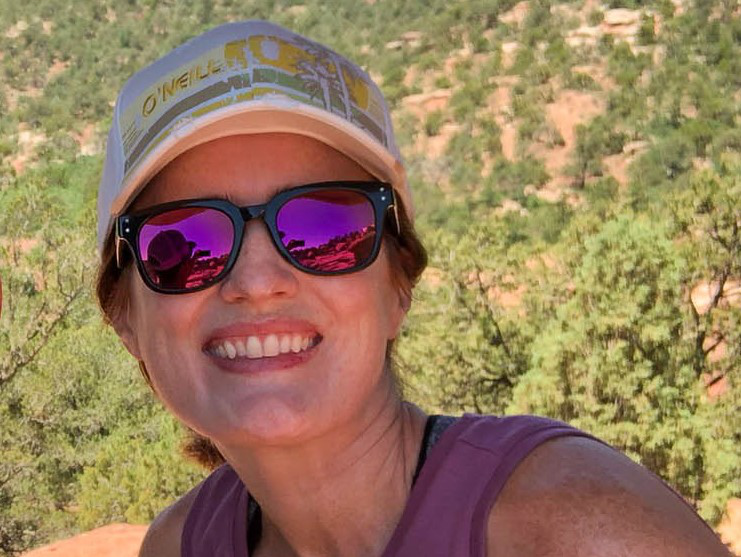 Beks is a full-time government employee who enjoys blogging late into the night after her four kids have gone to sleep.  She's been married to Chris, her college sweetheart, for 15 years.  In 2017, after 3 long years working the Dave Ramsey Baby Steps, they paid off more than $70K and became debt free.  When she's not working or blogging, she's exploring the great outdoors.