by Hope
Sometime back, I would post regular updates on where I had money going that week or month. I cannot remember the cadence. It might be a good idea for me to revisit that strategy to hold me more accountable.
The goal will be to publish where I plan to spend money every month. I realize I'm starting towards the middle of this month so many of my budgeted items have already been paid, so I'm starting with just those that have not already been paid or in many cases, are waiting to be cashed, having been sent previously.
For the remainder of August, these are my line items:
| | |
| --- | --- |
| Amazon | -500 |
| Giving | -300 |
| Groceries | -200 |
| House – Electrical | -750 |
| House – Flooring | -1690 |
| Kennel | -400 |
| Lawn Care | -100 |
| Auto – Gas | -100 |
| Student Loan – interest only | -163 |
| Netflix | -18 |
| Gym | -50 |
| Princess college | -1500 |
| Princess move | -200 |
The Details
I think most of these line items are pretty self explanatory, but I will do my best to predict the ones that might not be.
Amazon
I still have an open line of credit with Amazon which I use regularly for many subscribe and save items…Using this credit line gets me discounts on the items and cash back on the line of credit. I pay it off every month and rarely spend more than a hundred or so. These items include: toilet paper, trash bags, toothpaste, soap and now dog food.
That is not why the bill is $500 this month…I bought myself a dishwasher. It is a fancy one but I got a great deal and have been watching it for years. We have not had a dishwasher in 7ish years. I'm so freaking excited!
It should get here towards the end of the month and I should be able to install it myself with minimal outside help.
Housing Bills
Since purchasing the house, I have tackled a few larger projects that I felt were more needs than wants…
I am replacing all the old linoleum that was 50ish years old, pulling up and just pretty terrible with ceramic tile. One bathroom, the kitchen, dining room and laundry room are done and the other bathroom is prepped and ready for floor.  I've used the same tile throughout.
This cost includes tile for a kitchen backsplash which I hope to install myself when it gets a little cooler. They had 10 boxes of white subway tile on clearance, dirt cheap so I got them all.
The electrical bills were to install outlets in the kitchen. We literally had 1 outlet on the 2 walls of the old kitchen. And I had to get one installed to hook up my new dishwasher.
Kennel
The kennel costs are estimated as I'm not sure what it will cost. But I am paying $200 for my new puppy to attend a obedience class. (It's been decades since I had a puppy so I'm really good at spoiling her, but not so much as training.)
And then I'm boarding her for Princess' move. I've asked for a quote, but haven't received it yet.
What do you think of this new monthly post? I think it will help keep me much more accountable for how I'm spending my money every month.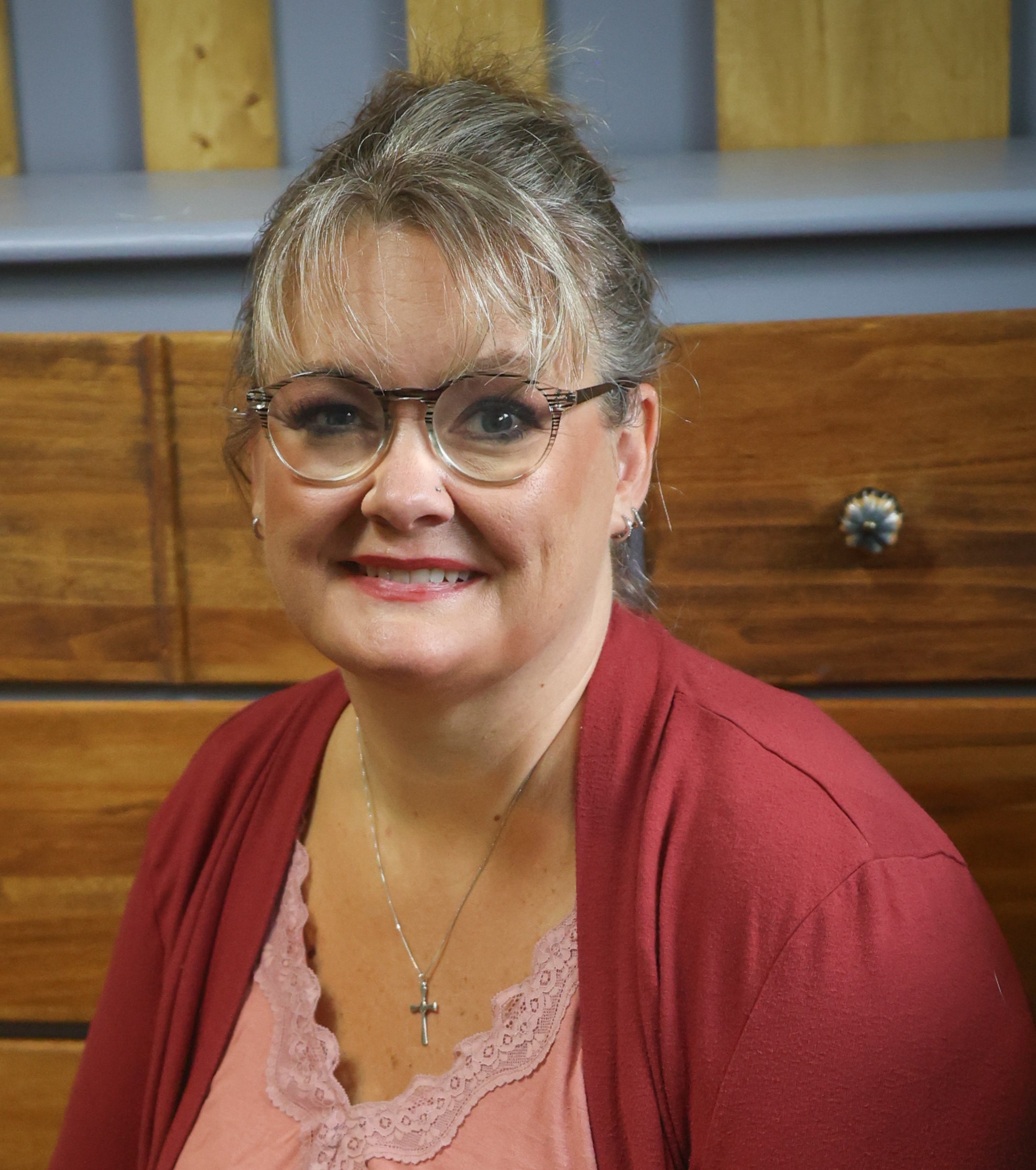 Hope is a digital marketing manager and foster/adoptive single mom to five kids. She has run her own consulting company for over 15 years and took a leap of faith returning to the corporate world in 2021 to a job and team she loves! Hope began sharing her journey with the BAD community in the Spring of 2015 and feels like she has finally mastered the balance between family first and wise financial decisions.